Browsing articles tagged with " empty bottles"
Empty glasses are normally discarded and added to the pile of landfills that we already have, unless you are like those people behind the elegant Artecnica Transglass Vase 2. This wonderful vase is ideal to be called as an eco-friendly home décor because of it was made from recycled materials.
Looking at the images, this vase is made of recycled empty bottles. Designers Emma Woffenden and Tord Boontje surely are artistic enough in making an old empty bottle as radiant as it looks in photos. This will be a perfect addition to any home's interior design. Holding your favorite plant, the transglass vase 2 will not only help you reduce waste and eventually minimize the growth of landfills but also will help you maintain a refreshing and earthy ambiance in your home with the fresh air the plants this vase will be holding. [Click here for more details about Artecnica Transglass Vase 2]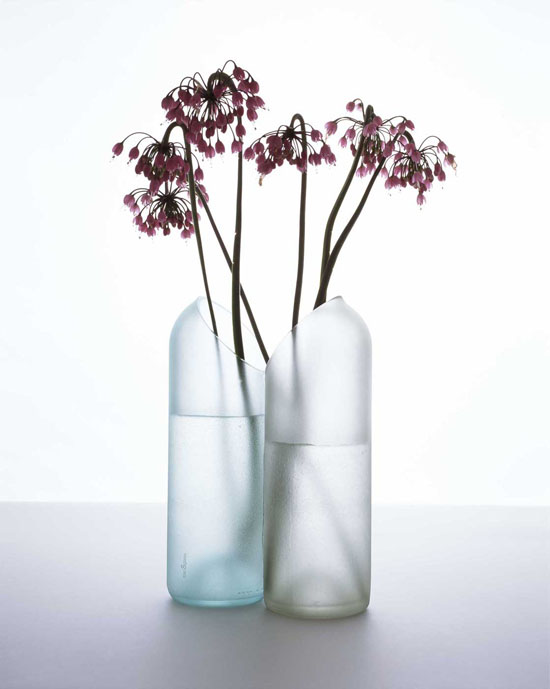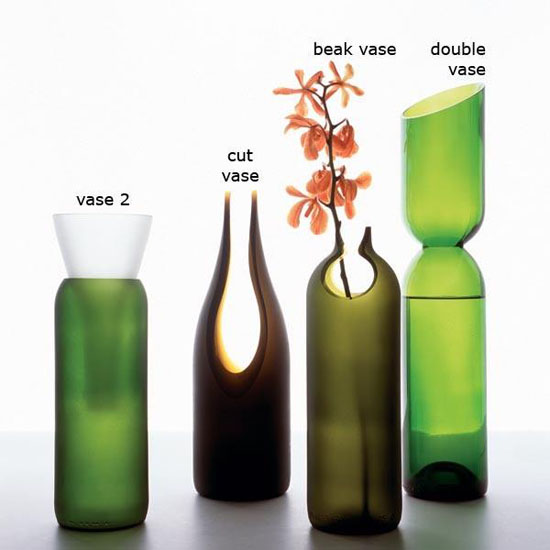 We all know that tap water is the least choice for people to drink. Many of us preferred to drink cola, carbonated drinks, juices, and distilled water, which resulted to a large number of empty bottles to be discarded and destined to landfills. To help minimize the growth of landfills, Plus Minus design has created the Just Add Water, a cap with embedded gelatin-based liquid tab that adds flavor to the water as it dissolves the moment it gets contact with the water. The cap are designed to fit on almost all types of plastic water bottles and can be recycled by the time its useful value has ended.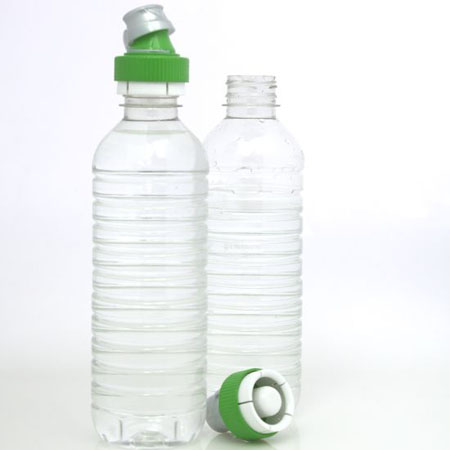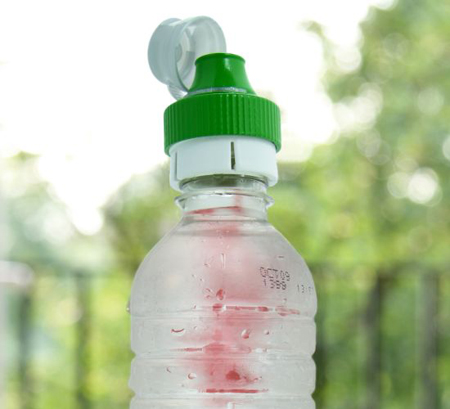 When we are angry or have hatred deep within us, shouting or breaking something can be our way of seeking relief. Breaking, (particularly of glasses) can be quite harmful not only to the human being but to the environment as well. With the creation of the Glassphemy, people's aggression can now be safe to the environment. Glassphemy is a 20×30 foot cube recycling installation made of bulletproof glass and steel. Utilizing donated empty bottles from neighborhood bars, participants who wanted to express their aggression will fling bottles to other participants standing in a safe place on the opposite side of the installation. After the pelting subsides, broken glasses will be recycled on-site.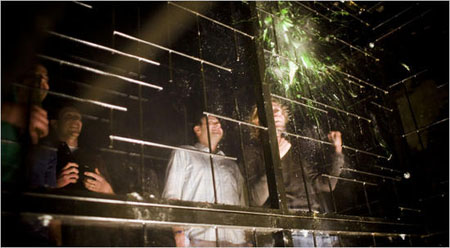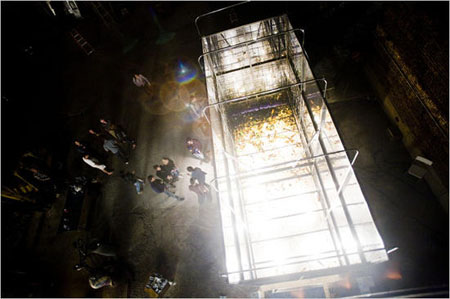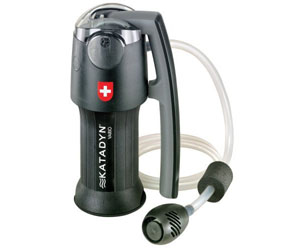 Our Recommended Partners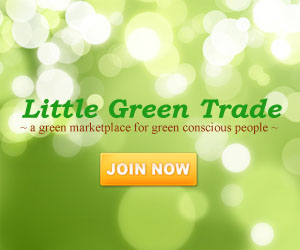 Advertise with us
Archives