Browsing articles tagged with " emission"
Bamboo has been long known as a sustainable source of material and products using bamboo like Bamboo Folding Clothes Drying Rack is most likely a product that will not harm the environment. We all know that bamboo is a fast growing plant and it can easily replace the harvested stalks in a short period. [Click here to know more about Bamboo Folding Clothes Drying Rack]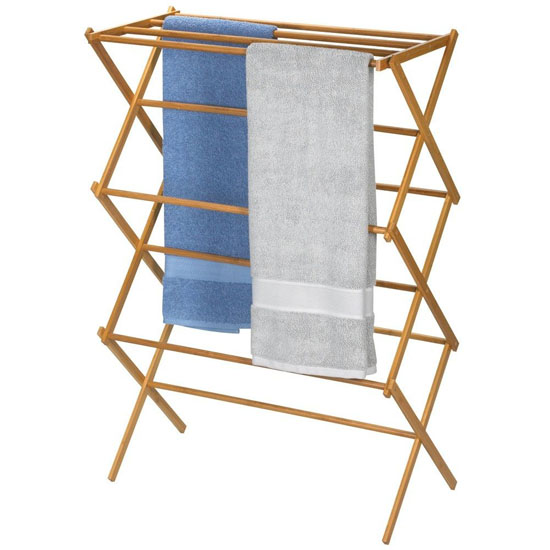 Fashion and nature together are also possible if you think similar to designer Vladimir Levestam who created a stylish and eco-friendly wooden jewelry in a unique different design.
If you are after for a good ride and stroll in your area or at the park with less to zero carbon emission, the Mia Micro Bus is the ideal vehicle to use. This all electric bus seat 3 passengers as you do your journey. However, if you have a big family to tour, this definitely will not do the job. However, for eco-friendly purposes, the Mia Micro Bus is a great vehicle to purchase. Being an electric powered car, this surely will not produce so much smoke or carbon emission that will harm the environment. The cute sleek design made it an ideal vehicle for touring around the city.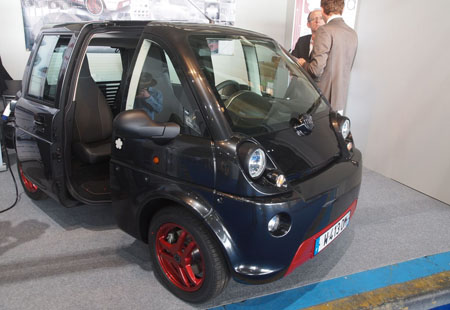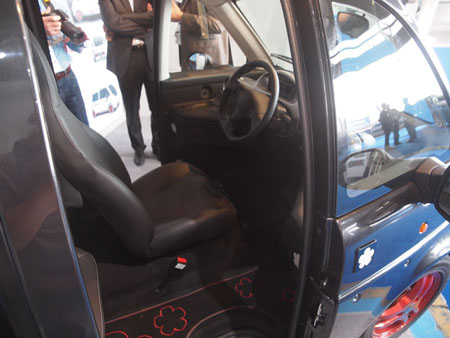 Many are now hooked into playing foosball. It will not only create fun among players but also the table itself creates an elegant and sporty ambiance to a home/office. How this product contributes for the safety of our environment? Well, playing the foosball requires zero energy and it produces zero carbon emission as well. Unlike today's gaming console that we have, Total Crystal Teckell allows its users to have fun even if there is no electricity, no internet, and all. It can be played anywhere even in remote areas and requires no battery at all. With this product, zero carbon emission activities like playing and having fun with family and friend can be possible.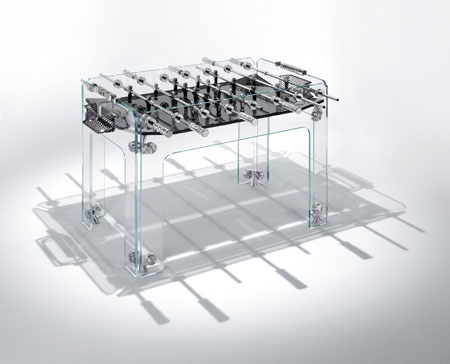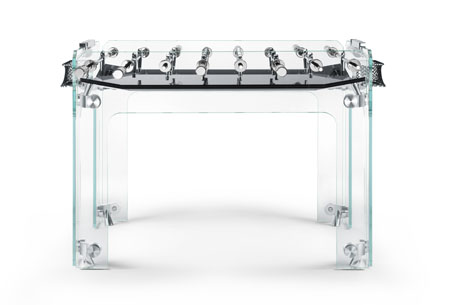 We can still be earth friendly albeit we are into our latest technology gadgets. Of course, these gadgets produce carbon emission and uses electricity to function. Technically, we are contributing so much to climate change with high carbon footprint. In a way, we can still help save the environment despite of our desire to use our gadgets. The Turncoat iPad cover is just a few of the products that we can patronize. This stylish and fashionable iPad over is handmade in the USA. This means that, the production of Turncoat produces zero carbon emission. If the materials are made of recycled items or recyclable ones, it can be an added benefit.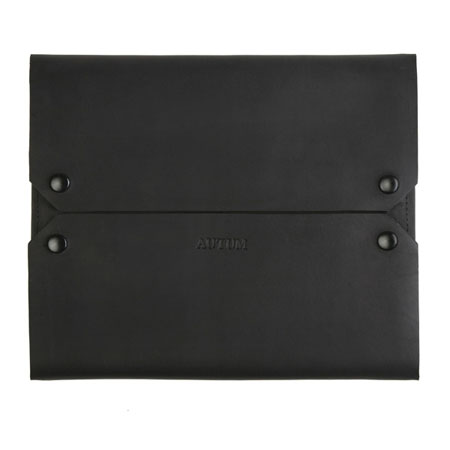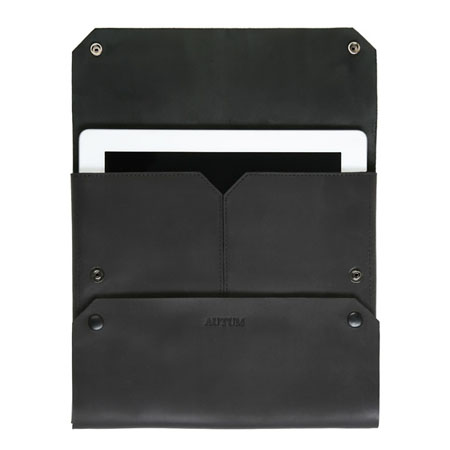 Our Recommended Partners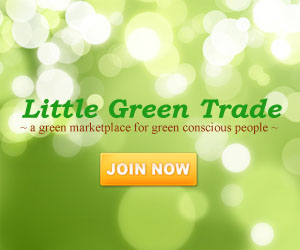 Advertise with us
Archives