Browsing articles tagged with " elegant kitchen"
Composting our kitchen trimmings and scraps at home with the help from Bamboo Ecological Compost Kitchen Pail is surely a good way to reduce waste and minimize landfill. Obviously, the pail is where we put our waste and use the compost for future use like as a fertilizer for our garden or donate it to the eco-waste management department of the government. [Click here to get more details about Bamboo Ecological Compost Kitchen Pail]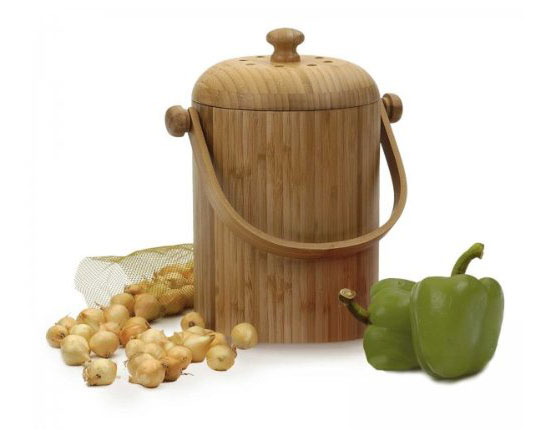 I know everybody here in IGreenSpot is widely aware and familiar of Corks. If you are following every comments that readers made in this blog you must have read someone claiming that corks are not eco-friendly anymore. Maybe at some point it is true. However, I do still believe that corks have numerous earth-friendly qualities to be considered as eco-friendly. Corks are renewable, recyclable and biodegradable. Now, will you consider owning a Suberra Cork Countertop? It will not only give you the chance of living the eco-friendly life but will also create a unique and elegant kitchen to your contemporary home.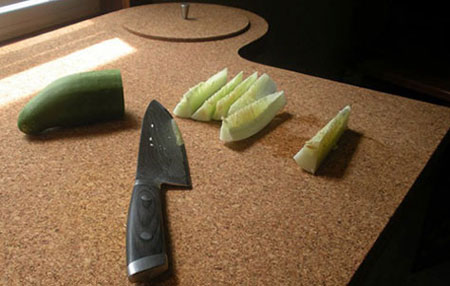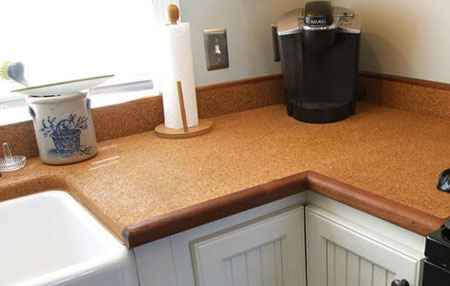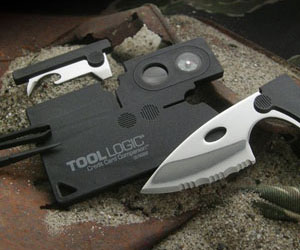 Our Recommended Partners
Advertise with us
Archives