Browsing articles tagged with " elegance"
We can stay kind to the environment without compromising the elegance of our home with the help of Anji Mountain Roll-up Bamboo Chair Mat. Made of 100% bamboo, the chair mat will not only help you keep the environment clean and safe but also will help you protect your lovely floors from damage due to constant moving of your chairs. Another thing you would surely love about this mat is that it looks more attractive than the traditional plastic mats that we used to know. In addition, it is highly durable that you can enjoy for years. The mat works perfect for your home or office. The mat is made of renewable materials known as an eco-preferable bamboo. [Click Here for more information about Anji Mountain Roll-up Bamboo Chair Mat]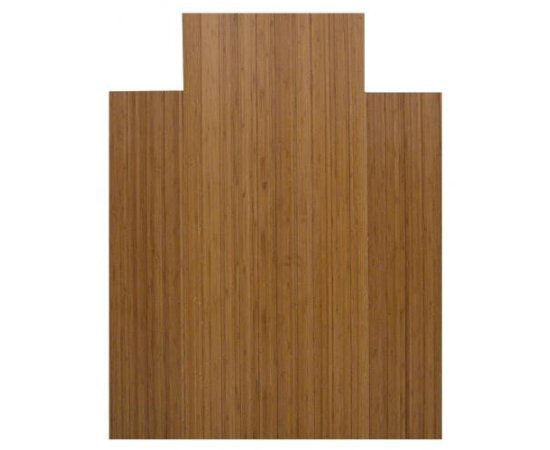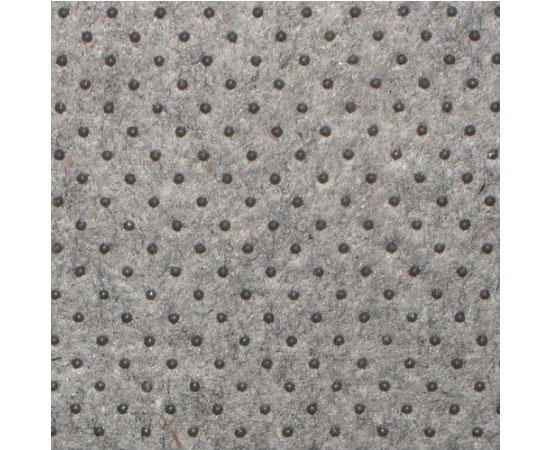 Owning a folding chair is a good choice because it will allow you to store it in one corner and enjoy a larger space in your home but having an X-62111-BAM-GG American Champion Bamboo Folding Chair is a lot better because it allows you to save some space as well as environment. As its name suggests, the chair is made of bamboo and bamboo is a known renewable source of material. [Click here to get more details about X-62111-BAM-GG American Champion Bamboo Folding Chair]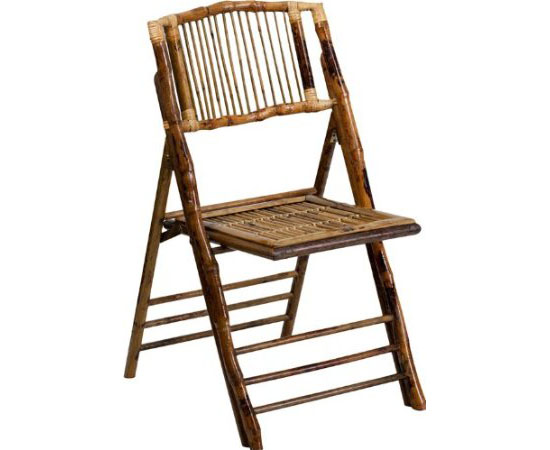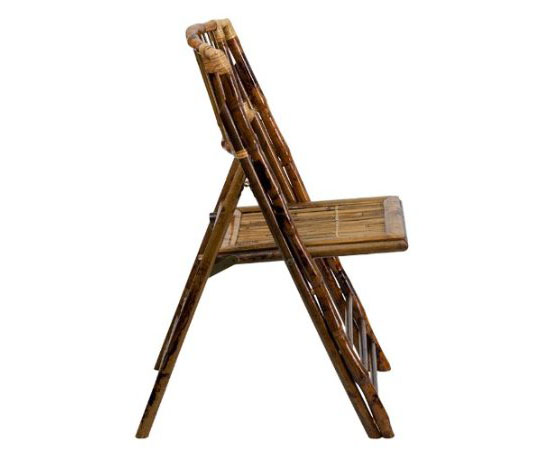 Our kids can already enjoy a clean lifestyle if let them be. Let us start with their crib. The Hollis Crib is a Charles Hollis Jones inspired mattress for your babies. It comes in clear acrylic finish, which added to the beauty and elegance of the product. The Crib has 3 level recyclable mattresses. What made this stylish crib a sustainable one is the use of non-toxic and recyclable Lucite. Parents must note that once the baby starts to climb, they must stop using the crib. The toddler bed on the other hand has the ability to carry up to 50lbs of weight.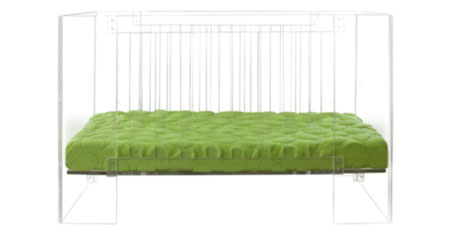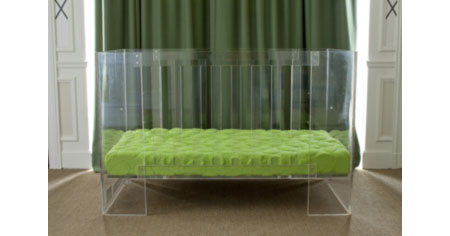 Designing a new eco-friendly piece can be done in various ways. With John Wiegand-Forson, he used existing products in designing new furniture pieces. One of the greatest creations he had is the chair made of old bicycle frames. Looking at the photos, the chairs are stylish enough that you would never think of being made from recycled items. The product is a great tool to help us save the environment without compromising the essence of style and elegance of our home interior design. Aside from the chair made from recycled bike frame, the designer also have other elegant designs and all made of used and existing materials.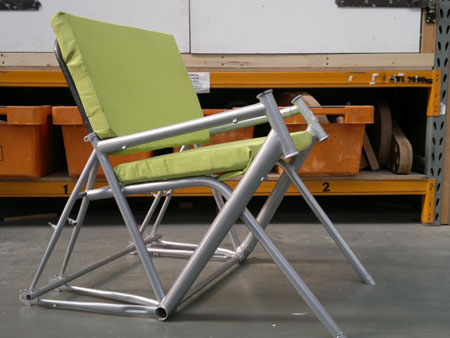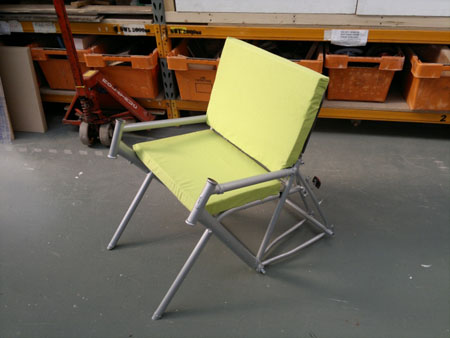 The use of PET bottles is now common to beverage manufacturers and the moment these PET bottles are emptied, these are generally destined to our landfills, which are obvious not favorable to the environment. However, many of the designers nowadays are now into designing things that make use of our garbage and the creation of the Bubble Chandelier is one of the examples. Designed by Shaun Kasperbauer, the Bubble Chandlier makes use of empty 2L PET bottles creating a bubble like effect of the chandelier. With this product, landfills will surely be minimized dramatically while enjoying the elegance of the lamp, as it completes our home interior design.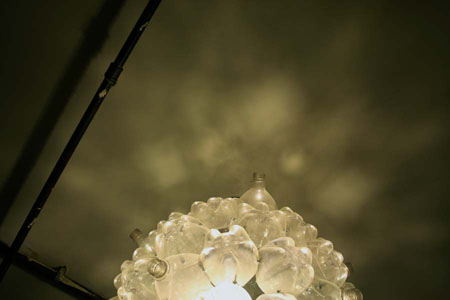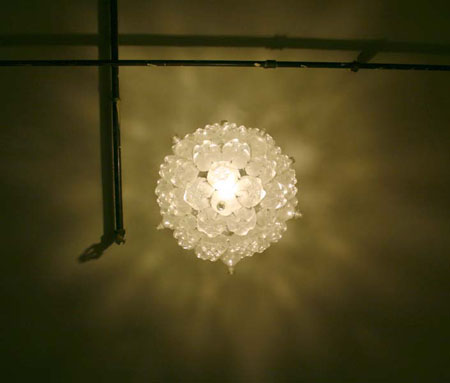 Eco-friendly furniture and stylish design come along with Wordy Double Seater love seat. This one uniquely designed seater has the slik-screened designs printed on the soft cotton denim of your choice. Designs printed are quotes from famous leaders and innovators of the world, which creates an idea of fun reading while enjoying the soft cushion of the Wordy Double Seater. Aside from the elegance it has, the Wordy Double Seater is also an eco-friendly chair to have. Madammes of Voici! Are the ones printing the quote to the fabric upholstery and each piece of the Wordy Double Seater is handmade my local artisans, thus manufactured with zero carbon emission produed.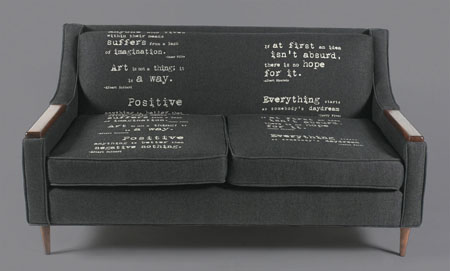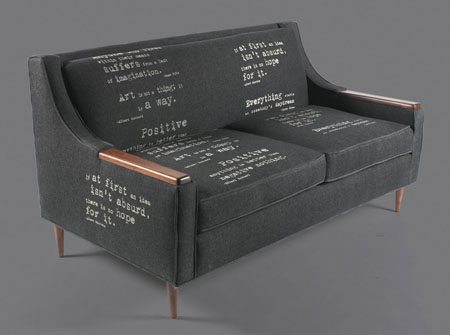 When talking about stools and any other furniture, we always wanted it to be at its best look. To keep our furniture in style, manufacturers and designers normally source out first hand materials to achieve the design and elegance that they want. However, the Base stools are extremely different. These one of a kind stylish stools are made from natural Oak. The oaks are oiled resulting the stools to have a fine finish on the seat part for comfort. The stools can also be made in two pieces depending on the availability of natural oak cuts. With these stools, you can already have stylish and simple furniture for your garden or veranda without harming the environment.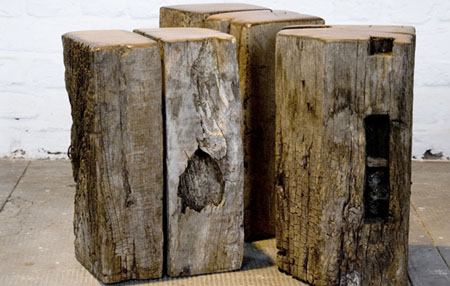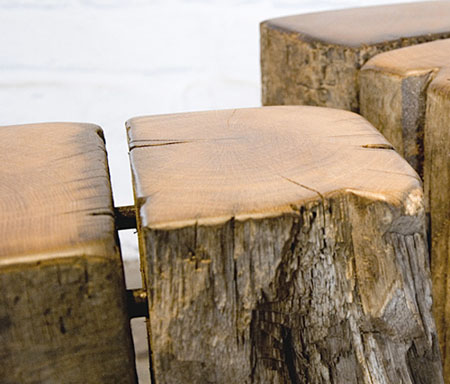 Being eco-friendly, can also be traditional and classical. You can be an eco-friendly person without sacrificing the beauty and elegance of your home. Teragren will let you feel the elegance of nature with their bamboo flooring. IT is widely known that bamboo is a tree that is strong and durable. Founded in 1994 with a name under TimberGrass, Teragren has been committed in developing and manufacturing beautiful products made of bamboo that will reduce dependence on dwindling timber resources, rely on renewable resources materials, promote green building and help utilize their environmental footprint. Be environmentally friendly and elegant with Teragren's bamboo flooring.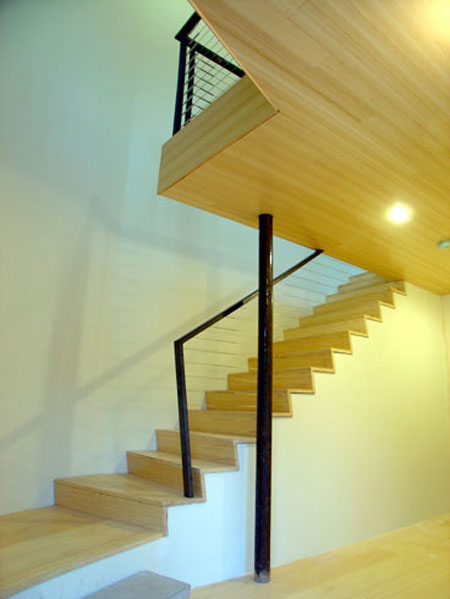 Place your electronic equipments passively to the new eco deco collection. A cabinet full of elegance that is perfectly suits every contemporary home's living room. The Eco Deco collection, designed by Bouchti Amin, goes fairly beyond the traditional cabinet, because the Eco Deco collection is not only a cabinet that will hold your appliances, but a combination of style and beauty that is smartly hidden in the unit and will surprisingly appear only when it is needed. Add more beauty in your homes now, and own one of the elegant Eco Deco collections. Its sleek design and useful purpose will surely give your modern homes a new and elegant look.
Our Recommended Partners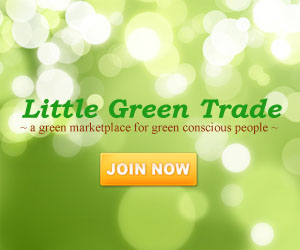 Advertise with us
Archives