Browsing articles tagged with " electricity"
Patio lights adds beauty to our landscape especially at night and with Westinghouse 791002-MS1MR Mosaic Glass Table Top Solar Patio Light, you will not only add color and beauty to your landscape design but also you will be able to save on your electricity cost and of course save the environment.
Featuring a mosaic glass construction, the light looks stylish and sturdy. The use of solar power to produce light is the reason why this mosaic glass table top patio light is an eco-friendly type of light. If you choose to buy this lovely earth friendly lighting solution, you will get one 400 MAH NI-MH AAA battery along with three amber LEDs in each light. The light measures 4 inches round and 4 inches high in approximate. The mosaic glass construction made the light looks different that the traditional patio lights we normally see in our neighborhood. The 791002 Mosaic glass patio light from Westinghouse has the unique artistic look because of the stained glass construction.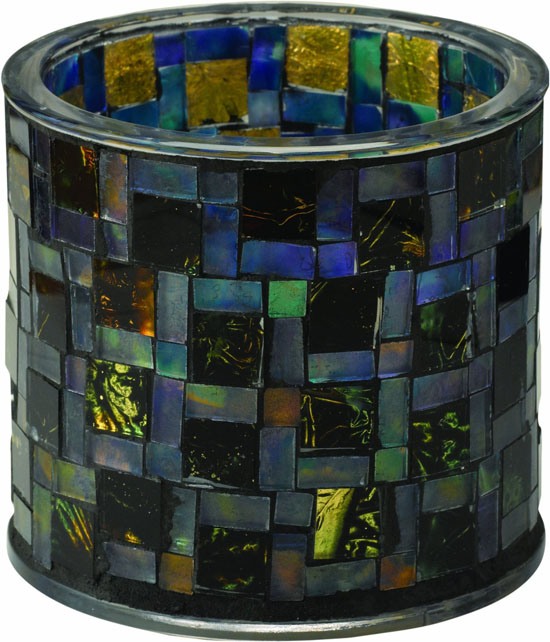 The use of a generator may cause harm to the environment with the carbon emission it produces but to our surprise ETQ PG30P11 3000 Watt 7 HP 208cc 4-Cycle OHV Propane Powered Portable Generator is very different. As its name suggest, this generator from Eastern Tools and Equipments uses propane to work. In case you are not familiar with propane, it can create LPG eco-friendly energy making it a cost-effective source of energy to power your home appliances.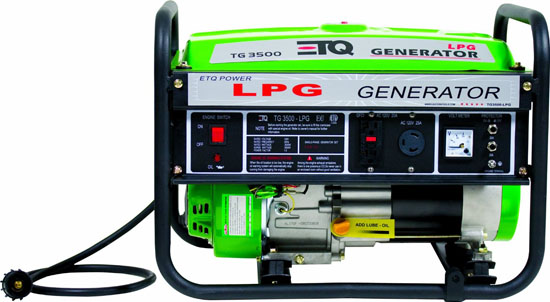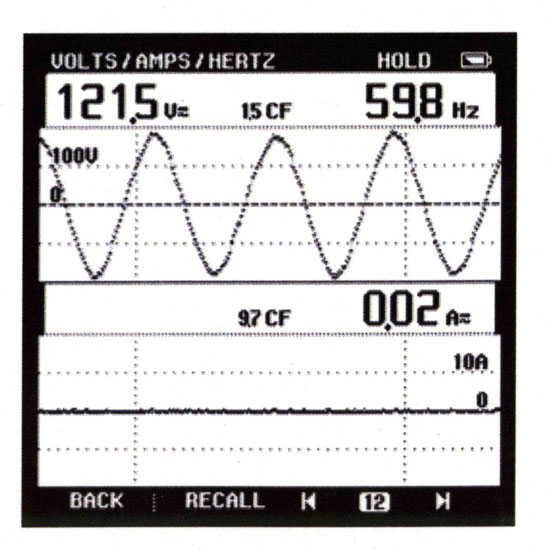 Many are now hooked into playing foosball. It will not only create fun among players but also the table itself creates an elegant and sporty ambiance to a home/office. How this product contributes for the safety of our environment? Well, playing the foosball requires zero energy and it produces zero carbon emission as well. Unlike today's gaming console that we have, Total Crystal Teckell allows its users to have fun even if there is no electricity, no internet, and all. It can be played anywhere even in remote areas and requires no battery at all. With this product, zero carbon emission activities like playing and having fun with family and friend can be possible.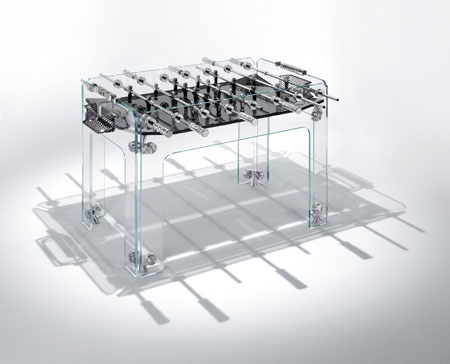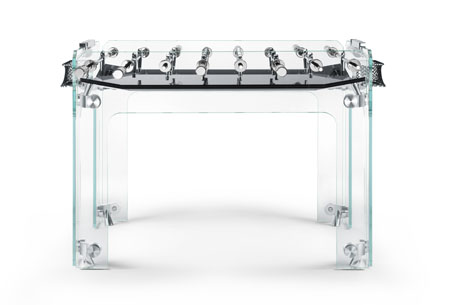 Shopping can now be more eco-friendly especially if you are from Korea with the completion of the Galleria Centercity in the country. Built by UN Studio, This sustainable department store has the energy-efficient double skin and at the same time has the largest illuminated façade in the world. The mall has the translucent façade that allow sunlight to get in giving the inner part of the mall the right illumination without using so much electricity and not overheating the mall. With this structure, the guilt feeling of carbon footprint contributed to the environment while shopping can be in a way reduced.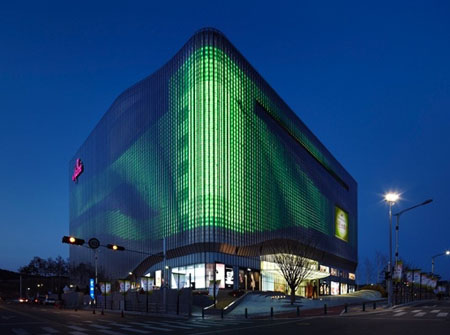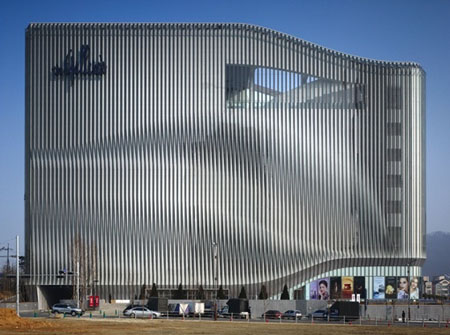 We can still be earth friendly albeit we are into our latest technology gadgets. Of course, these gadgets produce carbon emission and uses electricity to function. Technically, we are contributing so much to climate change with high carbon footprint. In a way, we can still help save the environment despite of our desire to use our gadgets. The Turncoat iPad cover is just a few of the products that we can patronize. This stylish and fashionable iPad over is handmade in the USA. This means that, the production of Turncoat produces zero carbon emission. If the materials are made of recycled items or recyclable ones, it can be an added benefit.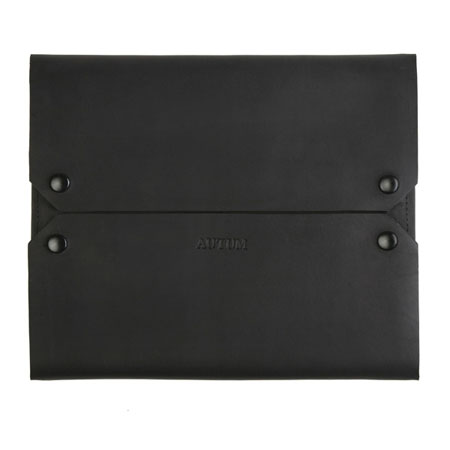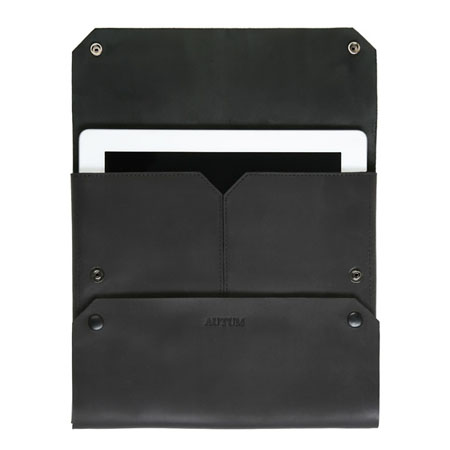 Getting wired and hooked to the internet is becoming a necessity nowadays. With everything you can do online from shopping, working, and all, I feel like the internet and the tools used for having an access is the most important thing that majority of the people must have today. We all know that our gadgets need to be charged at all time and this will require electricity and definitely every gadget addition that we have is an addition to our carbon footprint as well. Good thing solar chargers like the Leaf by Joel Lim are now developed and widely available. In this way, we can at least reduce our carbon footprint even if we continue to use of electronic gadgets.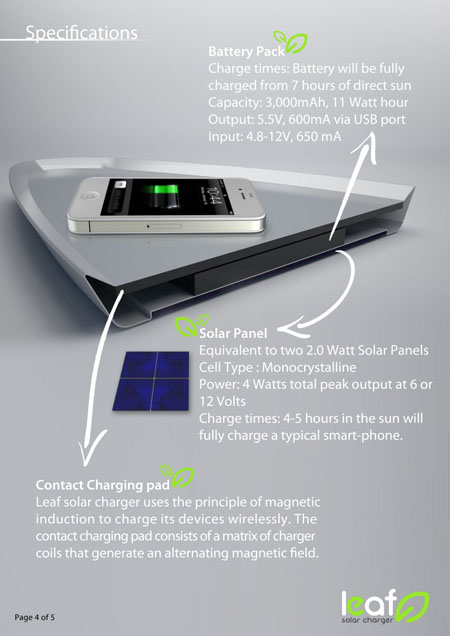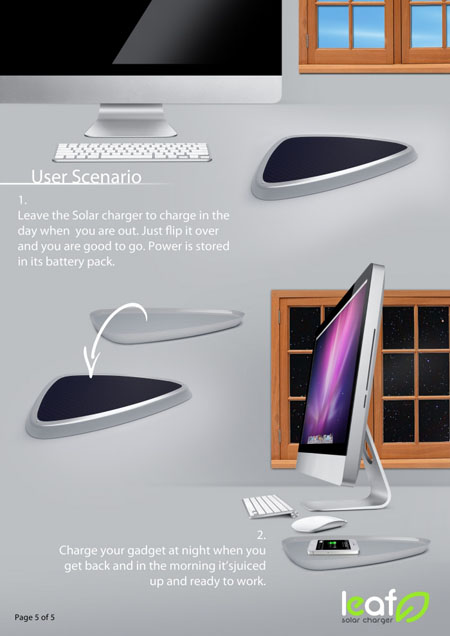 We have heard so much about solar lamps already and majority of them catches every environmentalists as well as those want to help save the earth's attention. This time, the Filipina product development consultant Vina Domingo from the Philippines has shown some care to the environment. Comes in an ergonomic shape and design, the ERGO CONCEPT can be placed in various positions and comes with a removable stand and fabric strand. The moment this product will be produced and made available in the market, this will surely allow every Filipino to save some amount of money in their electricity use while keeping the environment safe.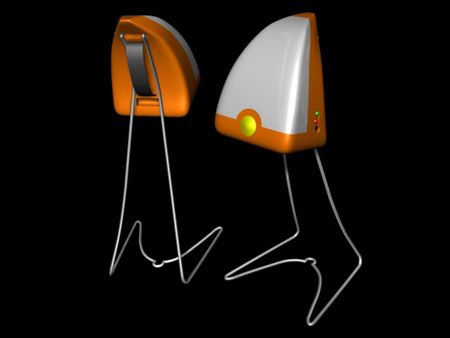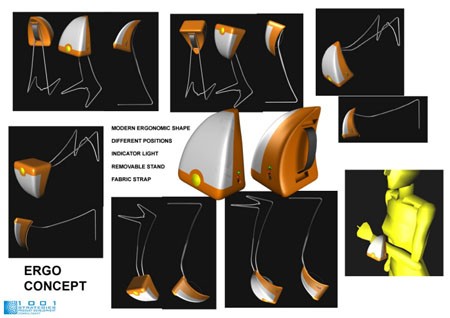 Source: Vina Domingo
We have already heard a lot about solar powered battery charger and any other solar powered device and the like. It is now time for us to diverse and give attention to some other sustainable sources of energy aside from the sun. Wind is another source of energy we can benefit. The windmill is the most known device that collects wind and transforms it into a useful energy. Obviously, windmills are not ideal for household or mobile use. The AERO E is the opposite of the windmill. This wind-energy collecting device is a portable one and transforms the collected wind energy into an electricity wirelessly with the help of an induction and eventually charges your phones.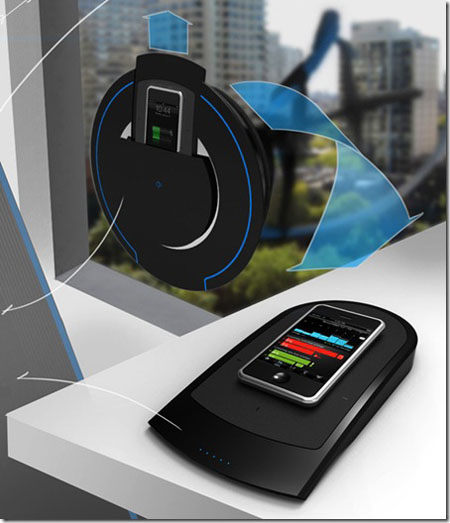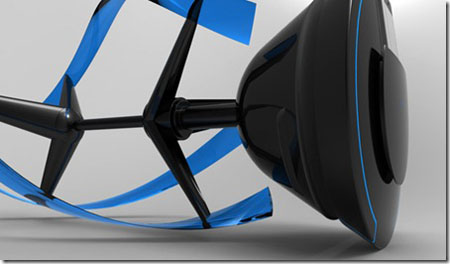 We all know that solar panels is a great way to save huge amount of money for our energy use because of its ability to produce electricity after collecting solar energy. The new solar panel form NREL will definitely roll your eyes as it doubles the energy it can produce while cutting down the cost into half. With the help of the concentrated photovoltaic or CPV generator, the Amonix is definitely the most sustainable solar panel at the very moment. If people will never get tired of developing eco-friendly and sustainable product, saving the environment will be as easy as a snap.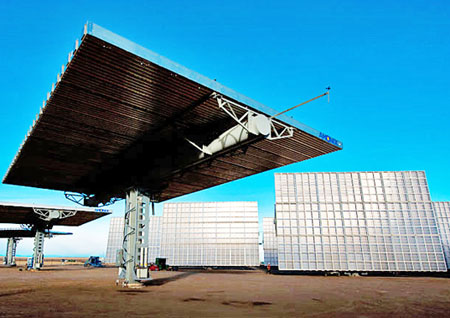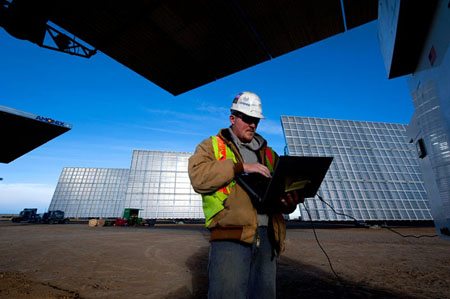 With the vast call to help save the environment, many are now aware of it and are doing their part in saving the environment. These moves include recycling, using zero emission cars, and the most common for business entities, the installation of solar panels. The Ten Million Solar Roof Initiative is proposed by Senator Bernie Sanders of Vermont but unluckily was stalled due to lack of support. However, if this proposal will get into fruition, US household will definitely have a decrease in energy cost of about 75 percent, which is a huge savings already. This initiative will not only save the environment but the people from high electricity cost as well.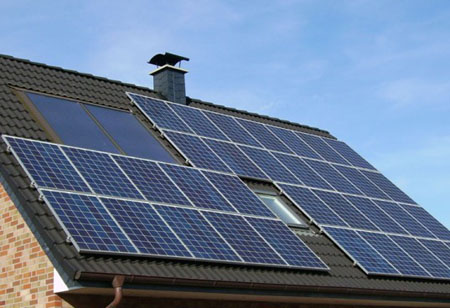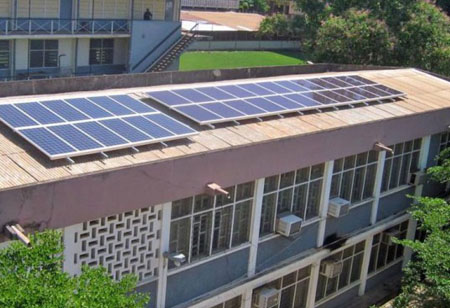 Source: Solar Roof Initiative via Inhabitat
Our Recommended Partners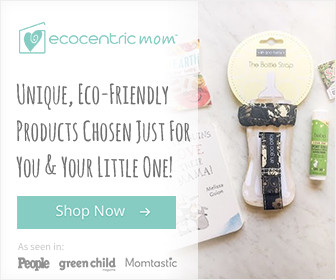 Advertise with us
Archives