Browsing articles tagged with " electric cars"
Electric vehicles are definitely the answer of today's pollution, DeLorean already have the electric car for 2013, and that is the DMC-12 EV.
Electric cars are growing in numbers to help reduce carbon emission and eventually combat global warming. With the continuous growth of these types of vehicles, GE in collaboration with Yves Behar recently unveils the GE Wattstation Charge Point, a charging station for Electric Cars. The station itself is an eco-friendly one as it uses LED lighting system on its indicators. Unlike today's Level 1 chargers that charge a car for 12-16 hours, the GE Wattstation Charge Station has the ability o charge a car in as little time as 4-8 hours. Later this year, a smaller at-home version will be available while the stations will be commercially available in 2011.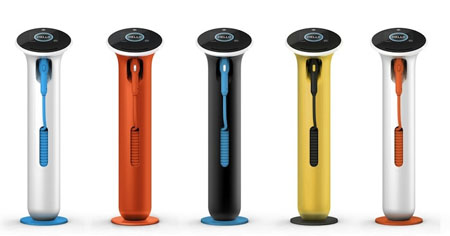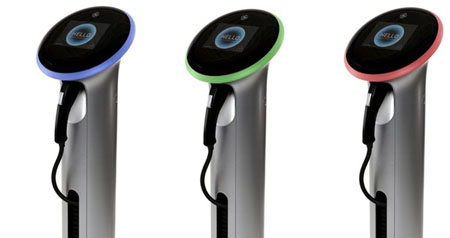 Electric cars are designed and coming out in the market already. Some also come in hybrid mechanism and all of these kinds of vehicles carry the intention of saving the environment as its produce less if not zero emission. Another eco transportation means is designed and this time around, it is an electric bicycle concept called the HMK 561 and is designed by Ralf Kittmann. The HMK 561's carbon fiber construction serves as the electricity conduction and capacitor that stores energy thus allows the bike's frames to transmit power and allows the lights and motors to move. What is nicer with this bikes is that, it gains energy by converting mechanical energy into electrical energy, thus the engine and light will turn on.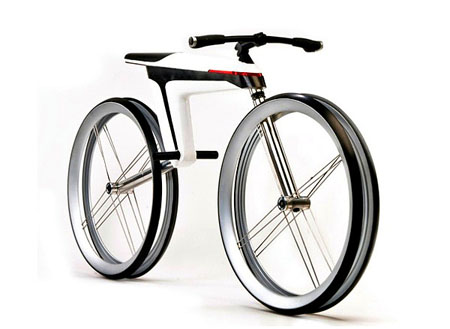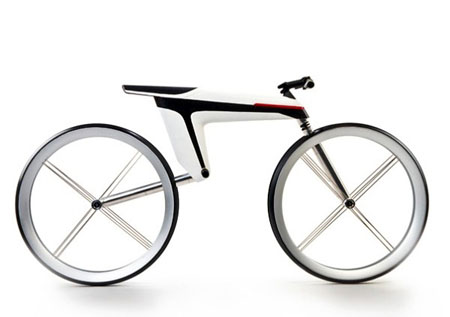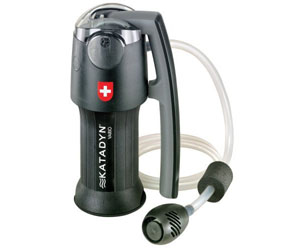 Our Recommended Partners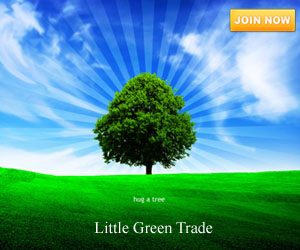 Advertise with us
Archives