Browsing articles tagged with " Efficiency"
During colder weather, we have nothing to do but to turn on our heaters, if you are worried about the electricity, High-Efficiency Electric Panel Whole Room Heater from Eco-heater will keep us warm while saving on our electricity use. The heater can be wall mounted and has the ability to warm up a room of up to 120 square feet. The convection technology made this wall mounted heater and energy efficient one. The technology allows the heater to circulate warm air naturally. [Click here for more information about the High-Efficiency Electric Panel Whole Room Heater]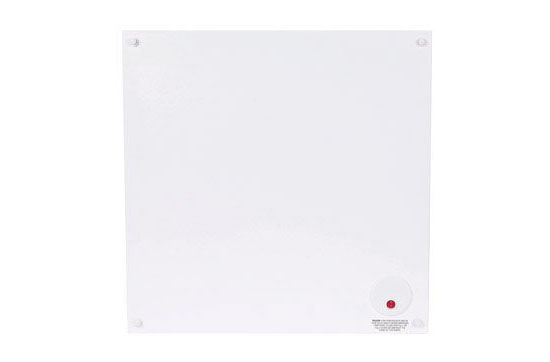 Continue reading »
All houses have myriad points where energy is lost. Faulty wiring, bad insulation, leaky doors and windows and dirty air ducts are all sources of lost energy. You may not know how much energy you waste. Every place in a house heat is squandered adds to your utility bills. Having your home professionally audited can help you determine what the most cost-effective improvements will be.
Energy audits assess the overall energy efficiency of your home as well as specific systems. The most common problem is an inefficient central heating system. Hot air lost through leaks in walls, doors, windows and ducts adds significant annual costs. About half the energy used in a typical home is consumed by heating and cooling. You can do an energy audit yourself or contact an independent professional to perform them.
Continue reading »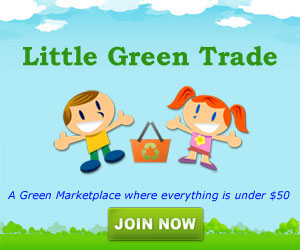 Our Recommended Partners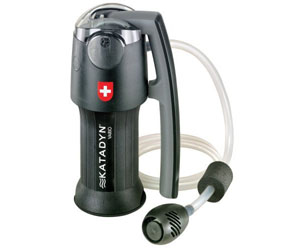 Advertise with us
Archives
Social Networks