Browsing articles tagged with " eco"
Packed lunch is common for us parents especially if we have school-age kids or if we are working. The Eco Lunch Box Three-in-one Set will surely help us pack our lunch in style and with care to the environment.
With the availability of this eco-friendly lunchbox, we can now kiss goodbye to those wastes that we used to use for our packed lunch like those toxic plastics that adds up to the mountains of landfills we already have. This eco-friendly lunchbox is made of stainless steel and free from BPA, PVC, Vinyl and Lead. Using this lunchbox will approximately reduce an average of 4,000 pieces of waste produced during lunchtime alone. This will not only save the environment but also your family. The lunchbox is reusable allowing you to save on cost big time, for you won't be buying your new lunch container repeatedly. [Click here for more info about the Eco Lunch Box Three-in-one Set]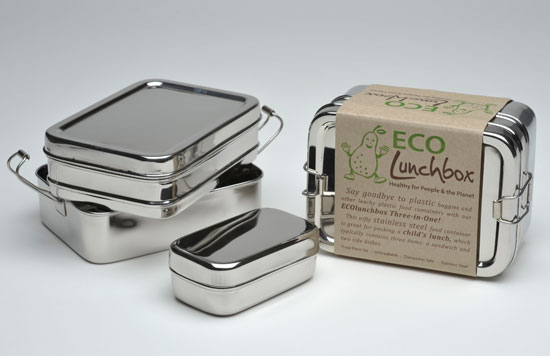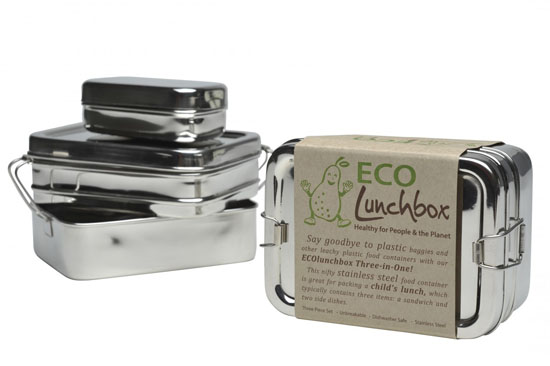 When building homes on a mountain, it is highly expected to be eco-friendly, as architects will automatically sourced the materials locally. However, with the strong influence of modernization, some are blinded with the modern construction materials available in the market today but not the Switzerland Alpine Club that designed the Monte Rosa Mountain Hut. The hut is 90% sufficient using the abundant solar energy in Monte Rosa. Located 883 meters above the Swiss Alps, the Monte Rosa Mountain Hut is overlooking the actual beautiful landscape of the area, which allows its residents to have a close connection with nature. The hut has spacious and elegant interior, which is an added comfort as well.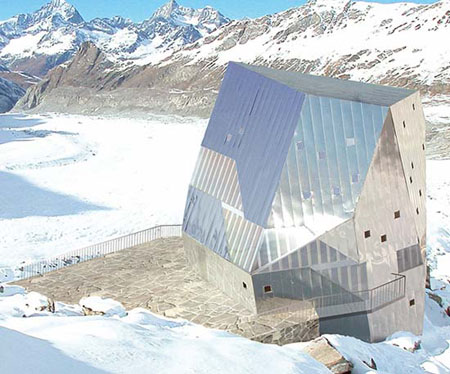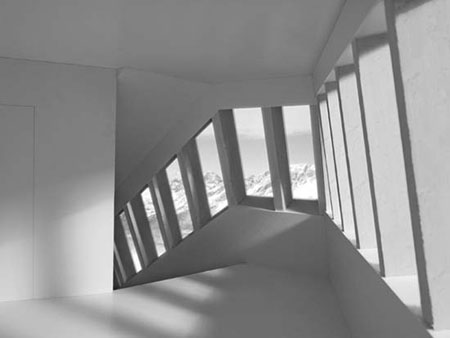 When we do the laundry, we automatically discard used water. Although there are also some people that manage to reused it to water their plants or garden or clean their kitchen or rest room, majority of us normally throw those waste water we have for doing the laundry. It seems like this will never be an issue anymore in the coming years when the Eco-Pod concept design of Simon Hedt come into fruition. The Eco-pod is a washer and dryer in one, thus will save a lot of your laundry space. Other than that, other eco-friendly features you surely love about it is the absence of chemical and the waste water recycling will surely amaze every eco-enthusiasts out there. Oh! Before I forget, the Eco-pod also has integrated three washing basket/barrel dedicated for different fabric types, so you won't be wasting your time sorting your delicates. Really, it is an amazing concept design.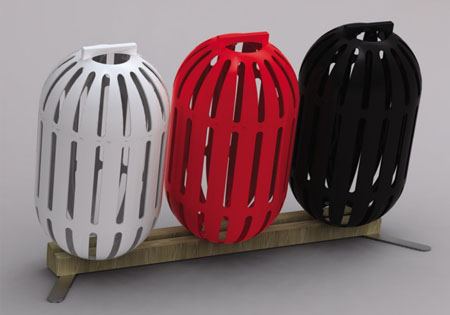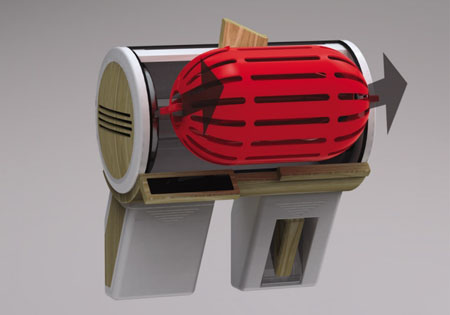 It is important that we know how to recycle water because of the growing number of water scarcity case worldwide. More and more country are having problems of lack of water. The Eco-bath is a great design that will help us recycle water we use in our bathroom from washing our face, brushing our teeth, hand washing and the like. The Eco-bath has the sink that is connected to the water tank that stores water used in flushing the toilet. With this product, there will be less if not no more water thrown after a single use. This will not only help us save water but money as well, for our water consumption will lower down a bit.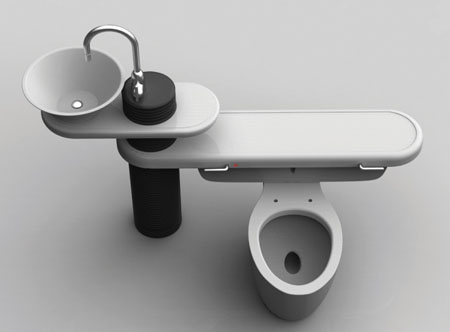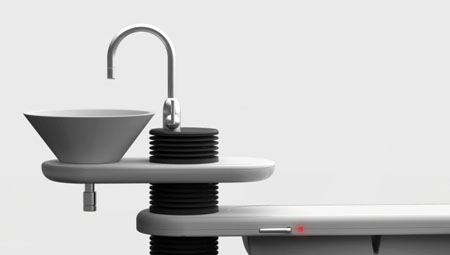 Eco architecture design can be expensive sometime especially if the designer or architect is into expensive sustainable tools like solar panels, windmills, and the like. However, I still believe that we can create a sustainable architectural design in an affordable way just like what the Farmhouse design in Bangalore by Keerti Designs has. Aside from the house being located in a farm, thus, occupants will have a close encounter with nature, it is also made of stones seen in the house surroundings. This only means that, the designer as well as the house owners spends less with the materials and the transportation of the materials, because obviously it is widely available within the area.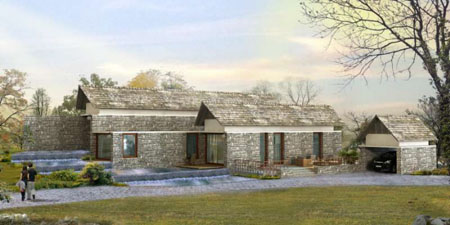 Source: Keerti Design
Eco-friendly structures are starting to create its name to the architecture industry. If eco-friendly structure in the past are rare and weird, today, they all comes with stylish and striking design, eco-features in a modern approach, and more. Minister of Municipal Affairs and Agriculture or MMAA's office in Qatar in the form of a towering cactus skyscraper is just one of the examples of modern architecture designed and built with care to the environment. The cactus skyscraper is designed to be highly energy efficient. It has sun shade on its windows and botanical garden for fresh air and cool earthly ambiance.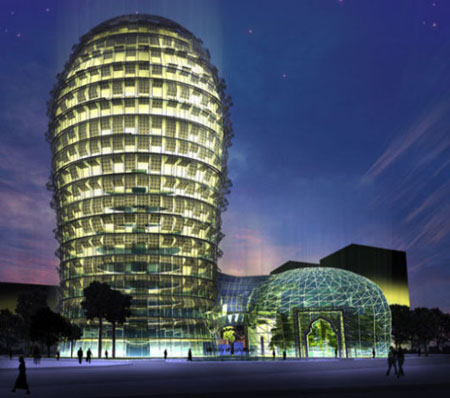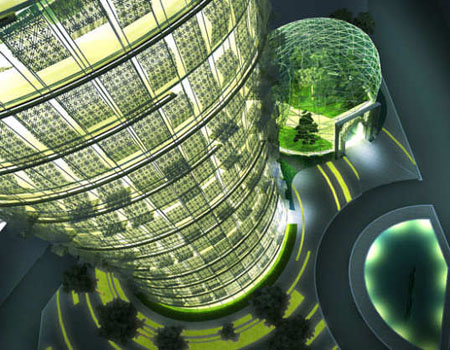 It looks like more and more people are now willing to help in saving the environment in their own different way. With the people from Studio Ecosistema, they are into reconfiguring old sites in an eco-friendly way and the Ecopolis Plaza is one of their work in progress. Ecopolis Plaza is incorporation to the municipal strategic plan of the municipality of Rovas in Madrid, which is the ecological incorporation of one of the city's old industrial site with the new public space incorporating building. The ecopolis will have a nursery school, a playroom, a children's forum, and a city of children. It has various sustainable features like the water purification system by natural means.

Parents want nothing but pure happiness to their children, that is why, they always provide their kids with all its needs including the need for recreation like toys. However, one must note to keep our kids enjoy their childhood, they must be living on a clean and safe environment as well that is free from pollution, harm, and any other treat for our kids. With the wonderful creation of designer Roderick Lowe for EverEarth, which is an eco-friendly packaging for kids' toys, parents can now provide total happiness for their kids. Through the eco-packaging, environment will be safe and kids will be happy with their toys.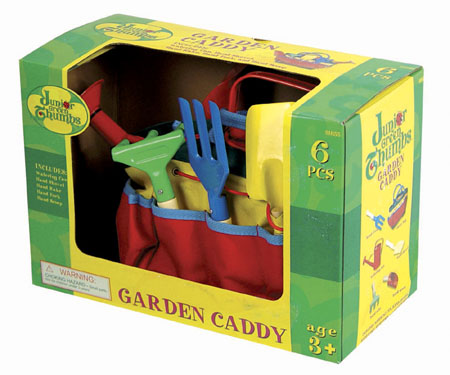 Beautiful light fixtures with modern design and environmentally friendly materials from Propellor Design studio, Vancouver. Another element to make your house more eco friendly with fixture made of Teragren bamboo (contributes toward LEED certification), 100 percent pure walnut oil finish, and a canopy of upcycle-able aluminum, finished with natural linseed oil and beeswax. Hang it on your ceiling to get perfect illumination.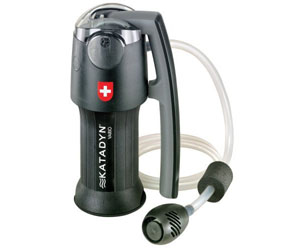 Our Recommended Partners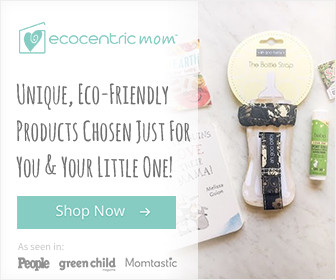 Advertise with us
Archives