Browsing articles tagged with " eco friendly yacht"
Cruising on a yacht can never be as luxurious as any other holiday trips available. Being luxurious sometimes can harm the environment as luxury travelers normally use energy more than the usual. However, designer Ben Mazur will combine ecology and luxury with his one of a kind concept design called the Hermes 66 Eco Yacht. Made with the use of hemp fiber and linseed oil based resins, this eco-friendly yacht will be utilizing hydrofoil and aerofoil technologies in order for it to provide incomparable performance to its motor powered counterparts that. The technology used also allows the yacht to provide an extremely smooth ride and big thrills.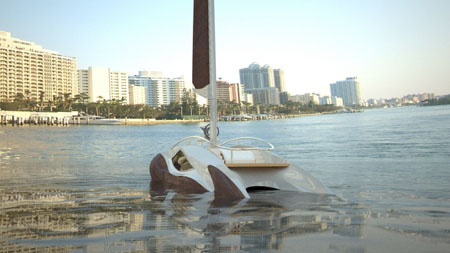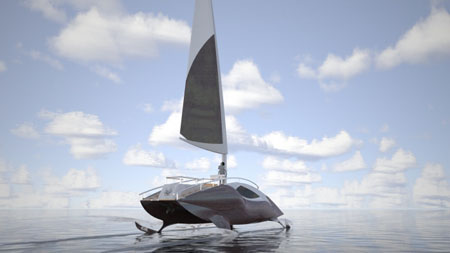 A luxury yacht from SABDES with green technology to create greener earth. Scott Blee, the designer, has already planned ahead for future system upgrades as technologies advance, eliminating major redesign and structural changes. Being aware of global warming, SABDES superyacht is designed carefully in the early stages in order to minimize power consumption and emissions. Each yachts systems are carefully considered in the early stages of design in order to minimize power consumption and emissions. Hull designs are optimized for minimal surface and hull wake, reducing their impact on sensitive marine life, and shoreline erosion. Aside from this yacht eco-sensitive slant, SABDES yachts are ultimately designed to be stylish.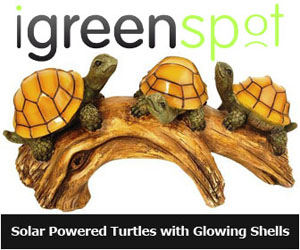 Our Recommended Partners
Advertise with us
Archives