Browsing articles tagged with " eco friendly furniture"
A stylish furniture design but with less to zero carbon emission similar to Vault Design Arc Lounge is a combo especially to people who are into keeping the environment safe but are not willing to compromise style and comfort. This lovely design from Vault is not only stylish but an eco-friendly piece of furniture too. What made it eco-friendly is the bamboo materials used. Other than stylish and eco-friendly, the chair is also comfortable to sit on because of its laid-back backrest design.
If you like to have a Tiki inspired landscape design you complete it with the new Tiki Bamboo Bench Tropical Coffee Table Patio Bar Bench. Made of bamboo, the coffee table and patio bar bench in one will not only complete your dream Tiki inspired landscape but also will allow you to help save the environment. Bamboo is a fast growing kind of plant allowing it to produce enough amount of useful and durable material in just a short period. [Click here for more information about Tiki Bamboo Bench Tropical Coffee Table Patio Bar Bench]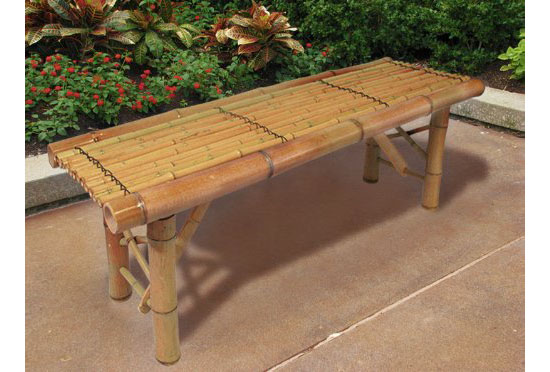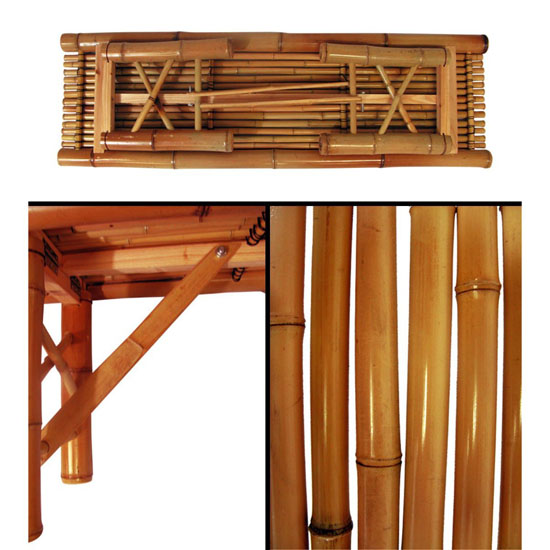 A crib is important for every baby and DaVinci Kalani 4-in-1 Convertible Crib will help you save on your furniture purchase cost. As its name suggests, the crib is convertible and it also has the toddler rail, so you can definitely make use of the furniture longer. As a convertible crib, the Kalani crib has four levels of mattress spring system allowing you to adjust the crib as your child grows. Therefore, there's no need to buy a separate set of furniture to fit your child's needs. The toddler rail inclusion made it a safe crib for your baby as they learn to walk, for the rail will serve as your child's guide. [Click here for more information about the DaVinci Kalani 4-in-1 Convertible Crib]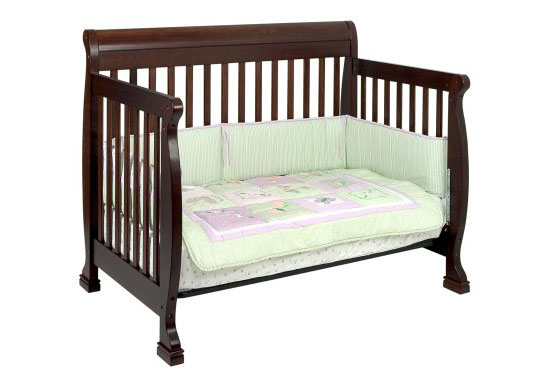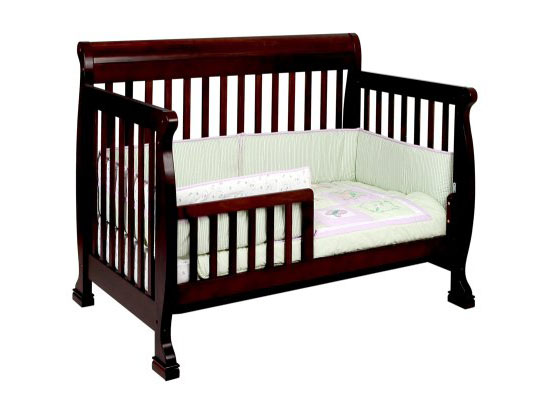 If you are looking for a furniture piece that is made of bamboo the Cee Stool is the right one for you. Designed by Vault Design in Melbourne, the stool has the clean line and sleek design. A close up photo of the stool proves it.
The designers of this stool do not simply used bamboo but a cross-laminated one. Meaning, it is even more beautiful and eye-catching. The cantilevered design of the stool shows the strengths of the bamboo. If you were to look at a bamboo grass, you definitely will not think it can be an elegant material for many things. In addition, you surely will also be surprised of the bamboo's beauty and strength.
I know many of us love reading magazines especially the glossy ones as they have excellent photos apart from the enticing articles we can read. After we read and re-reads all the article contents of a certain magazine, here comes the waste disposal problem that each of us surely have encountered. We do not have enough space at home to keep them and we will be adding so much to our landfills if we destined them to the curbside. The Magazine seat is the solution. Thanks to Hockenheimer who have the initiative to design the seat that make use of our old magazines. The seat has the wooden platform where you can pile up your magazine and top it off with soft cushioning for comfort. Put the magazine and cushioned seat together using a stylish belt, which surely will add up to the unique and elegant look of this eco-friendly furniture piece.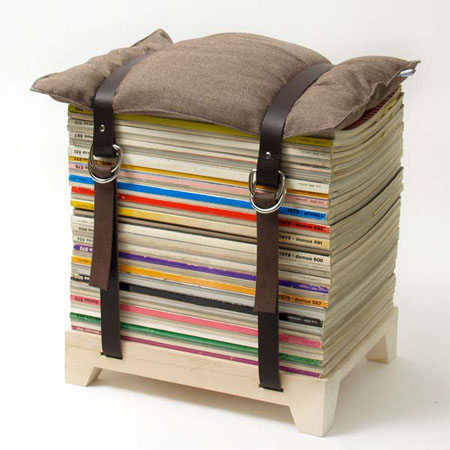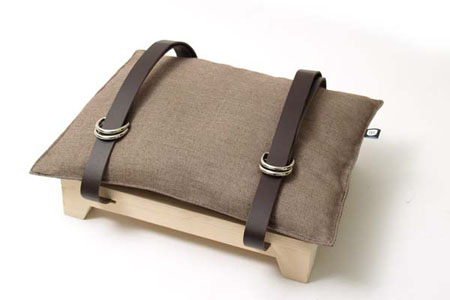 With a creative mind, nothing will hinder someone from creating functional and eco-friendly furniture pieces. The Smile Stool prototype is just one of the great examples. Designed by Fitorio Leksono, the Smile Stool is made of waste materials from different wood furniture industry and an embedded rod metal construction. This only shows that the limited availability of bent wood in Indonesia does not hinder them from creating elegant furniture designs. The products leaves Indonesian waste minimized dramatically, thus reducing the then huge waste problem. The process in manufacturing the Smile Stool includes the collecting and selecting of waste. After which, they form the module, join it, embedded the construction and did the finishing process.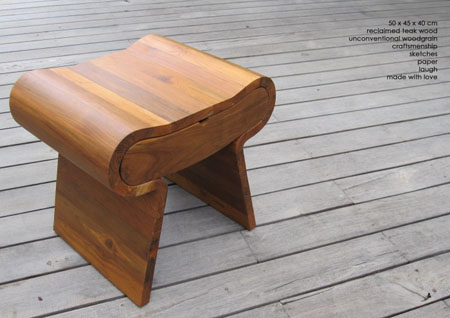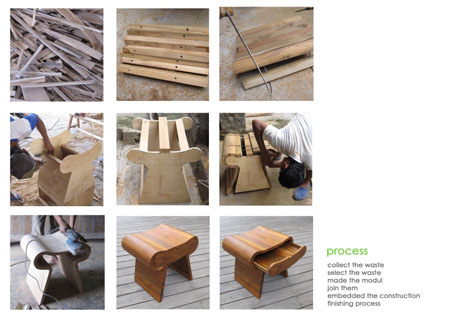 Eco-friendly furniture and stylish design come along with Wordy Double Seater love seat. This one uniquely designed seater has the slik-screened designs printed on the soft cotton denim of your choice. Designs printed are quotes from famous leaders and innovators of the world, which creates an idea of fun reading while enjoying the soft cushion of the Wordy Double Seater. Aside from the elegance it has, the Wordy Double Seater is also an eco-friendly chair to have. Madammes of Voici! Are the ones printing the quote to the fabric upholstery and each piece of the Wordy Double Seater is handmade my local artisans, thus manufactured with zero carbon emission produed.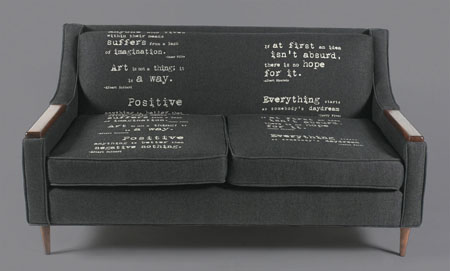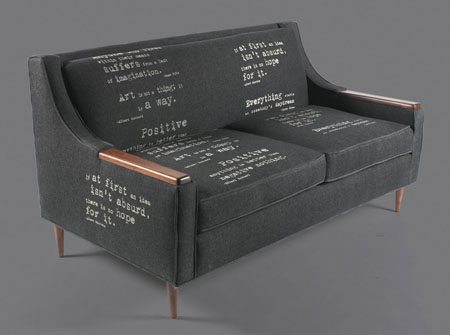 Creating our own eco-friendly furniture is hard. If your think like me, we must then think a million times again. The Arbor Chair is can eco-friendly chair that is under the Panton DIY art object name. To have your own, stylish yet eco-friendly home furniture piece, you need to have a Panton chair picture, a tree, and your DIY tools. Following the Panton Chair, you can now start carving your tree and eventually manufacturing your genuine outdoor or cottage furniture piece. Provided you have sustainably sourced your tree for your chair, then you definitely are going to have the eye-catching eco-friendly piece of furniture.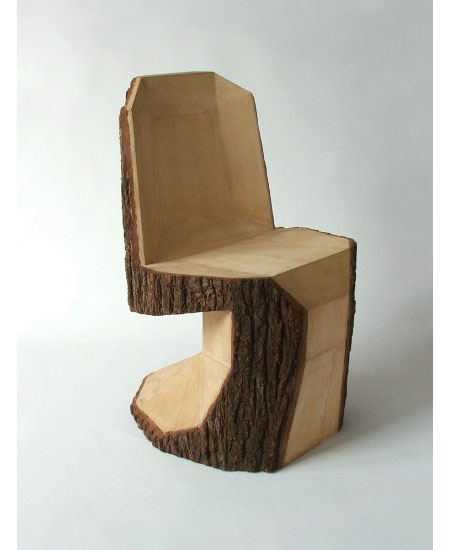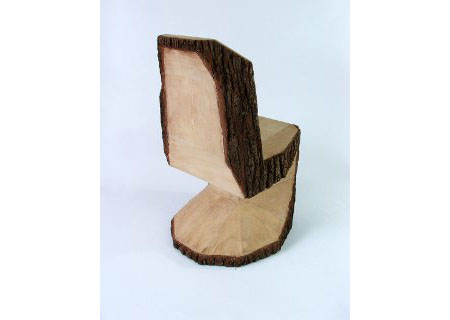 I just love to do the shopping for my kids' stuffs. Even when I do not have the money, I normally do window shop whether online or in stores near my place. When it comes to my kids' furniture pieces, I always want those colorful and safe ones. It will not only bring joy to their eyes but also will keep them safe as they use the furniture I bought. The Rip + Tatter is the kind of furniture that will not only promote safety to my kids but to the environment as well. This eco-friendly furniture is 100% recyclable and is made of cardboard. This will surely be a perfect furniture piece for your kids too.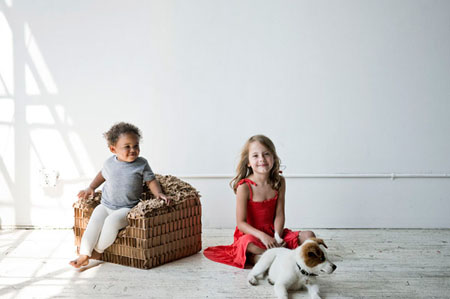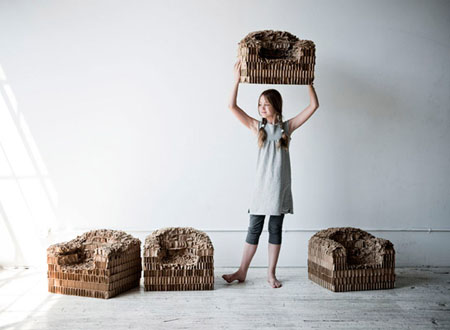 Corrugated cardboard is a widely known material that will help us create an eco-friendly furniture and even structure. The cardboard bookshelf from Dany Gilles Designer is just another addition to the eco-friendly furniture that we can patronize and install to our home. Even if made of cardboard, this stylish and modular bookshelf is sturdy enough to hold a number of your books, decors, or any other items that the bookshelf can hold. With a dimension of 46x35x36, the Cardboard bookshelf one can create a single unit or a group of shelves to create a huge and spacious place for your small items.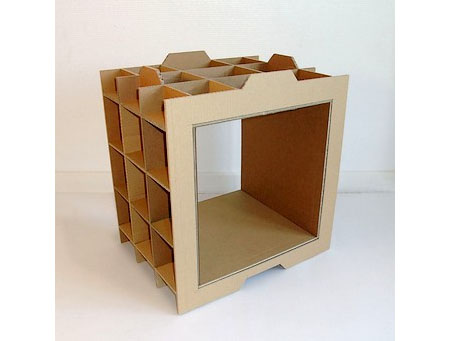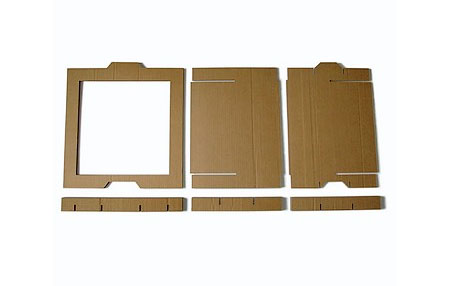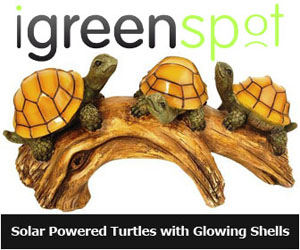 Our Recommended Partners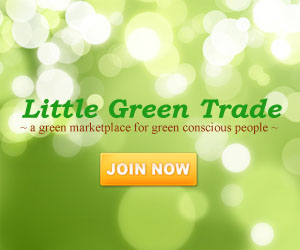 Advertise with us
Archives