Browsing articles tagged with " eco car"
Since its launching, the Prius car models had gained the trust of the public in the United States when it comes to cars that made Toyota, busy in developing the Prius family extension with the 2012 Toyota Prius C as its latest Prius member in 2012.
The Prius C follows the Prius V, a larger hatchback type car that is now on sale in the US. The Prius C is a subcompact car and comes smaller than the previous model. Even though it is smaller, it has the style that made this hybrid car of Toyota standout from the crowd.
External Look Features:
Pinched nose
Slit-like grill
Triangular fog light openings
Aerodynamic front splitter
Hood strakes
The above-mentioned features of the 2012 Toyota Prius C made it a car closely similar to the larger Prius.
Compared to a regular Prius, the Prius C is 19.1 inches shorter but is four inches longer than the Yaris Hatchback is. In addition, the C's wheelbase measured 100.4 inches, which is 5.9 inches smaller than the standard car's wheelbase. This new five-door eco-car of Toyota will have an aerodynamic and sporty design.
The call for saving the environment is becoming urgent as news about the increase of temperature comes out. Answering to the call, more and more products are coming out. The Chase 2053 is just a few of them. A hydrogen engine will power this one of a kind three-wheeled car concept. As the name suggests, the Chase 2053 is designed for 2053. Producing the Chase 2053 will be very easy because it has a low need of fixed tools. What is great about this eco-car is its ability to function smoothly in both air and land. If this is the case, I think the traffic jam problem will soon be eliminated.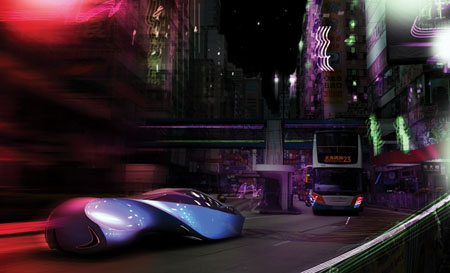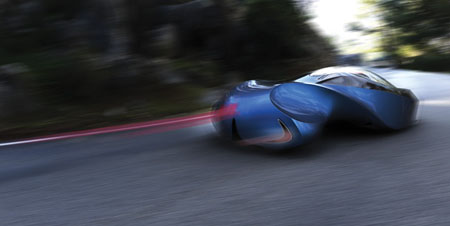 Racing cars are known to be gas consumers. However, designer Rob Dolton changes it all by designing the Kumho Epoch. Kumho Epoch is an eco-car powered by a battery and has a bamboo chassis. Designed for Le Mans, the bamboo used in the racer are grown in a bamboo forest owned by the company itself. The Kumho Epoch also has the award winning Kumo tires designed by Rob Dolton as well. Aside from being eco-friendly, the Kumho Epoch also has the sleek and futuristic look that many will surely be amaze the moment it hits the ground. With this racer, people can now enjoy racing sports without the worries of pollution and carbon footprints.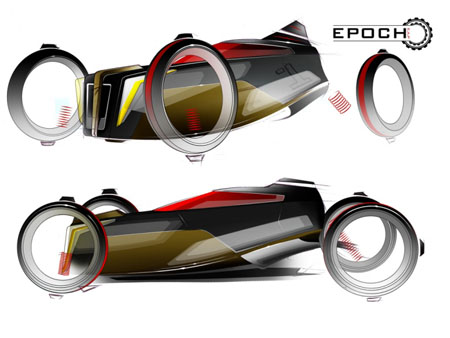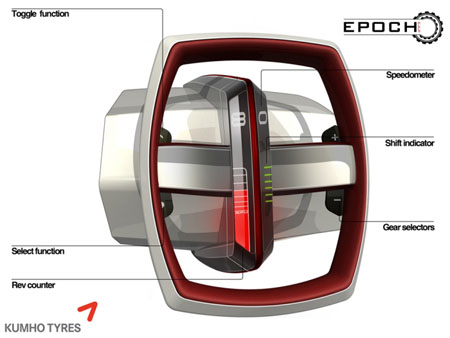 Our Recommended Partners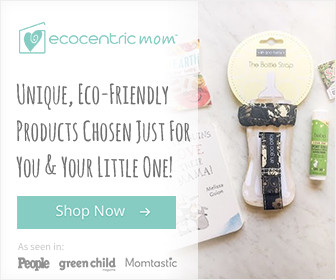 Advertise with us
Archives