Browsing articles tagged with " dishes"
As its name suggests, Simply Bamboo Extra Large Square Espresso Serving Tray is an eco-friendly piece of kitchen accessory. In addition, with just the look of it, you will not only love this tray because it is eco-friendly but also it looks completely elegant. With the clean lines and sleek design, no one can afford to ignore this tray once seen in every kitchenware store shelves. [Click here for more information about Simply Bamboo Extra Large Square Espresso Serving Tray]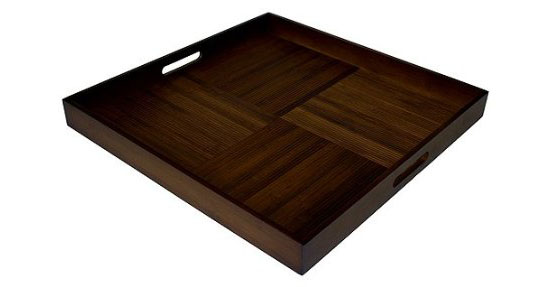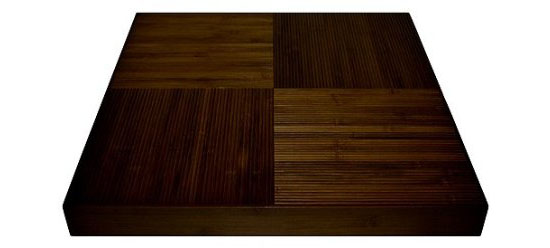 Water is definitely one of the sources that we can't live without. We need water to drink as well as for cleaning our house, washing the dishes, doing the laundry and more. Sad to say, many of us has overused of water and never mind to benefit from it in a moderate or right manner. Well, we can share some water to our thirsty brothers and sisters by we use water responsibly with the help of the Smart Water Meter. Designed with the aim to minimize our water usage, the Smart Water Meter has a display that records a user's water usage using the Automatic Meter Reader, making the user aware of his or her water consumption. The result can even be uploaded into one's computer.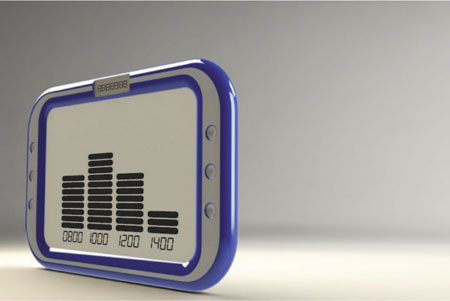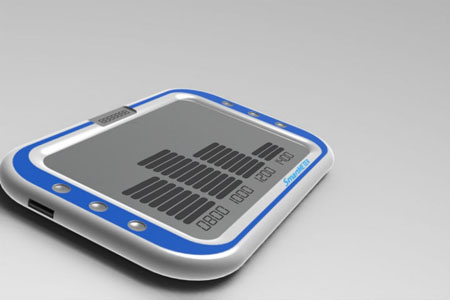 Ohh… my Tupperware… my ever-favorite Tupperware dishes in my childhood. Almost all of my lunchboxes were from Tupperware. Aside from lunch boxes and bowls, Tupperware also has this old-school molds that used to make Jello. Surely, you have pictured out how they look like. And with today's modern Jello mold designs, the Tupperware seems like being set-aside. However, BootsNGus gives these old Tupperware dishes a new life through a wonderful creation called Upcycled Recycled Tupperware TupperLight Retro Mint Green Jell-O Mold Hanging Pendant Light Fixtures. Include in the package when you buy this pendant lamp is an energy efficient 14watt bulb and a UL tested cord from IKEA.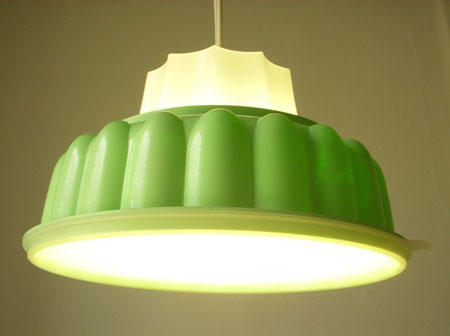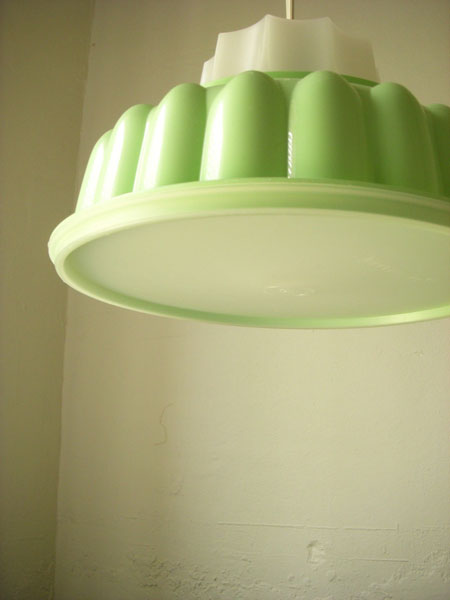 Washing up the dishes in an effective way and saving water at the same time is not an easy task for everyone. We can wash the dishes effectively but can't save on water the right way and vice versa. With the want of saving from water while washing the dishes effectively, designer Toby Fox decided to design the Water Efficient Washing up Unit. This unit is definitely the answer to our problems. The unit's cleaning handle sucks up the water and heating it at the same time. While cleaning, it cleanses out the detergent in the right amount. At the end of the cleaning process, the cleansing is also complete.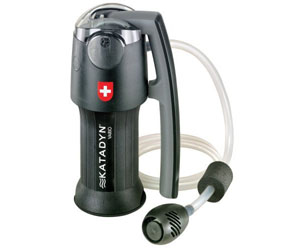 Our Recommended Partners
Advertise with us
Archives