Browsing articles tagged with " dezeen"
Those old vinyl that we think would be an addition to our landfills most like will be another useful items to enhance our music listening experience through the Change The Record by Paul Cocksedge. Change the records is a functional amplifier for your smart phones that is made of discarded vinyl records.
Nobody wants to wait for the next train schedule for long. The Moving Platform is a high-speed train concept that will answer all the worries we have in mind when changing trains like the long wait, the waste of energy that each train has consumed in slowing down and accelerating during stops. The Moving Platform is a high-speed train that will allow passengers to change train while in motion. Scary isn't it? The local train will dock to the fast moving platform and allow passengers to transfer through its fully integrated network. This design will surely saves a lot of energy since the trains don't need to stop and will also help passengers save so much of their time and reach their destination in a much less travel period.
Business entities are now starting to be engaged in green architecture. This will definitely allow them to not only help save the environment and create a big smile to those green advocate or environmentalists but also will allow them to save some amount of money in different aspects. The City Green Court by Richard Meier & Partners that is currently under construction in Prague, Czech Republic, features a glass façade, thus allowing the building to make use of the sunlight to illuminate the building during daytime. The large trees in the central atrium and the plants that covered the building's wall at the ground level produce natural fresh air.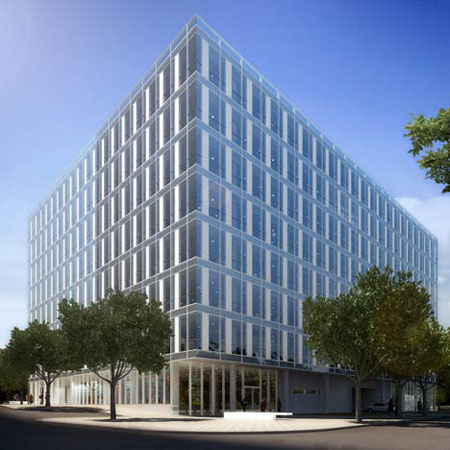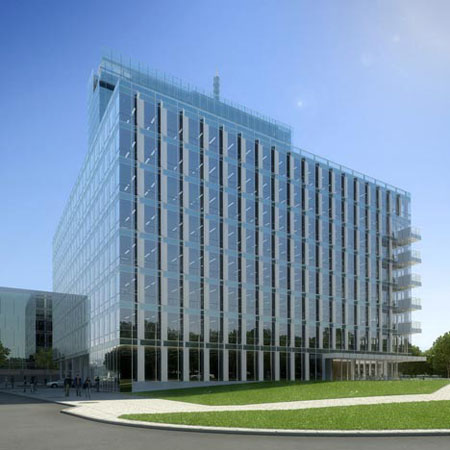 We all know that cardboard is an eco-friendly source of materials. You do a lot of things from cardboard and this include furniture pieces, art pieces, home decors, and even architecture. The packed cardboard pavilion is one of the great examples. Designed by students from ETH Zurich, Switzerland, Packed is the output of Min-Chieh, Dominik Zausinger, and Michele Leidi. With the help of the modern imaging software, the Packed was digitally designed. Cardboard cylinders of different sizes were connected together and the Packed cardboard pavilion was formed. How the cardboard were sourced can be a question, but what matters most is that it will decompose easily.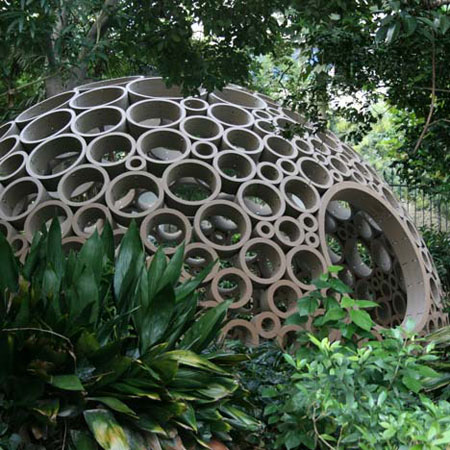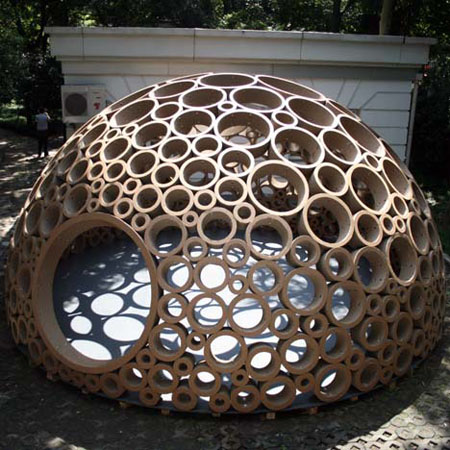 We all know that batteries are generally eco-friendly in nature. However, the Nespresso Battery is by far the most eco-friendly of them all. This one of a kind battery is made from 700 used coffee capsules and has the ability to power wall clocks. Presented during the Vienna Design Week, the Nespresso Battery uses aluminum along with strips of copper in the capsules, coffee grounds and salt water to make the probably most eco-friendly battery on earth. With this product, carbon emission in manufacturing batteries will definitely be reduced. In addition, the moment you hung your wall clock along with the Nespresso Battery, it instantly create an eye-catching decorative item.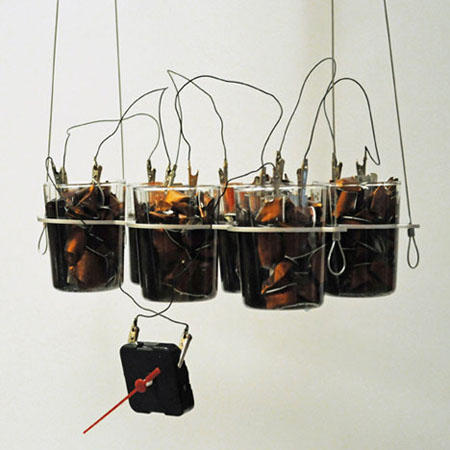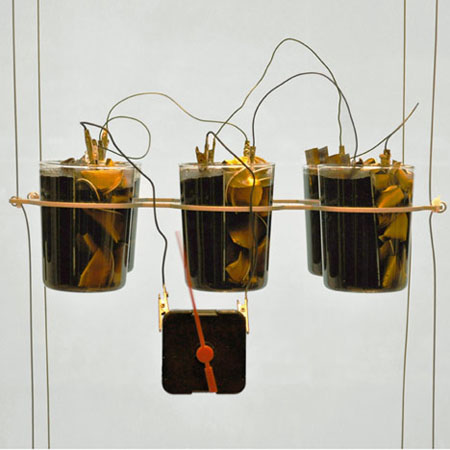 Joining with designers Philippe Stark and Aldo Spinelli, Carlo Colombo also have his own piece of furniture made of reclaimed oak for Riva 1920, which will be presented in Tra le Briccole di Venezia at the Arsenale North in Venice. Hailed as Touch, this eco-friendly furniture design by Colombo is composed of a table and stool, which will be perfect to serve as your coffee table. It also looks sturdy enough for both indoor and outdoor use. Since it is made of reclaimed oak, you may see some marks of deterioration. However, these marks decorates the eco-friendly furniture of Carlo Colombo.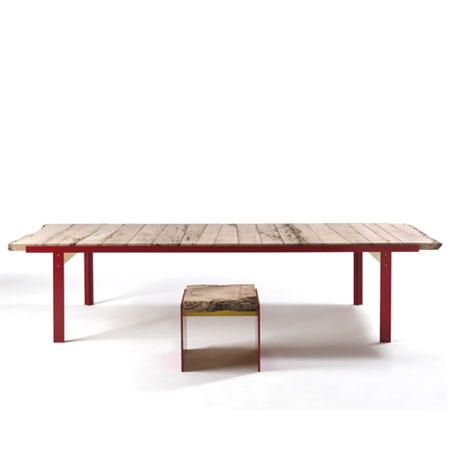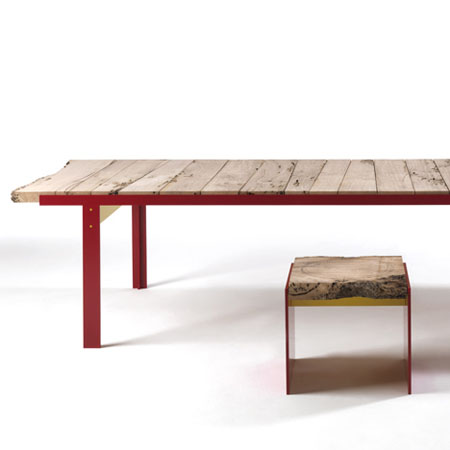 Source: Carlo Colombo via Dezeen
A house doesn't need to have solar panels, rainwater collecting system, or uses recycled materials in order to be considered as eco-friendly. The La Maison-vague by Parisian architect Patrick Nadeau is a good example of an eco—friendly house without the solar panels and other common eco-friendly items. The only thing that this eco-house has is the unique insulation it got, wherein it uses earth and a great selection of plants. The house structure is made of wood, which is known to be a sustainable material as well. With this type of insulation, residents can save much on energy for their air-conditioner or heater.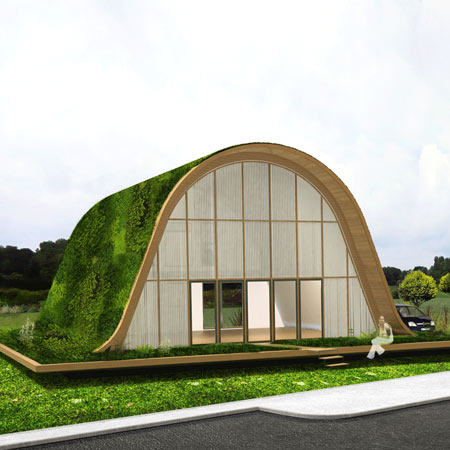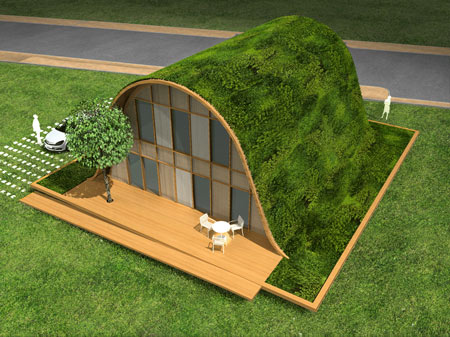 Used lumber or wood are normally destined to be on our landfills. However, Italian designer Matteo Thun had created the disused Venetian mooring posts a new life, used it to design into a stylish table, and was presented at the IMM Cologne. Hailed as the Broccole Venzia, this eco-friendly furniture design is a part of the larger project for Milan furniture wherein designers are instructed to use reclaimed oak from Venice's waterways. Each uniquely designed table of Briccole Venzia is made of boards cut from the post. Since using a reclaimed material, the leg support depends on the wood's availability and thus, comes in different angles.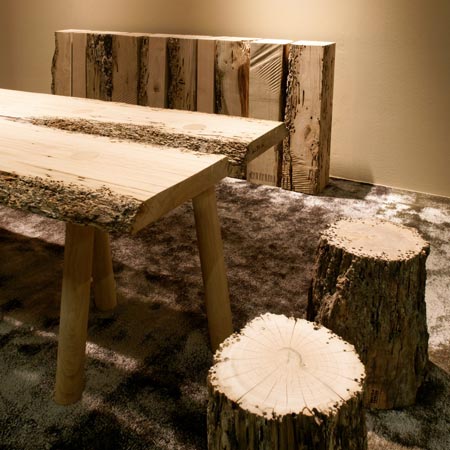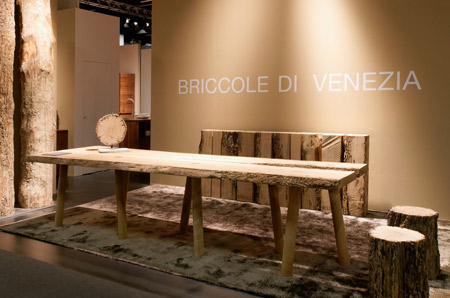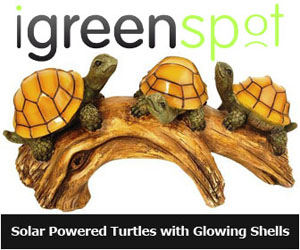 Our Recommended Partners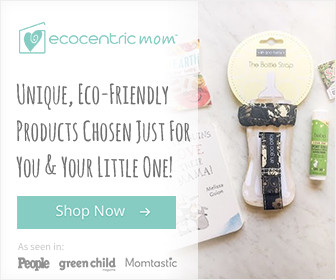 Advertise with us
Archives
Recent Topics Searched