Browsing articles tagged with " desk"
There are countless ways that we can do to save energy and the environment and one of it is using LED lamps similar to Bulbrite Swytch LED Desk Lamp. As its name suggests, the lamp uses LED technology that provides excellent illumination but consumes energy lower than the traditional fluorescent lamps and incandescent light bulbs. [Click here for more information about Bulbrite Swytch LED Desk Lamp]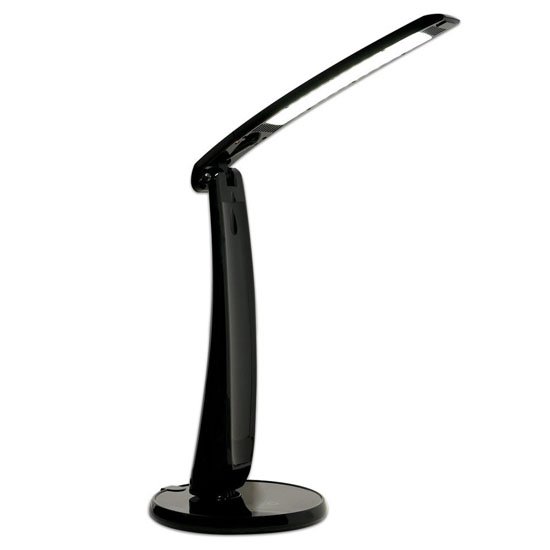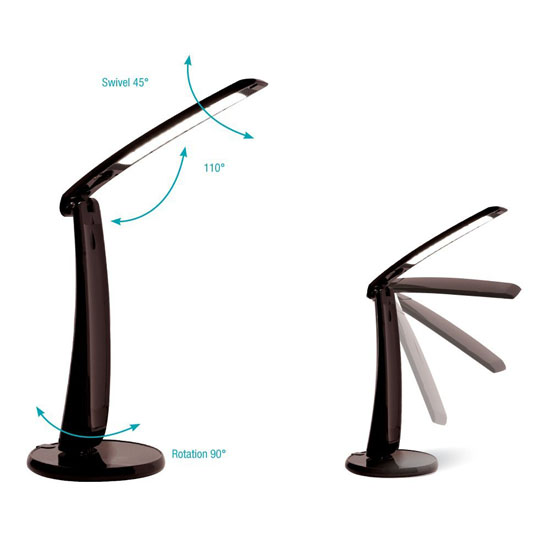 Spring is probably everyone's favorite season with the beautiful and fragrant flowers that bloom but maybe not for those who have allergies. Anyway, even if one has an allergy, he or she can still enjoy spring with the eco-friendly lighting design by Victor Vetterlein, the Tree Of Life LED Desk Lamp.
As its name suggests, the Tree of Life mimics the look of a tree or a plant blooming with lovely flowers and that is where the lamp is inspired from, in fruit trees with spring flower blossoms. The five LED bulbs serve as the petals creating a bright illumination. Users can also configure the light for various uses because it has an inner core made of copper.
We now have a lot of eco-friendly furniture widely available in the market, one of them is Rewrite Desk by Iannone Design. The desk is a useful piece of furniture that will fit in perfectly with the saying "old meets new". You might wonder why it fits, simply because, the desk is a brand new furniture piece with modern design but is made of reclaimed materials. Meaning the materials used to complete the desk are old. [Click here to get more details about Iannone Design Rewrite Desk]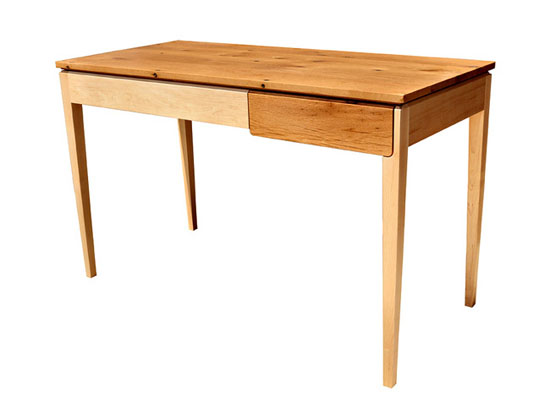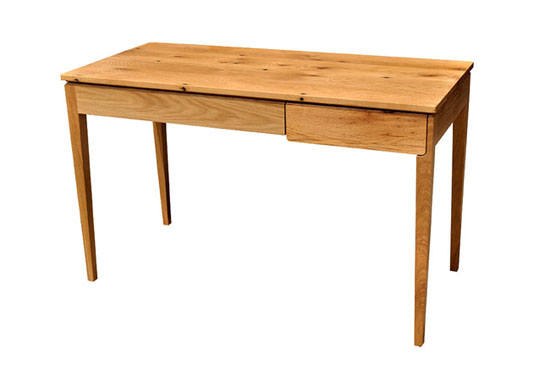 It is a refreshing and relieving experience if we were able to keep our files in order. There will be no more clutters in our desk and may promote work efficiency. Using stylish filing accessories like paper clips and the like can be an added factor. The Sardine Paper Clips will not only keep our files in order but also with the sardine designed clips, it can remind us of our natural resources particularly the sea creatures. In addition, the sardine clips are packed in a stylish reusable sardine tin, which is enough for this product to be considered as an eco-friendly one.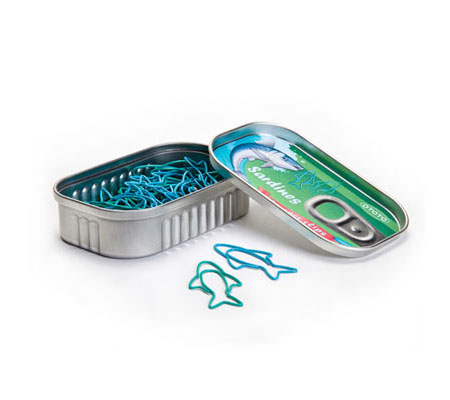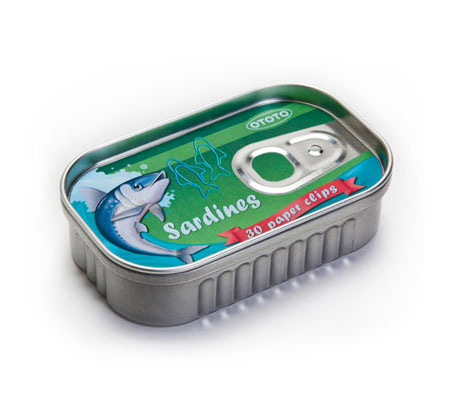 Source: Animi Causa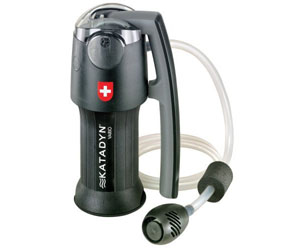 Our Recommended Partners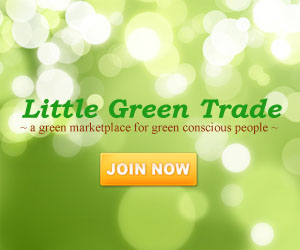 Advertise with us
Archives