Browsing articles tagged with " designboom"
If you think that collecting your biodegradable wastes, put it all together, and wait for organic farmers to collect it, it is now time for you to know the Parasite Farm. This planter will let you have your own little farm inside your home consuming your own biodegradable wastes. Thus, you don't need to wait for the garbage truck or collector to knock on your door.
I guess it is now time for us to give back to the environment without compromising the technological enjoyment we have at present. The Lifebook Leaf solar powered laptop concept will be the answer to our need without harming the environment. Since the use of laptop and other tech gadgets is becoming a need and we all know that this can cause us to produce so much carbon emission, the creation of the Lifebook Leaf will definitely be a favorable product for everyone. The Lifebook Leaf is designed by Carl Burdick for the Designboom 2011 Fujitsu design award. The eco-friendly laptop concept will feature a flexible OLED touch screen display.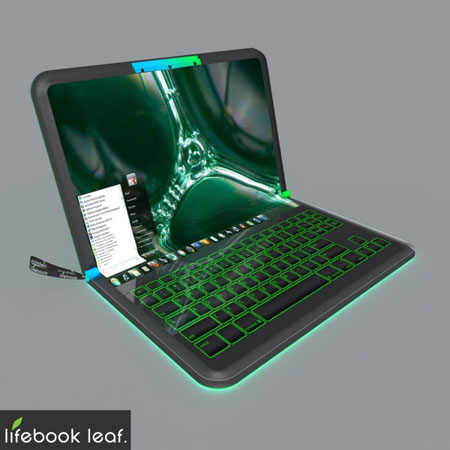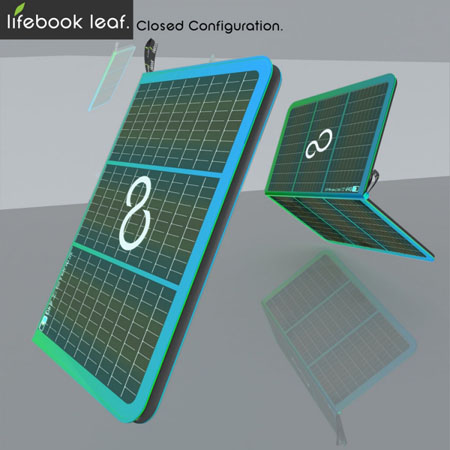 It looks like more and more people are now willing to help in saving the environment in their own different way. With the people from Studio Ecosistema, they are into reconfiguring old sites in an eco-friendly way and the Ecopolis Plaza is one of their work in progress. Ecopolis Plaza is incorporation to the municipal strategic plan of the municipality of Rovas in Madrid, which is the ecological incorporation of one of the city's old industrial site with the new public space incorporating building. The ecopolis will have a nursery school, a playroom, a children's forum, and a city of children. It has various sustainable features like the water purification system by natural means.

With our continuous battle in saving the environment, the growth of hybrid cars is still growing in number. New designs and concepts are coming out from different makers and the Toyota Hybrid-X Concept is just a mere example. This eco-friendly car concept from Toyota offers a wide entrance to its passengers with its doors that open in opposite directions. This car is not only an eco-friendly one but is a motorist-friendly as well, for it has LED lights that has the ability to display graphics and animations in order to inform other motorists and pedestrians around about the car's current movements.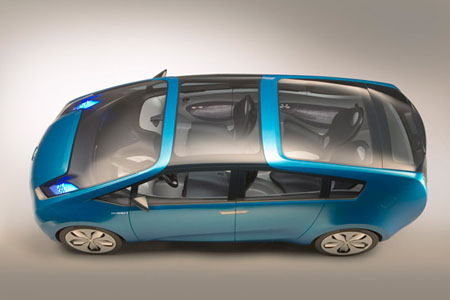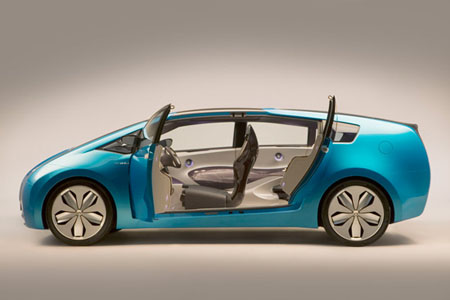 A temporary architectural structure has been installed on Governor's Island and will be on from June to August 2010. The said structure will be for the cultural events happening on Governors Island. The Kaleidoscape pavilion is not only eye catching through its color, shape, shade, light, and play but also with is eco-friendly features, which include the robust featherweight assembly that is composed of a polycarbonate building system. The Kaleidoscape will be the centerpiece for the summer art program that is why it has the vibrant and porous colors. However, the eight foot long member of the building system is 100 percent recyclable, which is definitely perfect when the event will be over.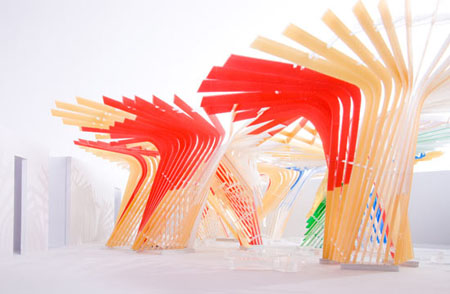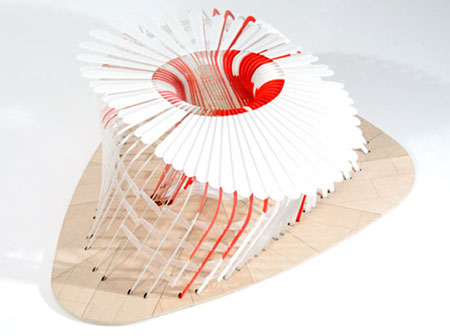 Re-purposing buildings is an eco-friendly act and allows people to have modern homes without harming the environment. The Medusa Group is one of the eco-minded architects that transform the old granary in to modern homes. Instead of wrecking the old structure, which obviously turns out to be a great addition to our landfills, the old granary now houses a restaurant, café, and other services on the ground floor, while on the other floors of the granary are 30 loft apartments. Other green feature of the building is the public space surrounding the structure that houses the parking are and the building's green space.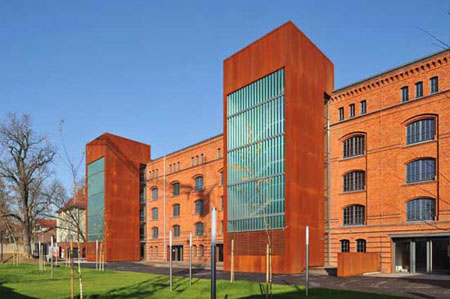 Repurposing shipping containers are common nowadays, which invited designer Aristide Antonas in collaboration with Katerina Koutsogianni to repurposed used transportation trailers and create an eco-friendly mobile home from it. Instead of sending it to our landfills, we can have our homes from it. The trailers can also be detached from the car and use it as an eco-friendly stable residence anywhere you wanted. Designs for this kind of home may differ. One can make a window at the front end of the trailer facing the car so that residents can move freely from one place to another as if they are one.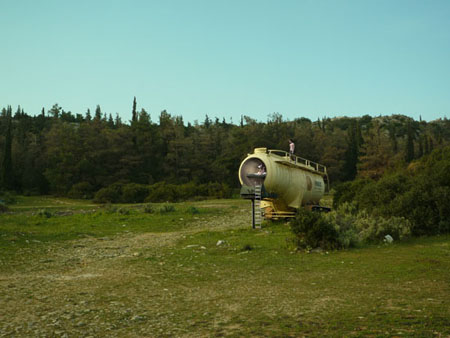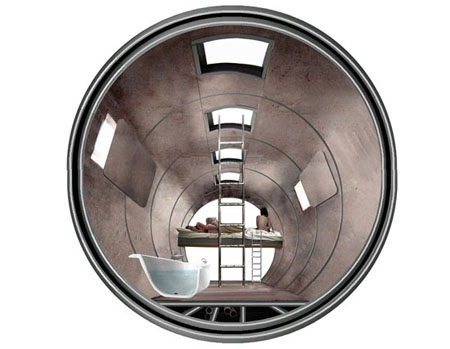 You might be wondering how to have a park and a supermarket in one. The Park Supermarket is actually developed by a Rotterdam firm Van Bergeb Architects. As the name suggests, the supermarket will also serves as a park because items that you can buy in a supermarket are cultivated and harvested in the area itself. Located at the metropolitan parks of the Randstad, departments in the supermarket include a rice department, fish, meat, fruits, vegetable, and more, wherein each department has its own area of 1 hectare, thus allowing the department to grow. An insulating water spray roofs and floor heating through thermal warmth support the climate household of the outdoor supermarket.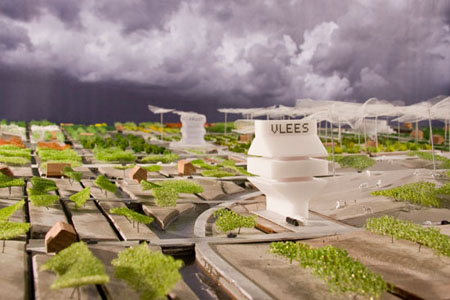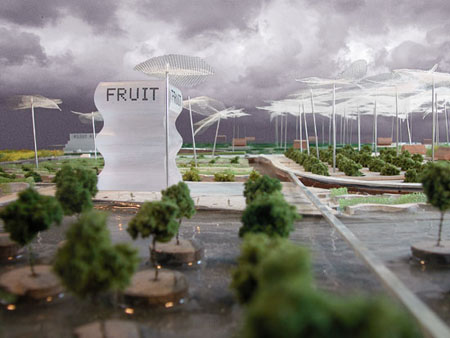 Formula One is a known racing car and Puma is a known shoe brand. Both are known in providing pleasure and comfort. However, the Wilson Brothers creates a new life for these known brands. They have created an F1 Racing Car replica made from recycled Puma shoeboxes as part of the installation in the new Puma store at North State Street, Chicago. Through this creation, the known fuel-slurping car can be an eco-friendly at one time. Through this product on the other hand, Puma has showed to the world that they care and they wanted to a share in saving the environment in their own little way.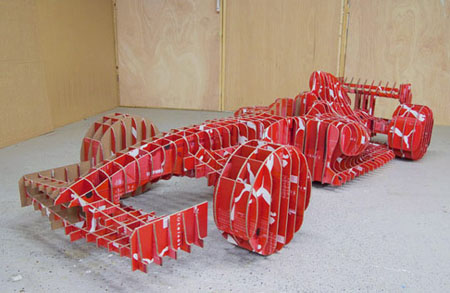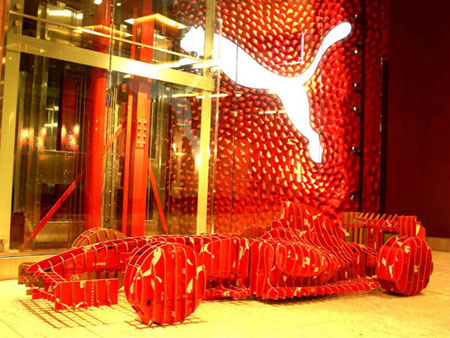 Old shopping carts are normally left behind in supermarkets especially if new sets of clean and fully-functional carts are available and the old ones are generally discarded. Instead of finally seeing them in our landfills, LA-based designer Ramon Coronado give these old shopping carts a new life by transforming them into new pieces like a swing, chair, table, and lamp that eventually called as Mercado Negro or Black Market. With the aim to comment on LA's lack of park and recreational spaces, items included in the 12-weeklong project Mercado Negro are perfect and sturdy enough for outdoor activities. Through this project, LA will now have some recreational space and will surely minimize the growth of landfills.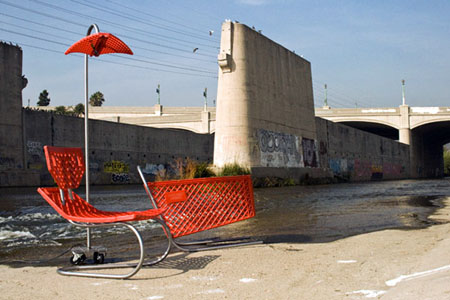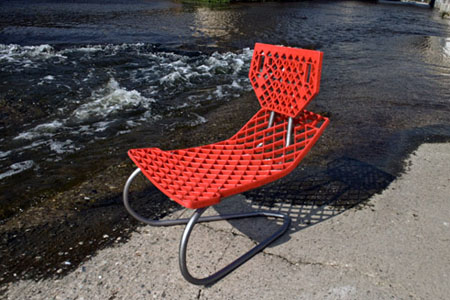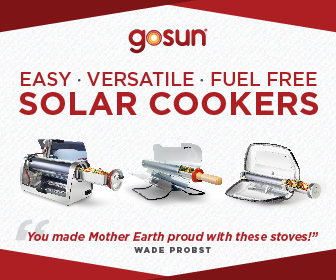 Our Recommended Partners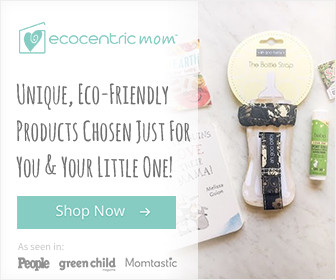 Advertise with us
Archives