Browsing articles tagged with " creation"
If not with the Re-Turned Bird by Lars Beller Fjetland, leftover woods are generally considered as worthless, which lead them to be tossed out in trashes and landfills. Today, leftover woods has been elevated from being worthless to becoming one of the most desired and needed materials because they are now used in creating the lovely and guilt-free wood creation, the Re-turned.
The product is a fruit of the designers desire to have a more creative career without harming Mother Nature, which led him to transfer from the Norwegian School of Economics to the Bergen National Academy of the Arts. After having a short trip with his bike in his hometown, he have seen dumpsters in almost every corner, so he decided to make use of them and built 20 birds.
We would like to share with you all another great eco-friendly creation by Victor Vetterlein called the 1×1 Desk Lamp. This one of a kind desk lamp is made of recycled woods sourced from factory wastes.
After you have replaced your old car tire, discarding them can obviously harm the environment that is why the hand carved car tire is a perfect creation for car owners who regularly replace car tires and dispose it to landfills as if nothing will be harmed.
Everybody will definitely be happy with the creation of the Kiran Solar Lantern by D.Light that is going to be available in the market soon. Designed specifically for families living in developing countries that do not have a reliable supply of electricity, the Kiran Solar Lantern has the ability to supply 8 hours of light after a whole day of charging under the sun. With the very low price of $10, the Kiran is a true affordable lighting system with tough features like being durable and weather resistant. Kiran's designer D.Light is hoping that this solar lantern will soon replace the use of kerosene lanterns. [Clik here to get more information about Kiran Solar Lantern]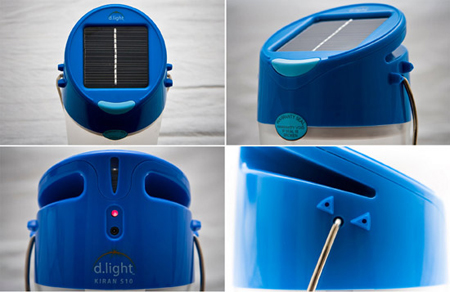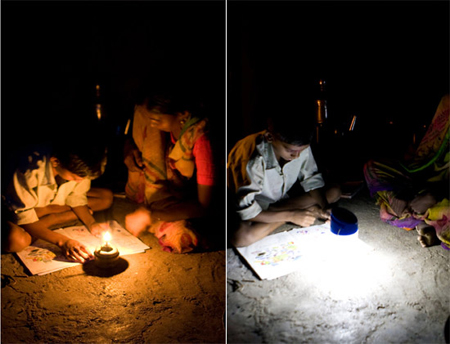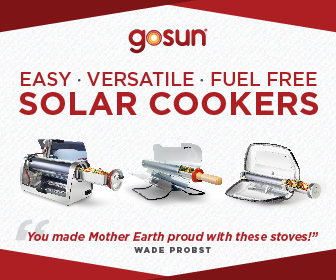 Our Recommended Partners
Advertise with us
Archives