Browsing articles tagged with " cover"
Keeping the bed bugs away requires no chemical at all if you have the Sleep Safe Mattress ZipCover. The cover is bed bug, dust mite, and allergen proof making it a safe bed cover for you and your family members and your best option for bed bug protection. The bed features an EVOLON fabric making it able to create the physical layer that makes it able to protect users from bed bugs, dust mites, and allergens.[Click here for more information about the Sleep Safe Mattress ZipCover]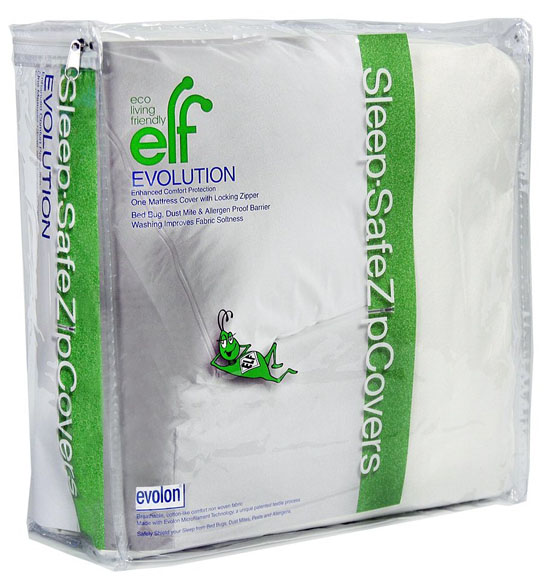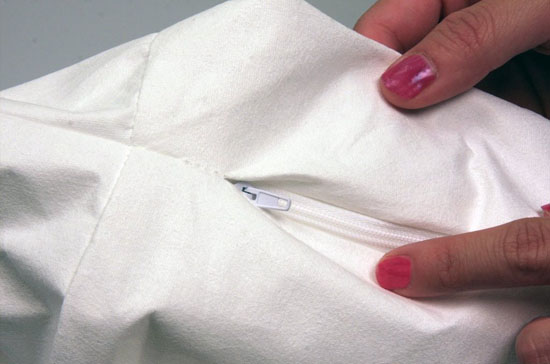 Zero emission cars are growing in numbers and the SmartforSpeed is the newest addition to the list. Presented at the Geneva Motor Show, the SmartforSpeed has the electric drive, which made it an eco-friendly car. The car's improved performance is made possible with the installed 30KW magneto-electric motor. The exterior look of the car features a high-gloss white metallic finish making the car looks extraordinary and definitely just enough to be hailed as the car of the future. Even if the SmartforSpeed has to top and side cover, the interior is protected from sun and rain with tonneau cover, a matter one should stretch over the car's interior and fasten with the attached straps.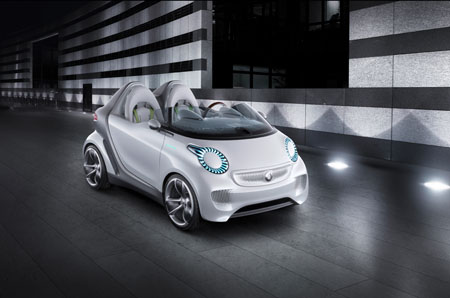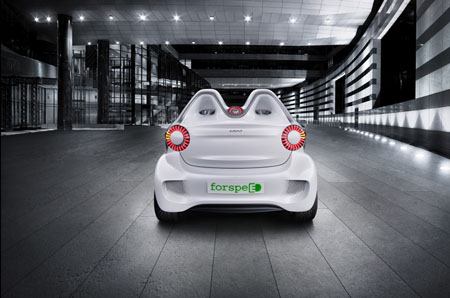 People who are now looking for ways to help save the environment by designing eco-friendly items does not limit to designers nowadays but manufacturers as well. Trek, one of the known manufacturers of mountain bikes is conducting an eco design competition and has Daniel Noll as the winner. The winning entry of Daniel Noll includes the sweat cover that has the ability to keep the bike life longer. Made of reclaimed bicycled tubes, Daniel Noll's TREK eco sweat cover will prevent sweat corrosion on a bike's top tube, stem, and electronics. Aside from extending the life of the bike, Daniel Noll's designs also help minimize the growth of landfills.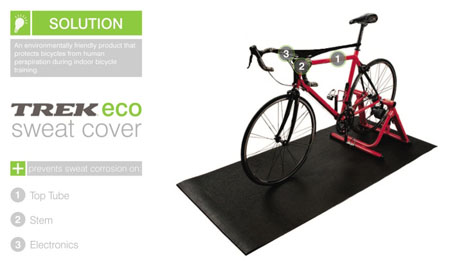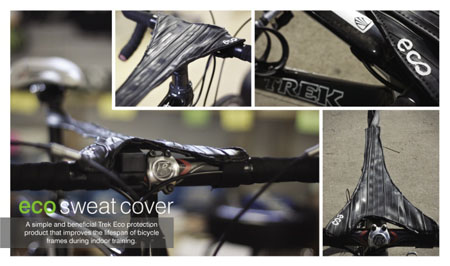 Eco-friendly designs nowadays are already accompanied with technology and design. French designer Antoine Lebrun has design a wonderful eco-friendly kitchen concept that allows it users to minimize the use of water, and get some fresh air, which is made possible by the plants that are present on the top cover of the kitchen that can be easily moved up and down with just a single press of a button. When using the countertop, you can let the top cover with plants up and it will now work as the filter of air and water used during cooking and or washing the dishes.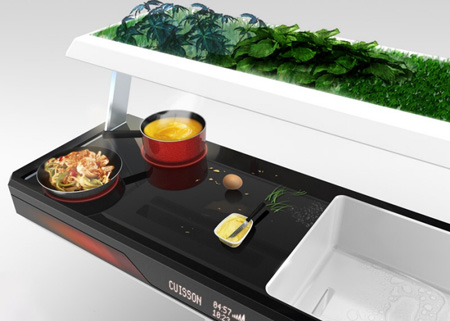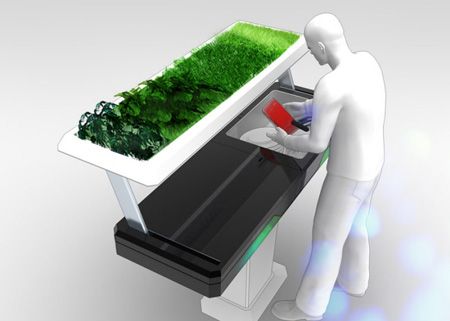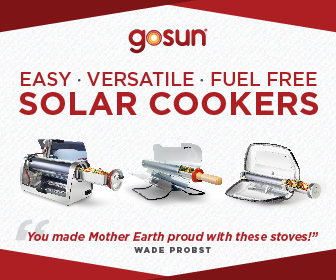 Our Recommended Partners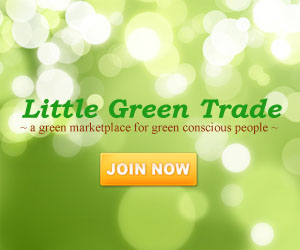 Advertise with us
Archives