Browsing articles tagged with " countertop"
Leftover foods, peels and food scraps are highly biodegradable, reusing them as compost is a good act of showing care to the environment and doing it will now be easy with the help of Chef'n EcoCrock Counter Compost Bin. The bin has the ability to hold 3.3 liters or .75 gallon of kitchen waste. Because it features a countertop design, the Chef'n Compost Bin makes tossing kitchen wastes when cooking it a lot easier now. You don't have to worry about the look of your countertop getting unlikely because the bin is made of ceramic. Meaning, it is clean, elegant and good looking.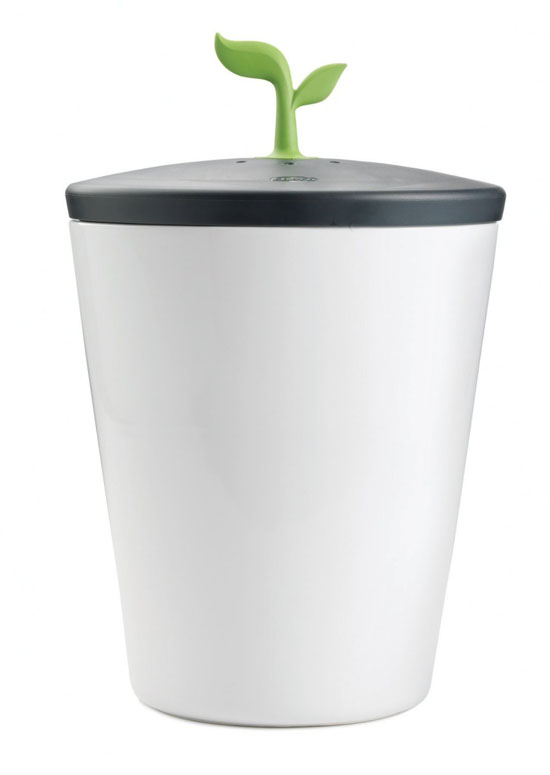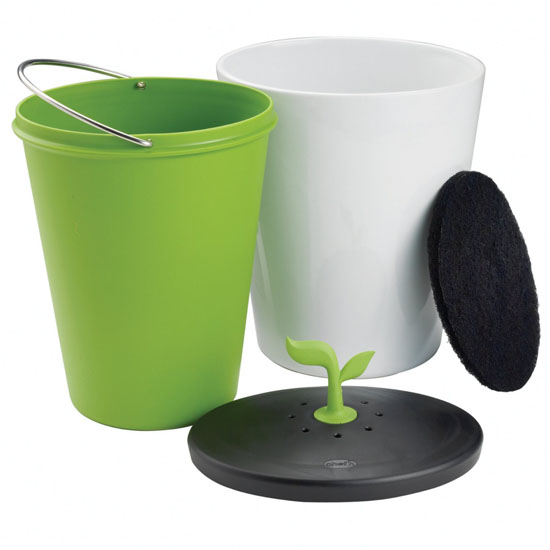 The use of bamboo will not only gives you a durable and stylish item but an eco-friendly piece like the eco-friendly cutting board from Breville called Breville BOV800CB Bamboo Cutting Board. This will not be your eco-friendly cutting board but a perfect combination to our Breville BOV650XL Smart Oven too. In this way, you will get to save some space in your countertop because you can store the cutting board on top of your oven. In addition, you can also work on top of your oven too instead of taking a chunk of your countertop when working. [Click here for more information about Breville BOV800CB Bamboo Cutting Board]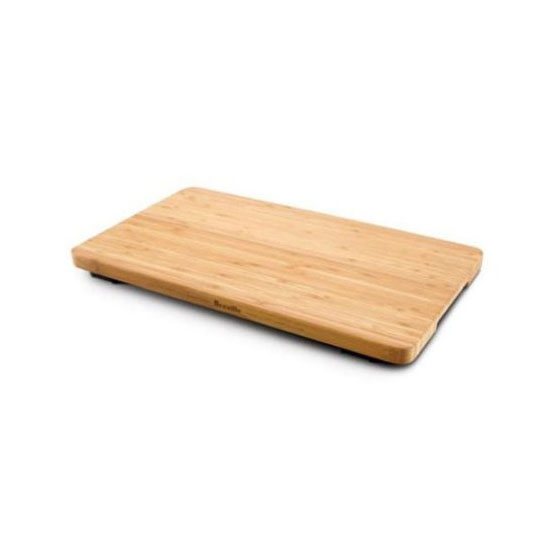 When cooking, messy countertops is a common problem especially if you still do not have the Proteak Rectangle Cutting Board with Large Juice Well. Juices produced from cut fruits, vegetables and more tends to flow directly to the countertop if your cutting board does not have the juice well. We don't want this, but we can do nothing about it. We tend to find ways to reduce the mess by using cutting near the sink or continuously wiping the juice just to keep the work area clean. [Click here for details about Proteak Rectangle Cutting Board with Large Juice Well]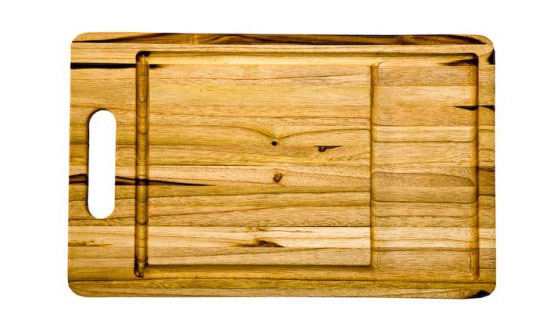 I know everybody here in IGreenSpot is widely aware and familiar of Corks. If you are following every comments that readers made in this blog you must have read someone claiming that corks are not eco-friendly anymore. Maybe at some point it is true. However, I do still believe that corks have numerous earth-friendly qualities to be considered as eco-friendly. Corks are renewable, recyclable and biodegradable. Now, will you consider owning a Suberra Cork Countertop? It will not only give you the chance of living the eco-friendly life but will also create a unique and elegant kitchen to your contemporary home.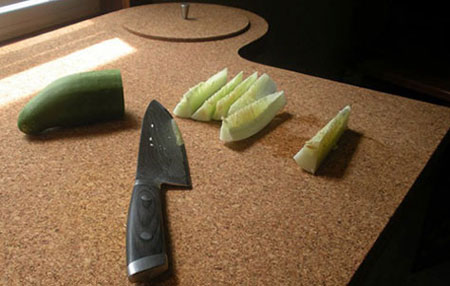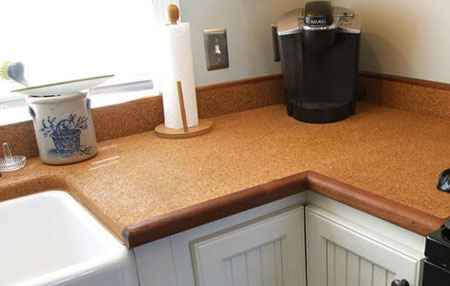 Eco-friendly designs nowadays are already accompanied with technology and design. French designer Antoine Lebrun has design a wonderful eco-friendly kitchen concept that allows it users to minimize the use of water, and get some fresh air, which is made possible by the plants that are present on the top cover of the kitchen that can be easily moved up and down with just a single press of a button. When using the countertop, you can let the top cover with plants up and it will now work as the filter of air and water used during cooking and or washing the dishes.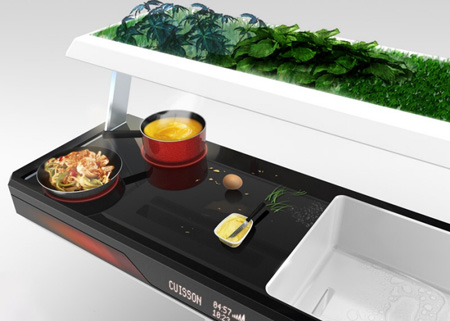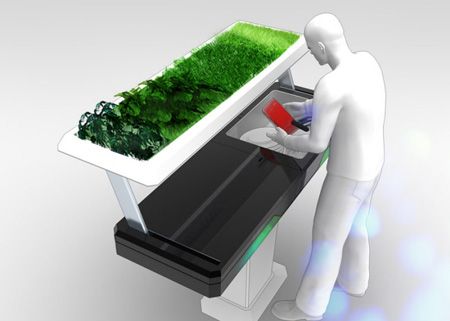 Our Recommended Partners
Advertise with us
Archives