Browsing articles tagged with " corks"
Cork manufacturers discard their cutouts and wine drinkers discard corks after drinking. This act obviously adds to the growth of our landfills, which is not favorable at all to the environment. That is why, I want to share this wonderful eco-friendly creation from aprodukt called the Kork iPad Case. It takes advantage of the used corks and the product itself is recyclable as well. Thus, there is no way for the users to produce carbon footprint while using this as a protection for their iPad. Aside from being eco-friendly, the ergonomic shape and feel are just a few of the added features that users will surely enjoy.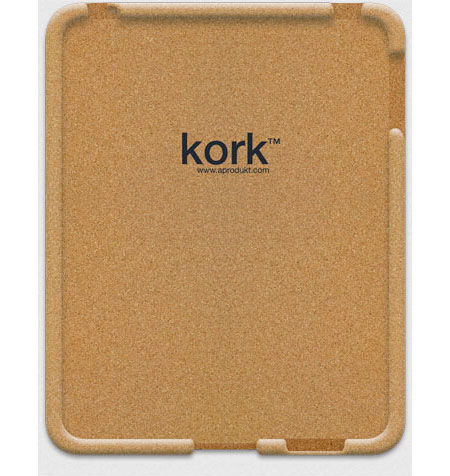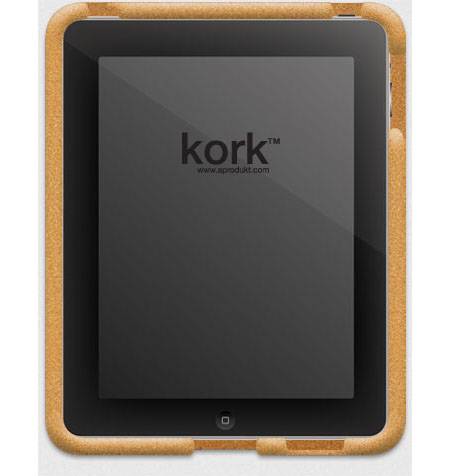 I know everybody here in IGreenSpot is widely aware and familiar of Corks. If you are following every comments that readers made in this blog you must have read someone claiming that corks are not eco-friendly anymore. Maybe at some point it is true. However, I do still believe that corks have numerous earth-friendly qualities to be considered as eco-friendly. Corks are renewable, recyclable and biodegradable. Now, will you consider owning a Suberra Cork Countertop? It will not only give you the chance of living the eco-friendly life but will also create a unique and elegant kitchen to your contemporary home.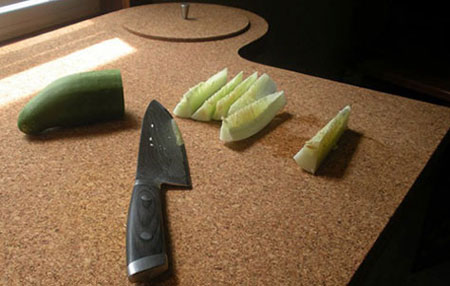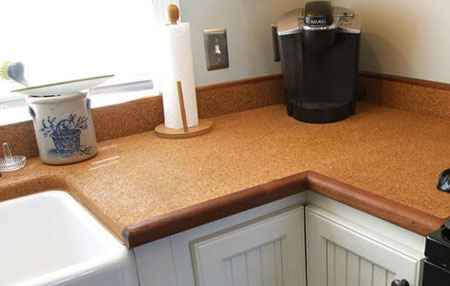 Cork is extremely familiar especially to those who are into drinking wine. On the other hand, office personnel also get a chance to have a daily encounter with corks in the form of their corkboard. However, who could ever imagine that even in your home, you can enjoy the beauty and functionality of corks. The CUT Chair is a sleek and stylish chair you enjoy at home as your elegant furniture and décor in one. Other than being stylish furniture, the CUT chair is also an eco-friendly one, as it is made of discarded corks from cork factories. With this product, our landfills will somewhat be minimized.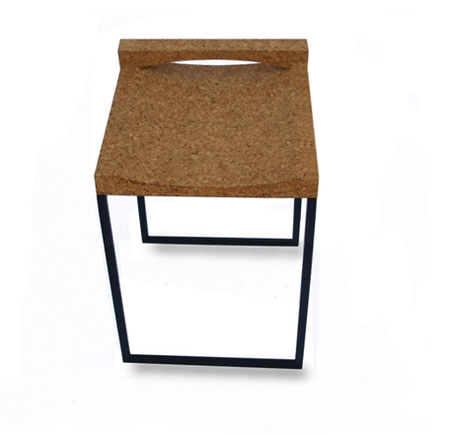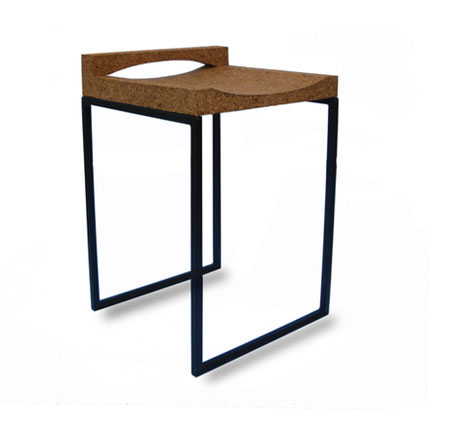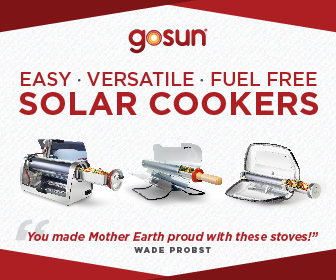 Our Recommended Partners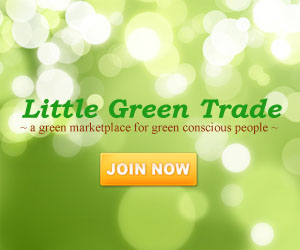 Advertise with us
Archives