Browsing articles tagged with " cooling system"
Energy saving building structures are getting popular these days. It brings various benefits to its users or occupants as well as the environment, and of course, if you are recycling or repurposing an old structure, you also have given a new life to an old or abandoned structure. The Energy Portable Buildings by Elliott is designed with understanding on the current global implications in mind. The Eco-office buildings are just a few of the portable buildings that Elliott is constructing. Each of the building has different eco-friendly features and this include the fully insulated floor, ceiling, and walls. In addition, each of the eco-office building has double glazed windows, thus there will be no way for the heating or cooling system to escape. Other than the mentioned features, the eco-buildings also have T5 lighting with PIR sensors, heating with PIR and timers, and an energy performance rating of B. With these structures, business entities will get to able to save energy while help saving the environment as well.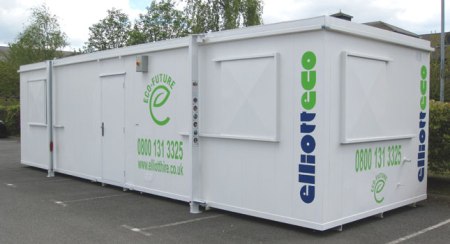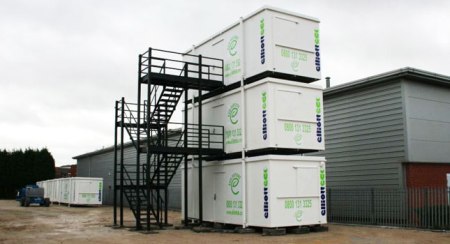 Source: Elliott
Keeping your place cold during hot summer days can cost you a lot and of course, it can caused you to produce too much carbon emission, which is not favorable ideal to the environment. Designers from Studio Kahn have just presented an affordable and eco-friendly way to keep your place cool. Hailed as Ecooler Screen, this one of a kind creation is a concept hollow ceramic cooling system that is made of hollow tiles. It allows users to connect from one to the other, which resulted into a water-filled ceramics. Submitted for IIDA 2010, the Ecooler Screen will keep your place cool during the day through seepage and evaporation.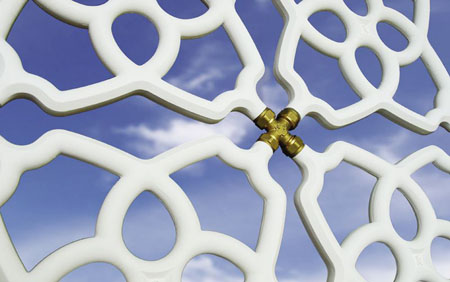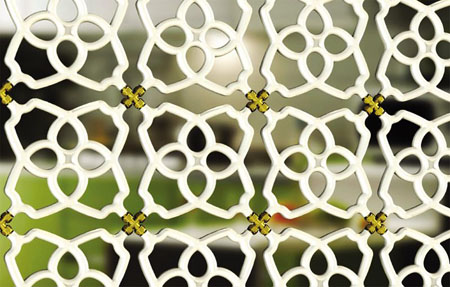 Cooling and keeping our foods fresh takes a lot of energy, which is about 21% of every household. In this regard, German designer Stefan Ulrich has designed a cooling system that will keep our foods fresh and cool for a long time but will not take as much energy as the traditional fridge that we have in our kitchens. The Neff is a portable fridge that collects the leftover energy to keep it charged using a clip system. When the Neff gets fully charged, it can then be removed from its clip system that are placed on either the wall or table and have the Neff placed in an area where the users want to keep their foods cool for a long time.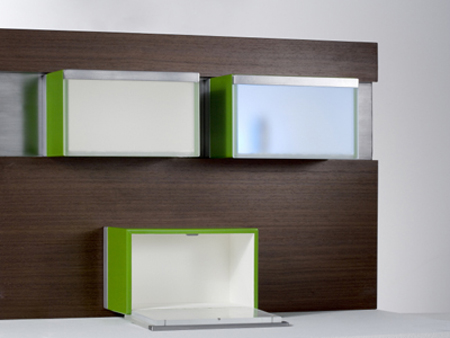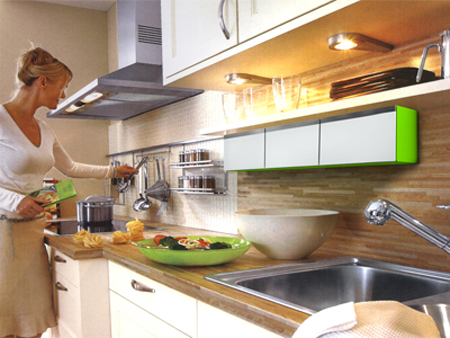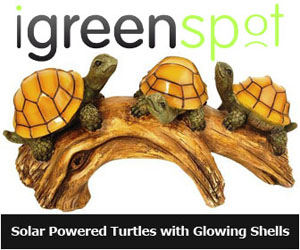 Our Recommended Partners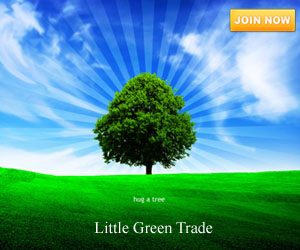 Advertise with us
Archives