Browsing articles tagged with " continuous growth"
With the continuous growth of population, many of the people nowadays do not have their own land to cultivate, thus will end up buying produce, which will eventually end up into scarcity of sources, which will be addressed by the Aquaponics Farms.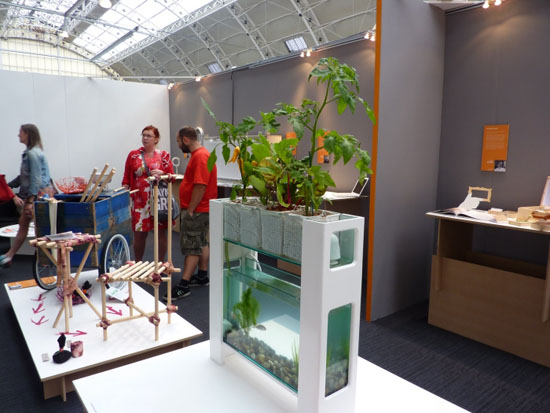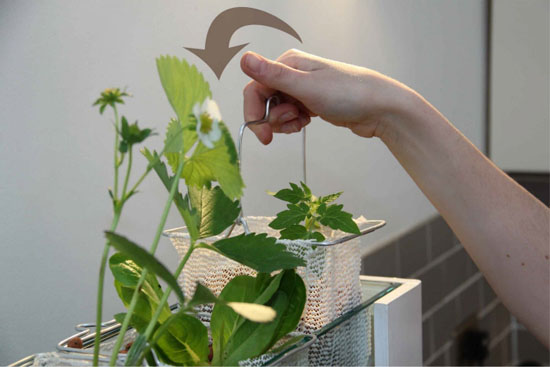 With the continuous growth of the population, our woods are getting smaller each day to cater the home needs of our residents and his only means that there will be less plants already that produces fresh air especially in crowded cities that are full with huge and tall buildings. The Indoor Vertical Garden by Paisajismo Urbano will fill in the fresh air that we lost because of erecting those hi-rise buildings. What is best about this indoor vertical garden is that, it has the ability to bring fresh air inside the building, wherein both employees and visitors alike will enjoy its splendor. Plants included in the vertical garden are carefully chosen to fix CO2 and keep out the pollutants inside the office.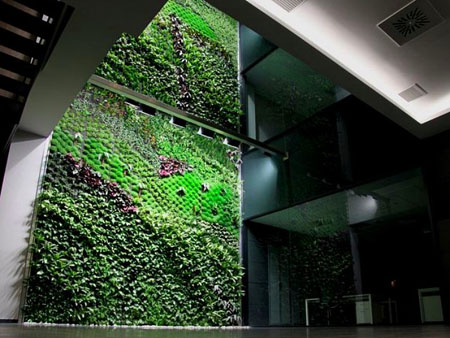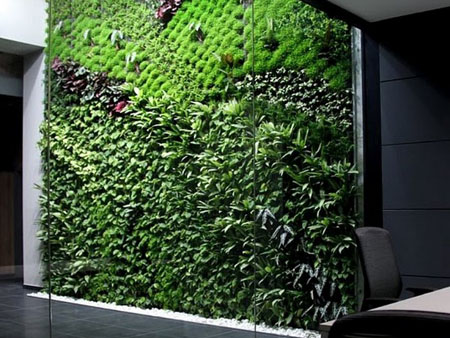 Electric cars are growing in numbers to help reduce carbon emission and eventually combat global warming. With the continuous growth of these types of vehicles, GE in collaboration with Yves Behar recently unveils the GE Wattstation Charge Point, a charging station for Electric Cars. The station itself is an eco-friendly one as it uses LED lighting system on its indicators. Unlike today's Level 1 chargers that charge a car for 12-16 hours, the GE Wattstation Charge Station has the ability o charge a car in as little time as 4-8 hours. Later this year, a smaller at-home version will be available while the stations will be commercially available in 2011.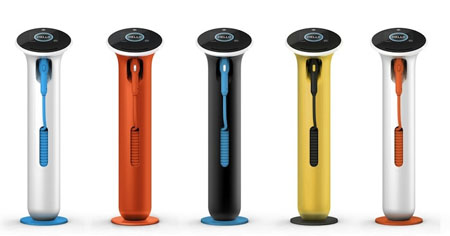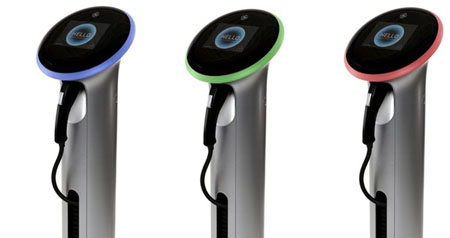 Our Recommended Partners
Advertise with us
Archives