Browsing articles tagged with " continuous call"
With the continuous call on saving the environment, grocery plastic bags are bound to be recycled and the Simplehuman Cabinet Mount Grocery Bag Can is a trash bin that will help you recycle your plastic grocery bags. In this way, trashes of plastic bags will be minimized if not eliminated and the environment will eventually be saved.
Unlike those messy DIY plastic bag holder we commonly have in our homes, this plastic bag can from simplehuman allows you to reuse your plastic bag in a clean manner because it has the ability to fasten your recycled plastic bag handles through the slots that the can has on both sides. As the plastic bag handles are fastened, the plastic bag will then be put in place and you can already toss your trashes freely, confident enough that trashed will not spoil or mess out. [Click here for more info about Simplehuman Cabinet Mount Grocery Bag Can]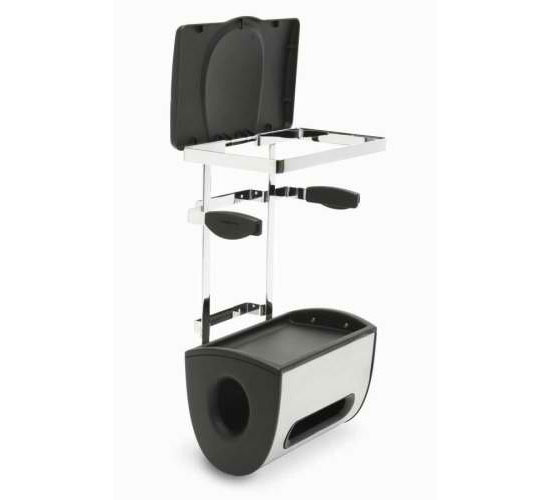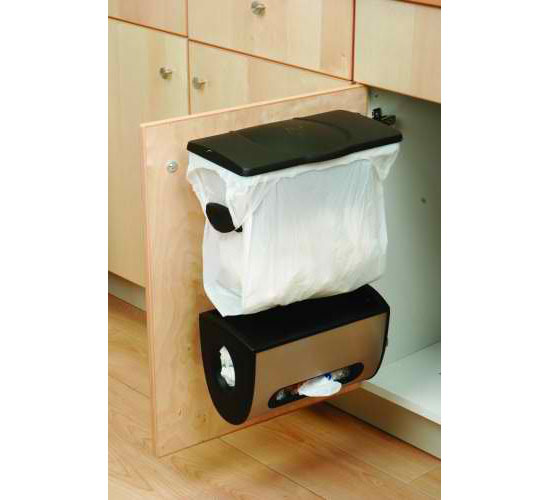 Zero emission vehicles are found to be one of the answers in keeping the environment free from carbon emission and eventually save it from global warming. With the continuous call for fighting global warming, car designers and makers continued to design and manufacture eco-friendly cars and the MotoPad by New Zealand designer Paul Wilding is just a mere addition to the various eco-friendly cars that we have in our busy streets today. Aside from being eco-friendly, the MotoPad also has the ability to provide its riders a safe, fast, and laid-back riding experience. The MotoPad has F1 developed carbon fiber cockpit, fitted air bags for high level of protection, and an option to have a convertible roof ifdesired.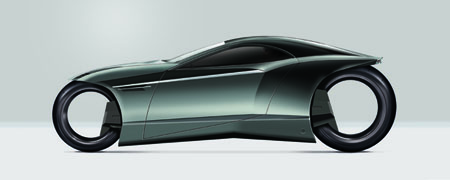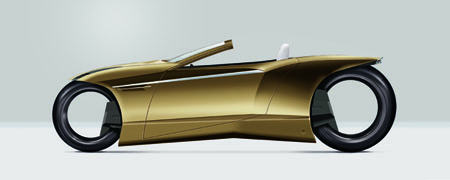 Via: Design Folio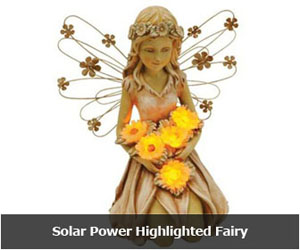 Our Recommended Partners
Advertise with us
Archives