Browsing articles tagged with " container architecture"
Green architecture, container architecture and now fridge architecture? Well, I am not complaining here. I am just so happy seeing different possibilities and ways in saving the environment. We all know that refrigerators can harm our green house gases and by the time, its life ends, it will create another harmful effect to the environment after being discarded and placed to our landfills. Today, refrigerators can help us save the environment with the eco-friendly Igloo built using 322 Fridges. In this way, our landfills will be dramatically minimized while providing a warm and stylish home for our brothers and sisters in Germany.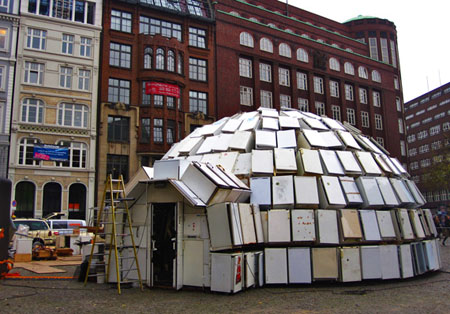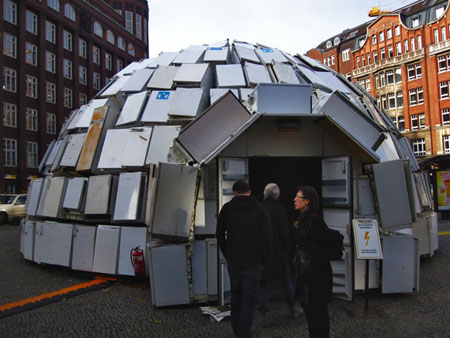 Green Architecture particularly building houses with recycled cargo containers is starting to become a trend in almost all countries. If you were to travel around the world, you will see one or more homes, satellite offices, and even bulti-unit building built with recycled containers. This method will not only minimize the growth of landfills but also will create a stylish and eye-catching architecture. The San Antonio guesthouse by Poteet Architects is just another great example of cost effective, earth friendly container architecture. Being made of steel, residents of container architecture can have their greenery on the rooftop without any problem at all.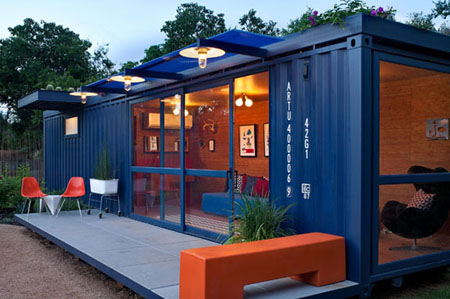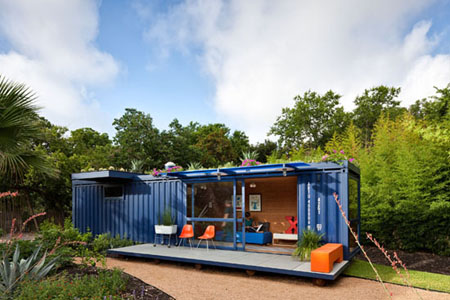 City Center Lofts is a modern condo designed by Adam Kalkin, a container architecture expert. This building will be constructed with 50% recycled content by weight and include features such as green roof, natural light, on-demand hot water heaters, low VOC paints and finishes, and high efficiency air to air heat exchange. It's really exciting to see another building with global warming awareness. Construction completion is set for March 2009, if all goes as planned.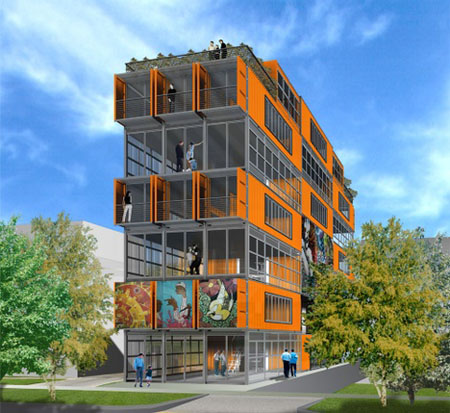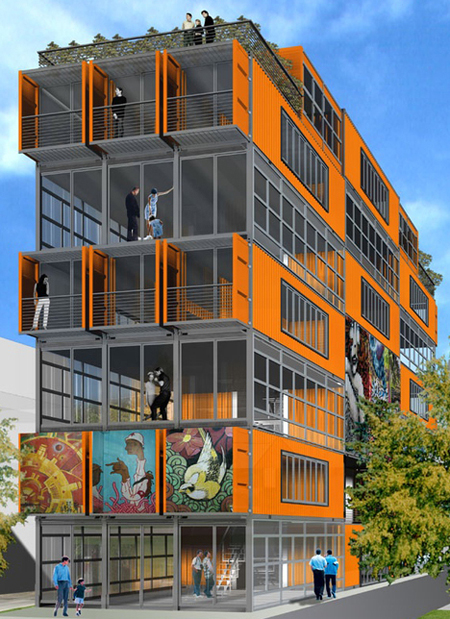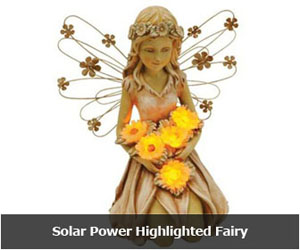 Our Recommended Partners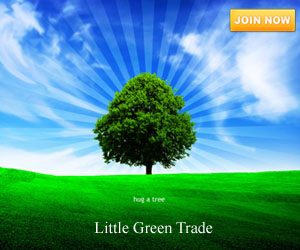 Advertise with us
Archives