Browsing articles tagged with " community source"
Wind turbines are generally designed huge. However, the Skystream 600 by Southwest Windpower is a different one. Hailed as the first fully smart grid-enabled wind turbine that will soon hit the market in April of 2011, the Skysream 600 features larger blades, better software, and an inverter that is improved and integrated. Despite being small, the Skystream has the ability to produce 7,400 kWh of energy annually in average, which will be a huge saving already on one's electric usage. With the Skystream 600, people will not only save some amount of money, but also it promotes a surely zero emission community.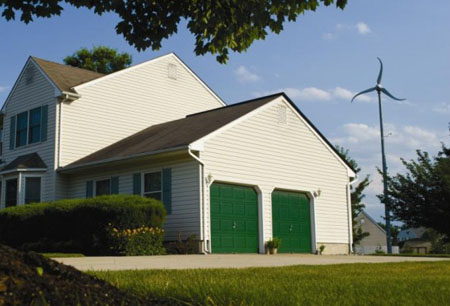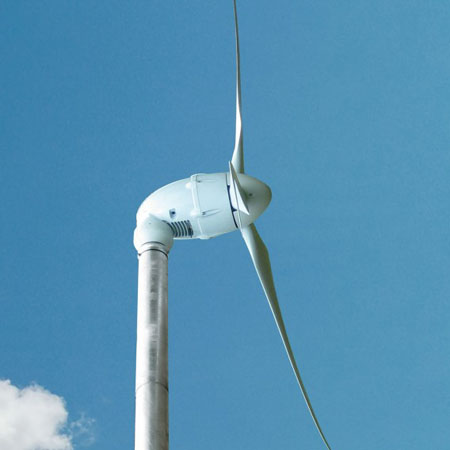 Source: Skystream via Jetson Green
Living sustainably is everybody's aim especially those want to help save the environment. However, there are still some that are not into green living and still needs to be motivated to live, which inspires designers John and Cynthia Hardy of PT Bambu to install The Green School to motivate the community of Bandung, Bali Indonesia to live sustainably. The school campus is made of sustainable materials like Bamboo and others like hydro-powered vortex generator and solar panels. This sustainable campus houses classrooms, gym, assembly spaces, faculty housing, offices, cafes, and bathrooms. The campus also grows local bamboo using sustainable methods, resulting the campus to have a green sustainable community.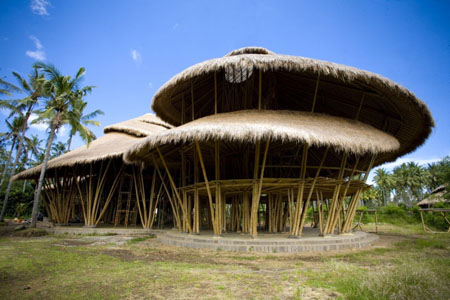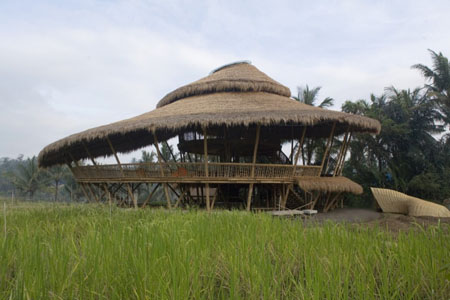 Yes !! The last time we read the news last year, suzuki crosscage was still a concept, but now, Suzuki has built a prototype. We're guessing Suzuki is really serious about going green with their product, Suzuki Crosscage Hydrogen Fuel Cell Motorcycle. Suzuki crosscage is using power train, a hydrogen fuel cell / electric hybrid. Basically, the fuel cell produces electricity, which provides motivation and recharges the battery. When stronger acceleration is needed, the batteries located in the belly pan chip in. No noise, complete silent, no clutch or no gear, a bit boring? Well, the easy of use and the light weight might cheer you up, an ideal combination for future motorcycle in urban community.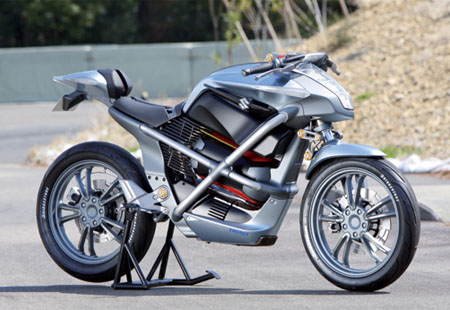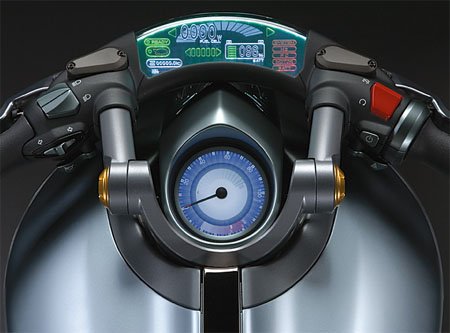 Our Recommended Partners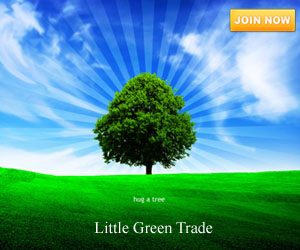 Advertise with us
Archives