Browsing articles tagged with " color combination"
Staying outside catching some fresh air is a good way to relax and free ourselves from stress especially if we are using the Eco-friendly Recycled Square Outdoor Chair Cushion because it will not only gives us the comfort we need to relax but also it allows us to help save the environment. Comes with a geometric pattern, this outdoor chair cushion is made of durable fabric designed to withstand extreme heat of sunlight, temperature and moisture. The fabric is mildew, weather and fade resistant too allowing you to enjoy comfortable chair cushion for years.
This lovely outdoor chair cushion is UV resistant too making it a perfect cushion both for indoor and outdoor use. With a sewn seam closure, it is of no doubt that, the cushion is durable enough to rigid use. The ties will help you attach the cushion to the chair and keep it in place at all times. The cushion comes in a color combination of white and blue, made in the USA and has an overall cushion dimension of 36.5 inches long by 18 inches wide by 3 inches thick.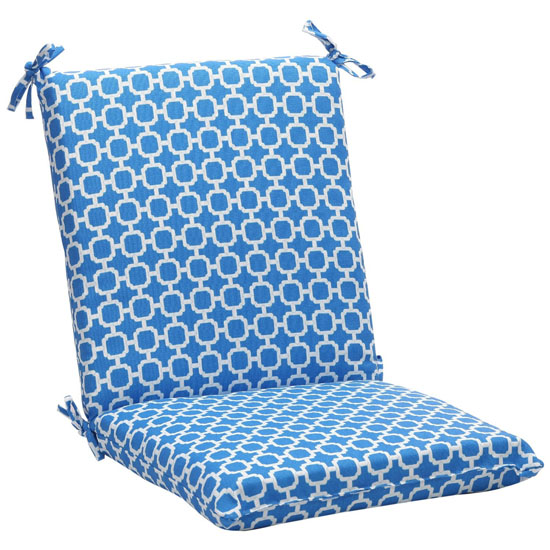 Being eco-friendly needs not to be out of style and classical if you have the stylish Hadaki 11.1 Netbook And Laptop Tote. The tote comes in various colors allowing you to choose the one that will suit best your style and personality. The tote's lined interior is roomy enough to accommodate your netbook as well as your laptop. It has a zippered top too keeping your items inside safe at all times. [Click here for more information about the Hadaki 11.1 Netbook And Laptop Tote]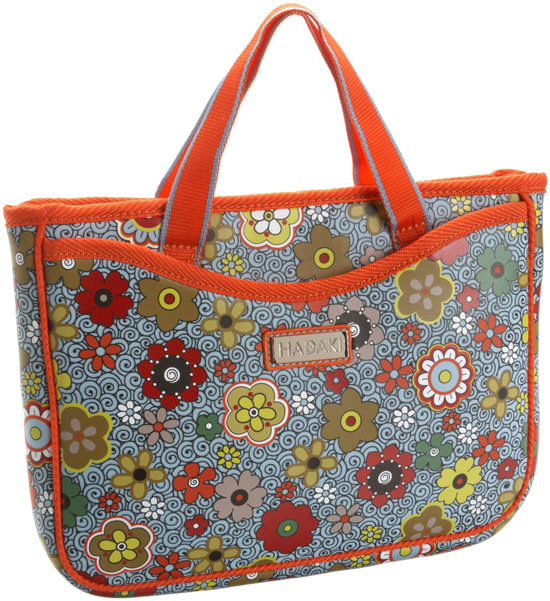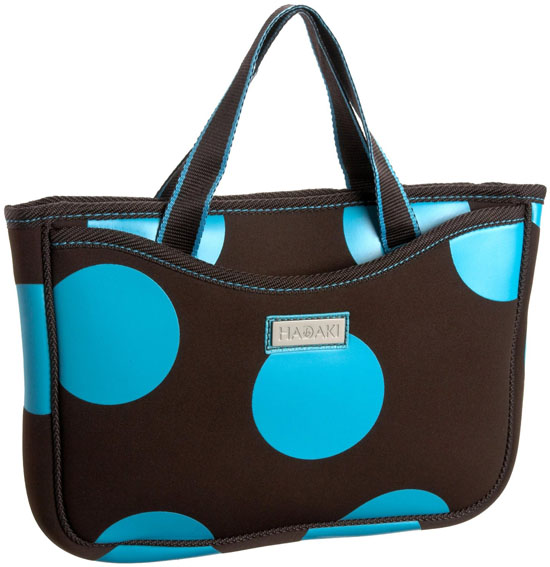 Giving back to nature is easy with the help of numerous sustainable designs like the Miir Mi 600 Bottle. This bottle is designed to be eco-friendly. It has various features that can reduce impact to the environment including BPA free, Phthalate-free, lead-free, liner-free and 100% recyclable. [Click here to get more details about MiiR Mi-600]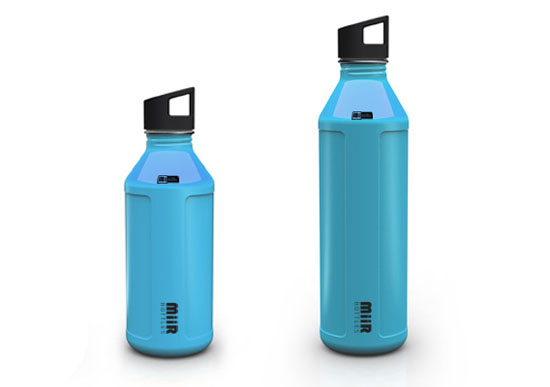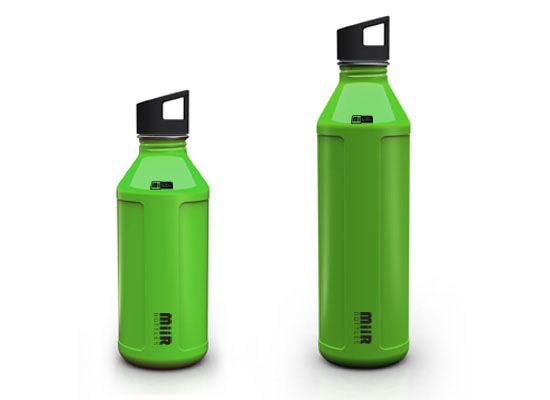 I got a bit shocked about this product, not because I find it something new, but because we are doing this since I was a kid. In my early days, my mom has her flowerpots made of recycled tire. Some are the interiors while others are the exteriors. Mom had her pots painted with catchy color combination and decorative designs. The makers of the pot have the tires cut in half, and cut a desired length. They will then attach both ends a wire to form a pot. The Good thing about recycled tire flowerpots is that, the moment the wire get stained and eventually tore, mom will just replace the wire and reattached the tire using a pliers and the pot is ready to go again. Good thing UBeauty Pots and Plants now has this product.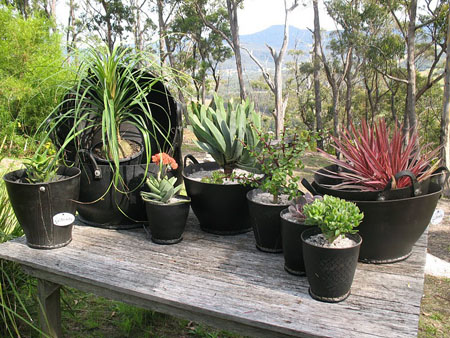 Source: Ubeauty Pots and Plants
The growth of eco-furniture designs continues to grow and another product concept has been created. This time it is made from British Recycled Plastic. The moment this concept will come into fruition, plastic destined to landfills will be minimized. Designed by Nathan Partington, the furniture design concept has sleek design and clean lines that no one would ever think it is made from recycled materials. This furniture concept can also be a great addition to beautify your home whilst keeping the environment safe at all times. The concept includes a lounge chair, stool, stylish rocking chair, and an armchair that all comes in a minimalistic color combination of black and gray.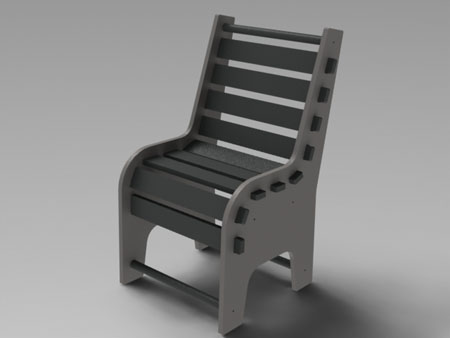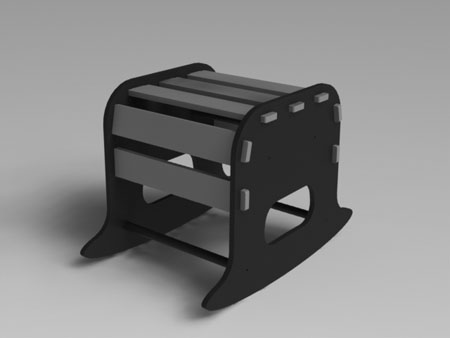 Our Recommended Partners
Advertise with us
Archives