Browsing articles tagged with " Collection"
This February the Veja Mediterranée sails into the SS12 collection with an all-new suede style, Mediterranee Suede Capsule Collection. A blend of the classic boat-shoe and a contemporary sneaker the Veja Mediterranée Suede is crafted from ecological materials; acacia tanned leather form the uppers and laces, with wild Amazonian rubber comprising the soles. Nice colorful looking shoes!
The Veja Mediterranée is available now at Present, London and Centre Commercial, Paris.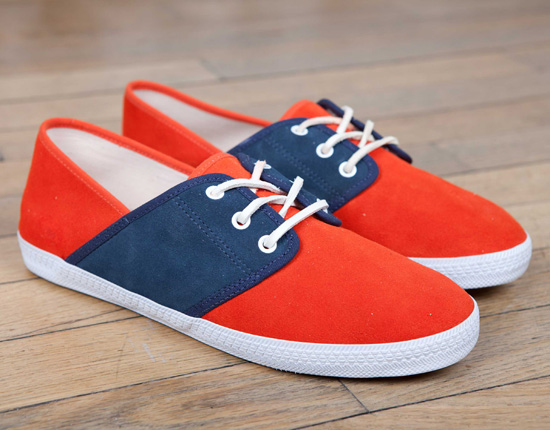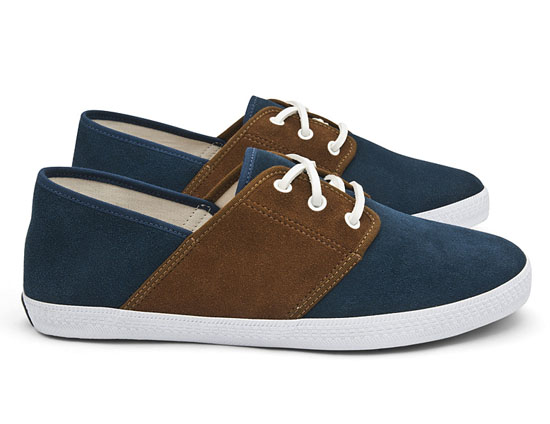 We have featured various eco-friendly fashion design here at iGreenSpot, and today, it is the Winde Rienstra SS2012 Collection. The collection includes various fashionable clothing design and accessories. From dress to bracelets to shoes and more.
Recycling of old porcelain sets to create a new one is what Galerie Sofie Lachaert Tielrode is doing to make the Table Talks tableware collection.
Wood cutouts normally are discarded to landfills as they can never be used again being a cutout but in the case of the Nieuwenhuyse Eco-fashion Collection. Fashion designer graduating student Stefanie Nieuwenhuyse was able to create a stunning fashion collection out of the plywood cutouts.
Eco-friendly designs are now gaining attention even in the fashion world with the Eco-Glam Womenswear Collection, a collection of womenswear for the LEVI's Womenswear Award 2011.
Using sustainable designs is probably everyone's desire nowadays with the growing number of people who are getting aware that we are already ruining the environment. It's so nice that sustainable designs never run out and that green living advocates never stops searching for endless possibilities when it comes to designs that could bring good to our lives.
Recycling things is very easy and common when it comes to helping save the environment. This probably is the easiest and many opt to have it as their share in caring the environment as all they have to do is to collect old items and used it one more time for a more useful thing. The only difference that one can make their upcycled items or collections made of recycled items standout among others is to apply some art on it or put some artistic touch on it. The Greene Avenue Collection includes lovely bench chairs that are made from recycled orphan chairs. Three chairs of different age are put together creating a stylish artistic lovely bench for your hallway, backyard patio, dining table and more.
The use of solar energy is definitely the most ideal when it comes to using clean energy and produces zero carbon emission. Obviously, the sun is a sustainable source of energy and thus, will allow users to use it as long as they want without spending too much, unlike if people will use electric or other expensive sources of energy. IKEA is not only a known manufacturer and producer of eye-catching products but also they are one of the companies that were able to produce eco-friendly products and the Solvinden Lamps are the latest addition to their solar-powered lamps. Aside from being solar powered, the Solvinden Lamps comes in different catchy colors of black, turquoise, lime green, and white.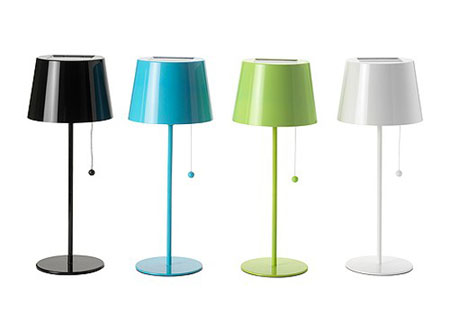 Our Recommended Partners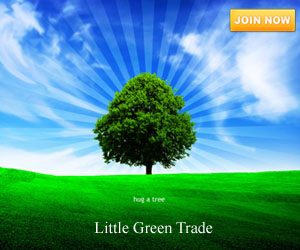 Advertise with us
Archives