Browsing articles tagged with " collaboration"
Recycling of old porcelain sets to create a new one is what Galerie Sofie Lachaert Tielrode is doing to make the Table Talks tableware collection.
With a creative mind, nothing will hinder someone from creating functional and eco-friendly furniture pieces. The Smile Stool prototype is just one of the great examples. Designed by Fitorio Leksono, the Smile Stool is made of waste materials from different wood furniture industry and an embedded rod metal construction. This only shows that the limited availability of bent wood in Indonesia does not hinder them from creating elegant furniture designs. The products leaves Indonesian waste minimized dramatically, thus reducing the then huge waste problem. The process in manufacturing the Smile Stool includes the collecting and selecting of waste. After which, they form the module, join it, embedded the construction and did the finishing process.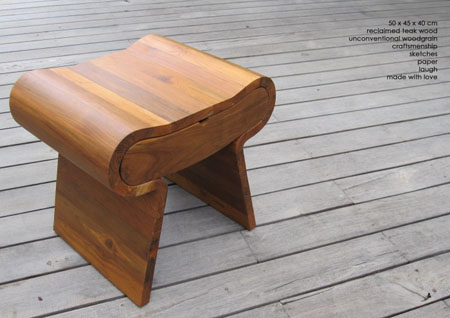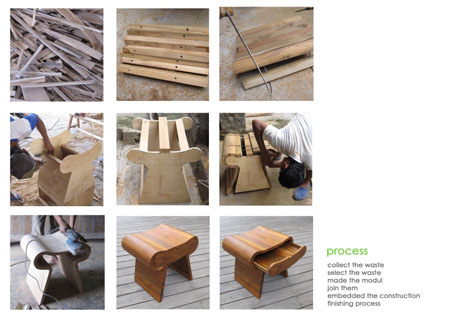 Everybody did an x-ray test and all of them normally throw away the x-ray photo after receiving their doctor's findings. However, Sture Pallarp amazes me when I see his work out of an X-ray photo. It is an elegant and stylish lamp shade. Designs don't need to be drawn or printed since the x-ray photo itself already has it. This is a very unique and interesting work of art by the designer. I will definitely consider this as a masterpiece, since I find it unique. I will definitely follow this idea and will surely make my own recycled x-ray lamp. This product is truly an amazing one.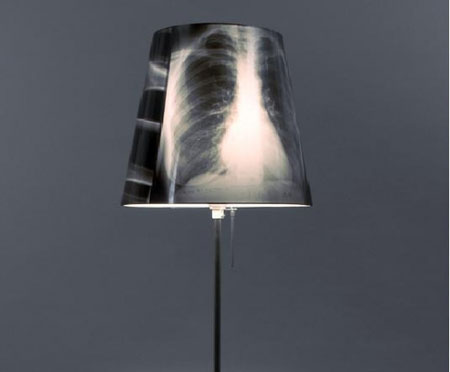 Source: Sture Pallarp via Haute* Nature
Our Recommended Partners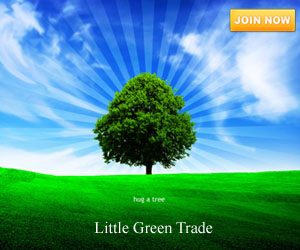 Advertise with us
Archives