Browsing articles tagged with " Coffee"
If you like to have a Tiki inspired landscape design you complete it with the new Tiki Bamboo Bench Tropical Coffee Table Patio Bar Bench. Made of bamboo, the coffee table and patio bar bench in one will not only complete your dream Tiki inspired landscape but also will allow you to help save the environment. Bamboo is a fast growing kind of plant allowing it to produce enough amount of useful and durable material in just a short period. [Click here for more information about Tiki Bamboo Bench Tropical Coffee Table Patio Bar Bench]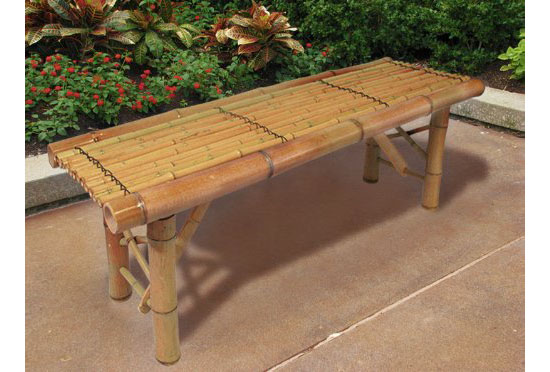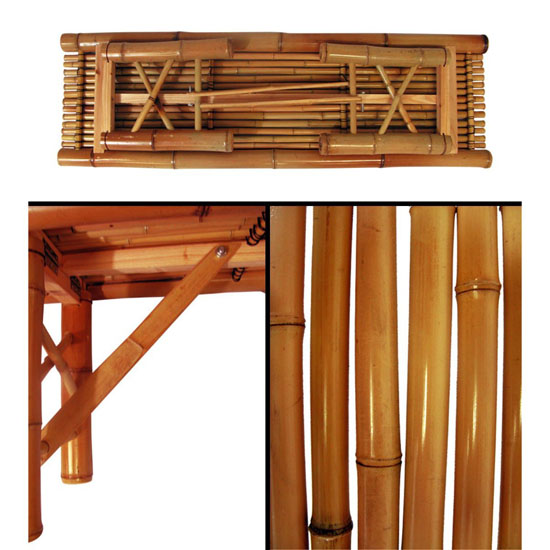 Enjoy a cup of coffee with your Eco-friendly Aloha Bamboo Bundled Coffee Table and keep the environment safe. The bamboo served as the table's legs and the glass tabletop completes the elegant look of it as it creates an elegant contrast with the natural color and texture of the bamboo legs. We all know that bamboo is a sustainable source of material. It only requires a short period for one to harvest a fully-grown bamboo. [Click here to know more about Eco-friendly Aloha Bamboo Bundled Coffee Table]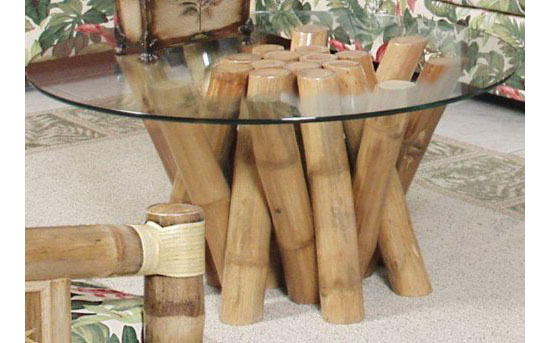 Most of the time, coffee filters are made of paper and disposable, unlike the Ecopad Refillable Coffee Filter, that is refillable, therefore, it will reduce the production of paper-made coffee filter. We all know that paper is sourced from trees and without the tree, soil erosion will most likely to increase.
You might wonder why you should buy the Ecopad. Below are a few of the reasons:
• The ecopad is dishwasher safe. This means that after using, you can use it again after have it cleaned in your dishwasher.
• It only uses ground coffee.
• It is an eco-friendly product.
• It has the ability to preserve the rich creamy foam of your coffee.
• Most of all, it is an improved version of the blue ecopad that has been discontinued.
[Click here for more details about Ecopad Refillable Coffee Filter]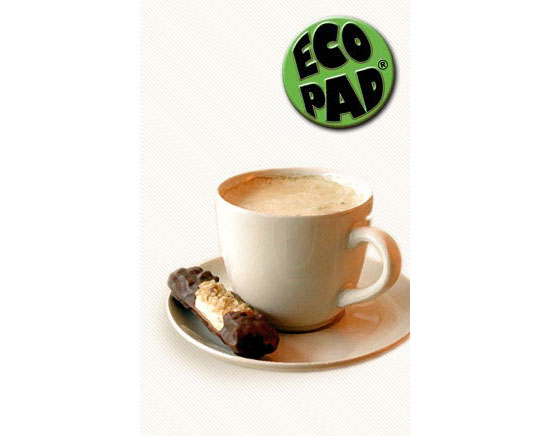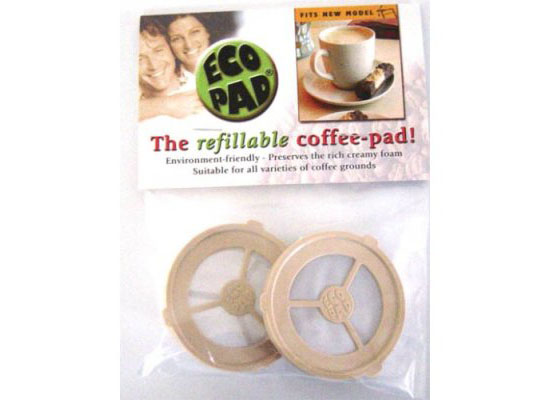 After a relaxing coffee experience at our favorite coffee shop or even at our office or home, coffee stir stick are discarded but are given a new life with the Have Sticks Will Travel installation by Jonathan Brilliant.
The sunset table is an eco-friendly coffee table that works double as a vintage yet elegant decorative piece. This stylish table is made of upcycled materials, thus gives its users the feeling of being of help in minimizing landfill and eventually save the environment.
Many of us loves to drink coffee but only a few loves to know how much trouble we brought to the environment for every cup of coffee we consume. Designer Serger Kuckir has designed the sustainable coffee maker that will make us enjoy the same taste of coffee without the guilt of producing too much carbon emission or landfills. Kuckir's sustainable coffee maker is made of recycled polypropylene, thus there will be less landfills during its production. In addition, the coffee maker's jug is good looking and thin enough to boil water faster, thus requires less energy than the traditional coffee makers that we currently have.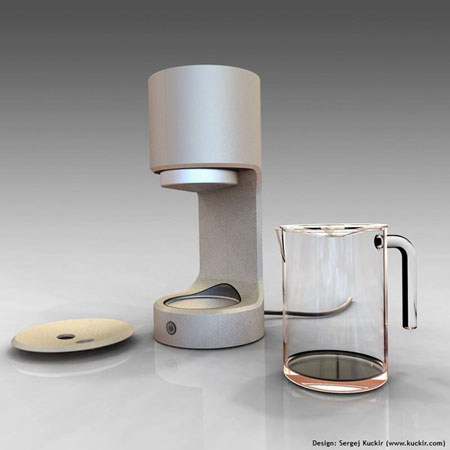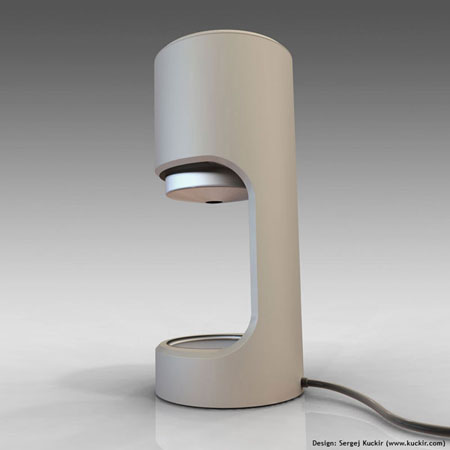 We love coffee and we get ourselves a dose or two everyday just to keep us rejuvenated and revitalized. However, have we ever thought of sipping our favorite coffee with care to the environment? The EcoCoffee coffee maker is eco-friendly enough to help you drink your favorite coffee with care to the environment. The process of brewing your coffee with EcoCoffee offers a huge energy savings, as instead of a heater to warm plates, all you have to do is to microwave a jug of water and filter it through your coffee ground straight to your coffee cup. In addition, this coffeemaker contains no electronic parts, no toxic materials, easy to assemble, and fully recyclable.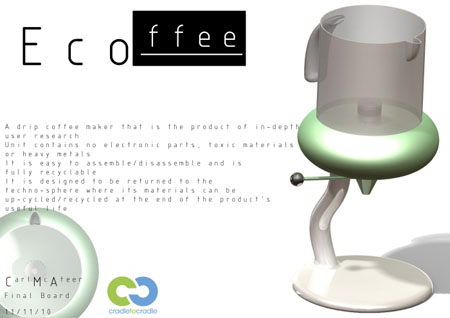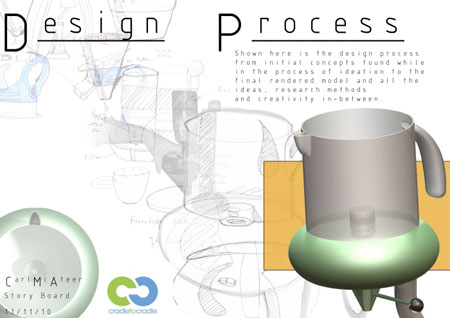 Coffee is one of the most popular drink we love to have anytime of the day. We can have it hot or iced. However we want it to be, it would be more rewarding if we are aware enough as to how our coffees are prepared. For hot coffee drinkers, you will probably love your coffee to be prepared using the Eco Kettle. Designed by Tiffany Roddis, the Eco Kettle has three chamber that are responsible of ensuring maximum energy efficiency when you or your favorite coffee company boils water. In addition, the eco kettle's design is elegant enough to be in kitchens of different interiors.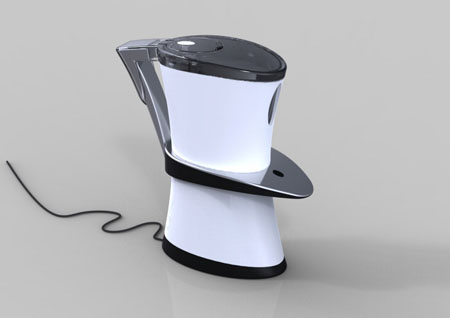 We love coffee but we hate paying high electric bills and it hinders us to enjoy our daily dose of coffee. However, if there will be an energy saving coffee maker, will you now blends your coffee every time you like it? I must say you would love it to blend your coffee ever now and then with the Cafetera, a powerless coffee maker and grinder. With the word powerless, I wonder how this coffee maker work. As the illustration shows, the Cafetera comes in layers probably for different process like grinding to brewing. It has an elegant look as well, making it ideal for any occasion.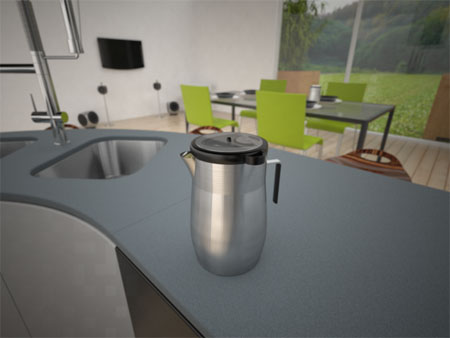 There is nothing more exciting and fun to do in your room or home than to organize things. Being organized needs various containers where you place your small things. These containers don't need to be made of first hand materials especially if you are earth conscious. The Burlap Small buckets by Mayamade are the perfect container for you. This handmade item is made of recycled coffee sacks, which made these cute buckets an eco-friendly one. Using these cute and useful buckets will not only let you organize your place, but will let you help save the earth in a cute, fun and fashionable way.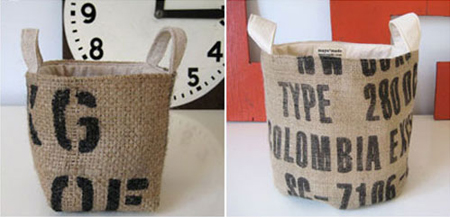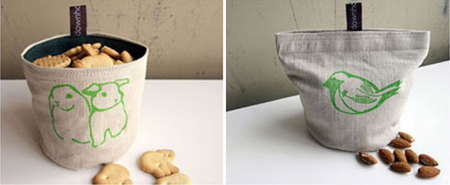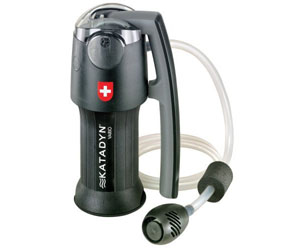 Our Recommended Partners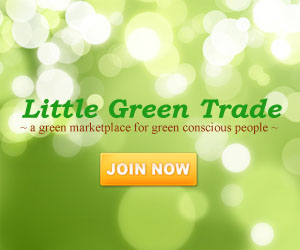 Advertise with us
Archives