Browsing articles tagged with " coffee cup"
After a relaxing coffee experience at our favorite coffee shop or even at our office or home, coffee stir stick are discarded but are given a new life with the Have Sticks Will Travel installation by Jonathan Brilliant.
We love coffee and we get ourselves a dose or two everyday just to keep us rejuvenated and revitalized. However, have we ever thought of sipping our favorite coffee with care to the environment? The EcoCoffee coffee maker is eco-friendly enough to help you drink your favorite coffee with care to the environment. The process of brewing your coffee with EcoCoffee offers a huge energy savings, as instead of a heater to warm plates, all you have to do is to microwave a jug of water and filter it through your coffee ground straight to your coffee cup. In addition, this coffeemaker contains no electronic parts, no toxic materials, easy to assemble, and fully recyclable.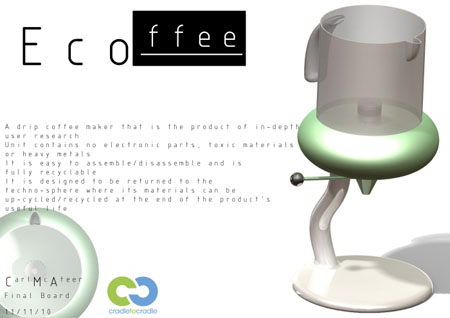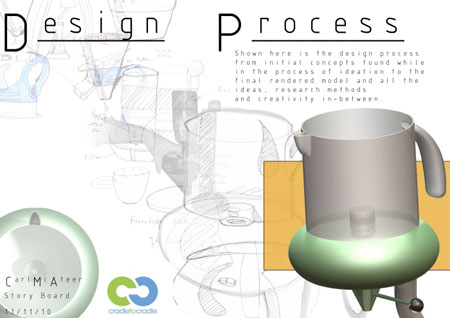 With the vast use of the disposable paper coffee cups, our landfills continues to grow and is not healthy to the environment anymore. With concern to the environment in mind, designer Sebastien Maleville had designed a coffee cup concept called the Coco Cup. True to its name, the Coco cup will be using a coconut shell, which we all know are discarded after the meat has been taken. The Coco Cup carries the shape of the current paper coffee cup with a slight curve in order to remind the original coconut fruit. The said eco-friendly coffee cup comes in an eye-catching color of brown and comes with a lid as well just like the coffee cup that we are used to currently.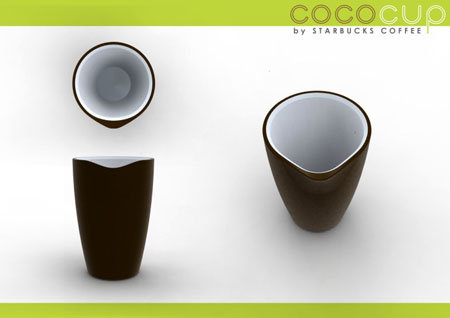 Our Recommended Partners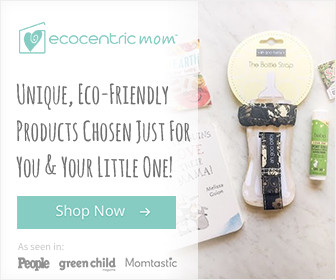 Advertise with us
Archives