Browsing articles tagged with " coca cola"
The small country, Philippines is starting to get aware as to how they can help save the environment. The Coca-Cola's in collaboration with WWF billboard in Makati City is just one of the few proofs that the people of the Philippines are not all about waste and garbage as you can normally see in crowded areas of the country's few cities. The Billboard is a 60×60 feet one and has 3,600 carbon absorbing Fukien tea plants. The billboard has the county's giant bottling company and WWF logos on top and has the message saying "This billboard absorbs air pollutants" on it. Each of the 3,600 plants planted on this billboard has the ability to absorb up to 13 pounds of CO2 each year, which is a huge reduction already. Hopefully this initiative will not be only happening in the Philippines the whole world as well, especially in large cities with gigantic billboards.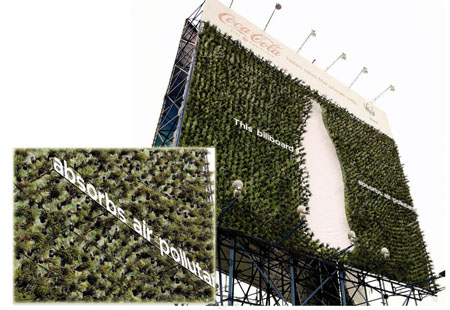 Source: Popsop
As almost every known companies nowadays are having the initiative of saving the environment, Coca-Cola makes its own way of giving back to the environment. The Coca-Cola company now has its Give it Back rack for their product and is made from recycled Coke packaging. Aside from being made of recycled cardboard, the shelf itself is also recyclable. Retailers are asked to return the shelf to Coca-Cola once its useful life has ended and will be recycled. In this way, there will be less landfills, which is obviously favorable to the environment. The idea may not be new, but the fact that those who are doing it are increasing, it is something we should be happy about.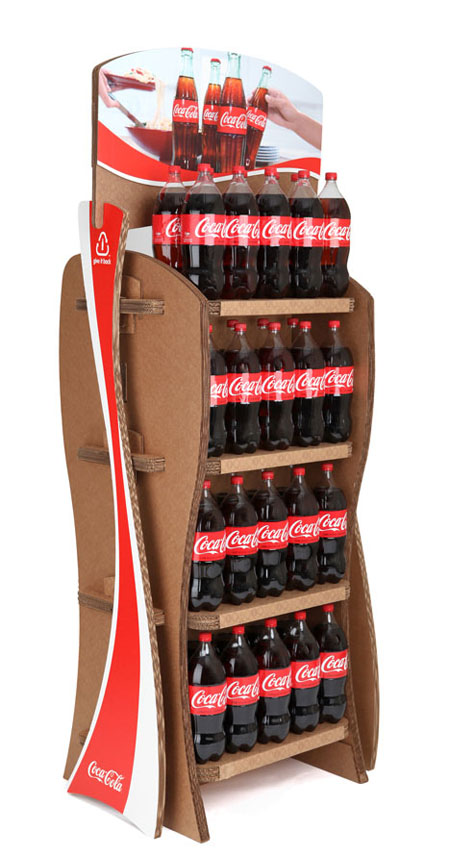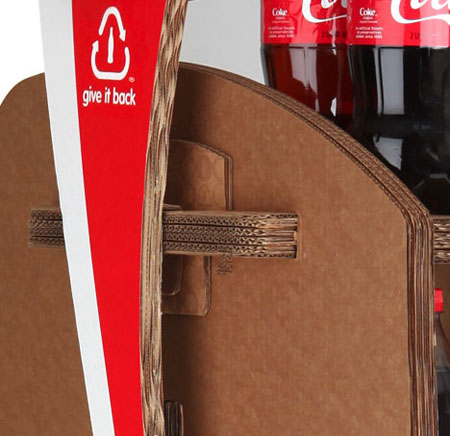 After enjoying the refreshing taste of Coca-Cola, we always tend to discard or throw away those empty pet bottles. We all know that pet bottles are recyclable and many have used them as containers. However, designers from Emeco come up with a different idea, thus a different product from the same supposed to be discarded product, the empty coca-cola pet bottles. People from Emeco had created the 111 Navy Char, wherein as the name suggest, it is made from 111 Coca-Cola empty pet bottles. Looking at the photos of the chair, they look like made of first hand materials. With this product, drinking lots and lots of coca-cola can now bring good to the environment.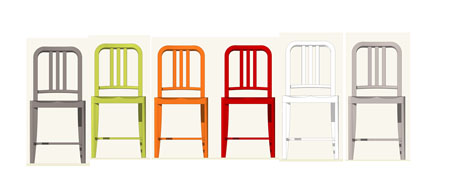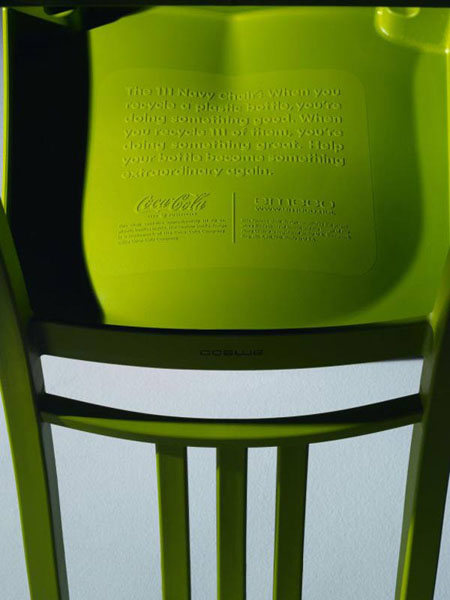 Via: Chairblog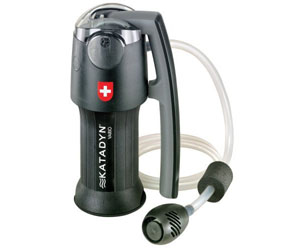 Our Recommended Partners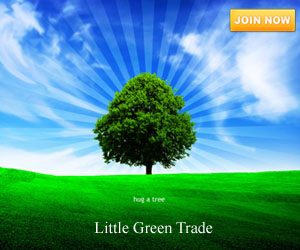 Advertise with us
Archives