Browsing articles tagged with " climate change"
As part of raising awareness for climate change, Taiwan now has the new landmark of sustainability with the presence of the Bionic Arch, a sustainable tower in Taipei, Taiwan. The project is hosted and sponsored by the city government of Taichung and boasts of its numerous eco-friendly features making it a sustainable building.
We can still be earth friendly albeit we are into our latest technology gadgets. Of course, these gadgets produce carbon emission and uses electricity to function. Technically, we are contributing so much to climate change with high carbon footprint. In a way, we can still help save the environment despite of our desire to use our gadgets. The Turncoat iPad cover is just a few of the products that we can patronize. This stylish and fashionable iPad over is handmade in the USA. This means that, the production of Turncoat produces zero carbon emission. If the materials are made of recycled items or recyclable ones, it can be an added benefit.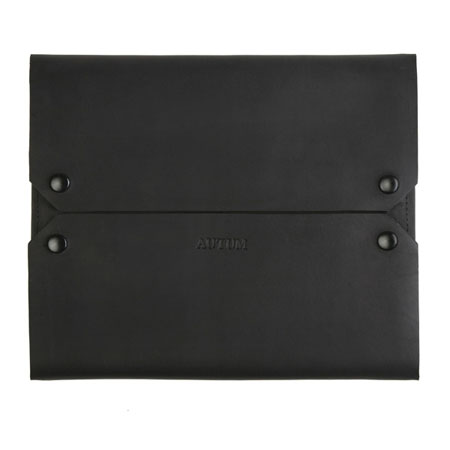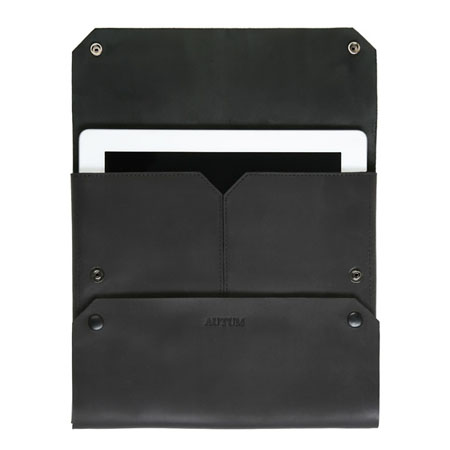 Climate change has causes the sea level to rise that encourage architects and designers to create various floating residences. Today, another designer has created a wonderful architecture design that will help us sustain a living in this constantly changing world. Malaysian design Adre Bin Sarkum has designed the Water-scraper, an underwater architecture that has the ability to grow its own food. The structure collects wave, wind, and solar power to sustain its modern way of farming like aquaculture and hydroponic methods and grow its own food. The water scraper has the ballast system supported by numerous squid-like tentacles generates kinetic energy to keep the structure in place and maintain its upright position.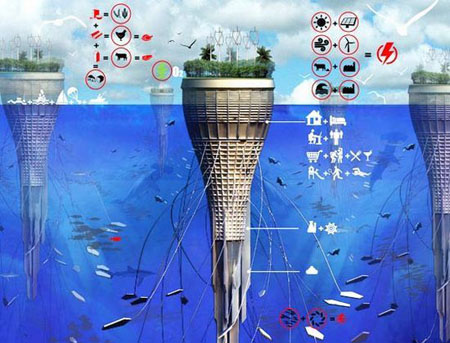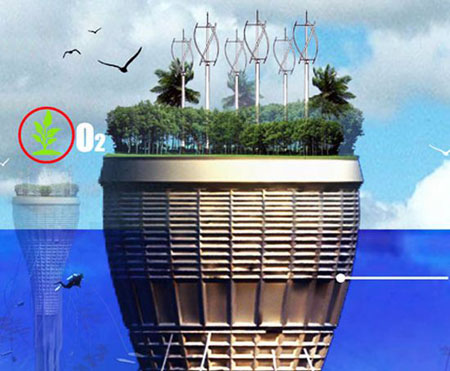 People are now becoming more aware of the climate change the world is currently experiencing. Many sustainable ideas are coming out, and now this sustainable shopping thing? The idea for sustainable shopping was developed through studying shopping patterns, informational needs, and psychological aspects. This handheld device will now compare nutritional values and the sustainability of the product you decided to buy. Aside from those functions, it can also be used as your shopping lists, a price checker, and a digital map as it overlays your grocery store's layout and plots out everything that is listed on your shopping lists. With these features, this device will surely saves your time when shopping.
Our Recommended Partners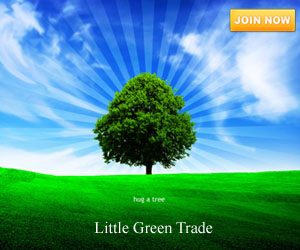 Advertise with us
Archives