Browsing articles tagged with " chairs"
We can stay kind to the environment without compromising the elegance of our home with the help of Anji Mountain Roll-up Bamboo Chair Mat. Made of 100% bamboo, the chair mat will not only help you keep the environment clean and safe but also will help you protect your lovely floors from damage due to constant moving of your chairs. Another thing you would surely love about this mat is that it looks more attractive than the traditional plastic mats that we used to know. In addition, it is highly durable that you can enjoy for years. The mat works perfect for your home or office. The mat is made of renewable materials known as an eco-preferable bamboo. [Click Here for more information about Anji Mountain Roll-up Bamboo Chair Mat]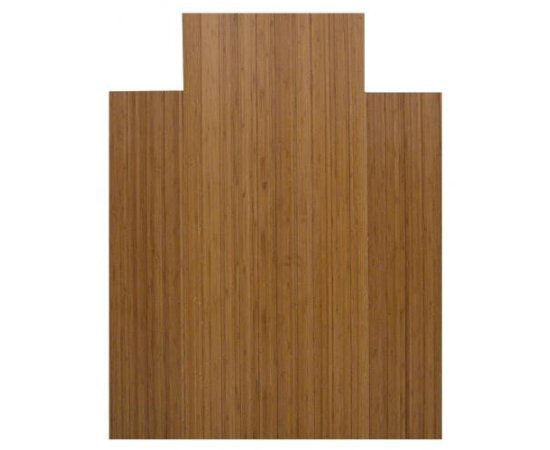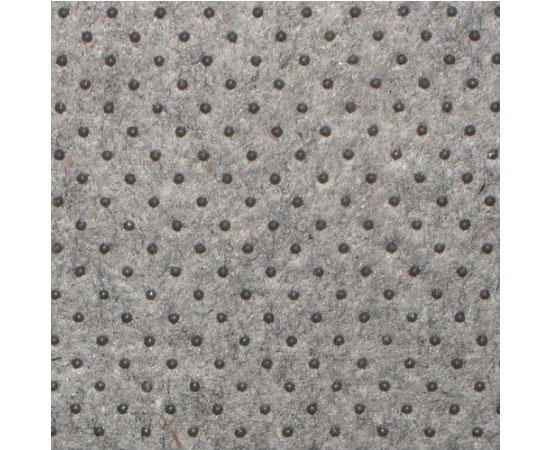 Designing a new eco-friendly piece can be done in various ways. With John Wiegand-Forson, he used existing products in designing new furniture pieces. One of the greatest creations he had is the chair made of old bicycle frames. Looking at the photos, the chairs are stylish enough that you would never think of being made from recycled items. The product is a great tool to help us save the environment without compromising the essence of style and elegance of our home interior design. Aside from the chair made from recycled bike frame, the designer also have other elegant designs and all made of used and existing materials.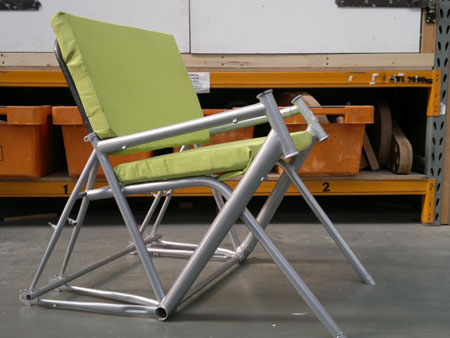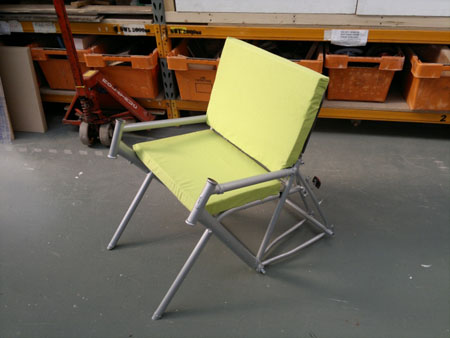 Purchasing new furniture sets every time they got torn our or outgrown is expensive. You can no start to stop worrying with your kids' furniture set because, the Bome Designer Baby High Chair will let you use them longer. Made of wood, the designer baby chair has the soft cushion installed for your baby's comfort. When they grow up, you can just remove the table part of the chair and you can have the baby chair used by an adult like you or your grown-up child. The chair is sturdy enough to carry weights making it a long lasting furniture piece one can ever have. With this, production of new sets of chairs will be minimized and lesser carbon emission will be produced.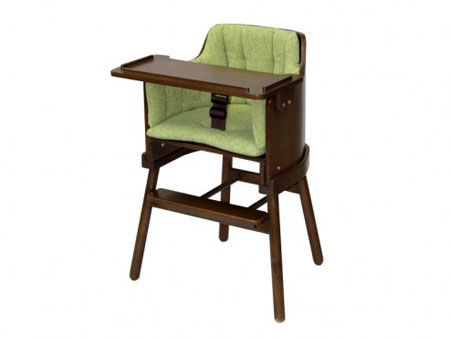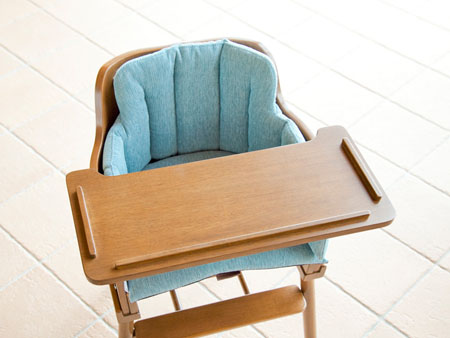 We all know that eco-chairs are made of sustainable materials from recycled items to naturally sourced materials and more. The Upside Down chair may not be new at all when it comes to its source, as it is made from a tree trunk. What made it unique is how the trunk intentionally grown to create this eye-catching eco-chair. The Upside Down chair is made of an inverted willow tree with legs obtained by twisting and splinting the branches of the tree, thus forces it to grow with four legs. The seat and backrest were then formed according to the tree's silhouette.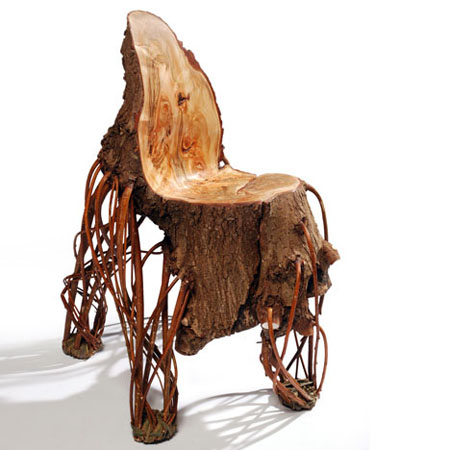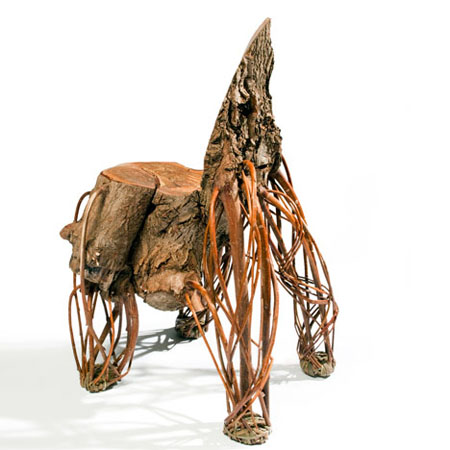 Wood cutouts are either reused as fuel to fireplaces or wood cooking stove in third world countries. However, designer Eujin Pei designed a furniture pieces called the ByProducts that will make use of wood cutouts in a more useful way. ByProducts consist of tables, chairs, and stool with clever design and made with consciousness to the environment. This particular product are made of Baltic birch, wherein each piece has shape according to the shape of the offcuts. Having these furniture pieces at home will not only let you enjoy elegant home furnishings but will also let you help minimize landfill and eventually help save the earth.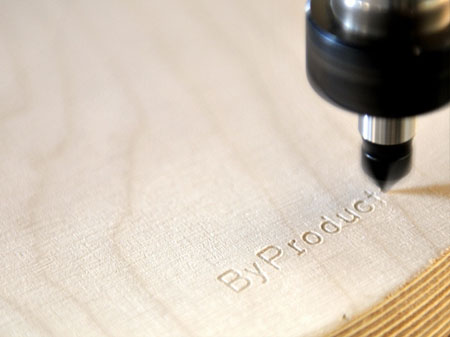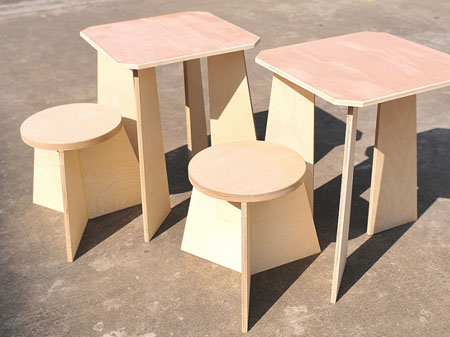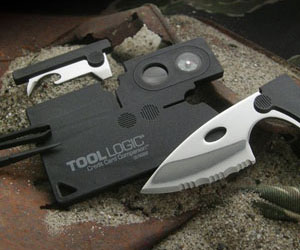 Our Recommended Partners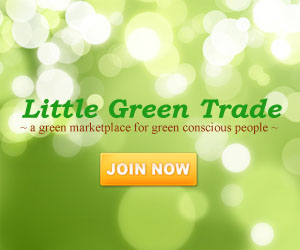 Advertise with us
Archives