Browsing articles tagged with " care for the environment"
Recycling building is not a common thing since architects that care for the environment are now growing in number. Many are now aware that they can help save the environment in recycling or repurposing old buildings just like the abandoned skyscraper in Venezuela that turns unto a world's tallest shanty town. Hailed as the Tower of David, the 45-story abandoned tower is now called home by the roughly 2500 people Caracas, Venezuela. Looking at the photos, the building does not look so good to the eyes of the tourists, but the recycling is better that wrecking it and have its debris added to our landfills.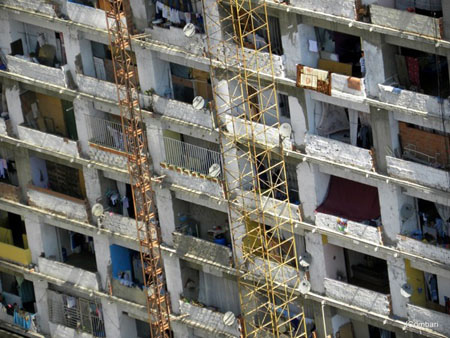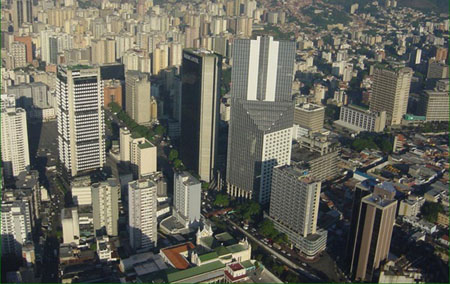 When railroad companies do the maintenance, they normally replace their rails with new ones for the safety of their trains and passengers. The old rails will then be discarded and definitely adds up to the mountains of landfills we currently have. Good thing if there were people who are willing to have them for recycling for it will surely prevent the old rails from being destined to landfills and will eventually reduce landfills in the end. The people behind Rail Yard Studios are just a few of those kind individuals who have care for the environment in mind and created the rescued and reused series using old rails from the Tennessee Coal, Iron and Railroad Company. The studio was able to create the Wine Rack (25).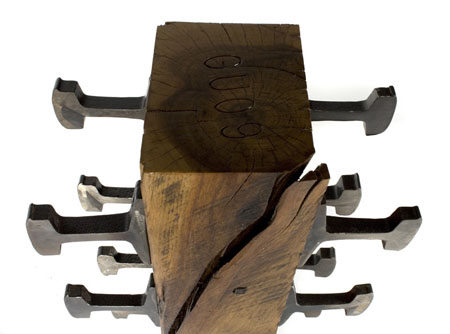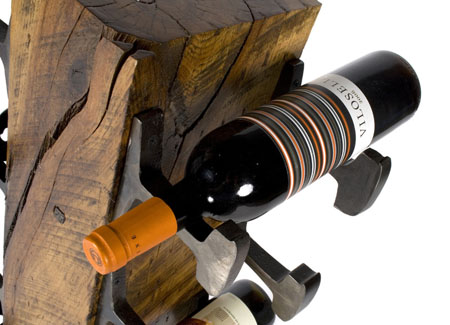 Designing elegant sitting furniture with care for the environment has never been easy for Manfred Kielnhofer with his stylish, unique, elegant and eco-friendly Interlux Chair. The chair was made of paper tube. On the other hand, the tube was made of recycled paper.
"This unique chair design makes the room more bright and creative, you also will feel no effect from fluorescent light that is in the transparent tube of this chair. so you can change the colors and enjoy a different atmosphere. Manfred Kielnhofer has created a chair this transparent tube. Chair perfect and unique long neon contained in a transparent tube. Preparation of transparent tube with a horizontal, because the neon will change the atmosphere of your home the more funny. The seat is suitable for your space is filled with creative and innovative style."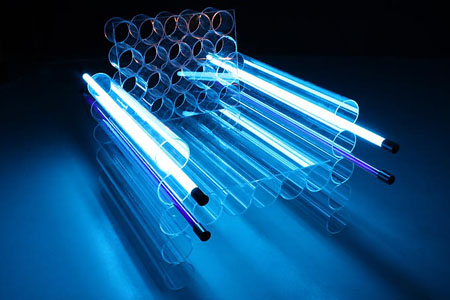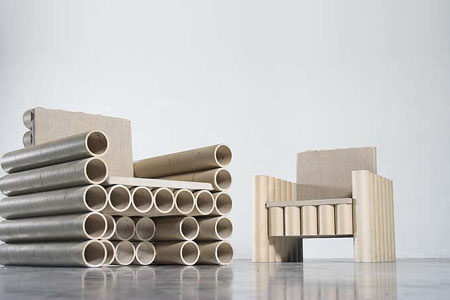 Everybody loves food and some loves cooking but only a few shows some care for the environment. Caring for the environment is easier than one thinks. With as simple as recycling things or patronizing those products made from recycled materials are a great way showing some care to the environment already. Zak Designs Confetti Assorted Brights Mixing Bowls will surely be of great help if you want to show some care to the environment. This stylish and eye-catching mixing bowl is made of recycled melamine and is available in a set of four. Each size in the set comes in different bright color. With this eco-friendly bowl, you can now mix your ingredients with care to the environment. [Click here to get details information about Zak Designs Confetti Assorted Brights Mixing Bowls]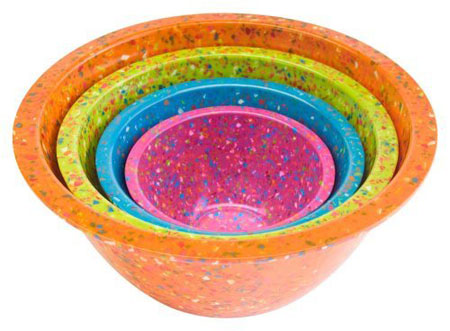 Playing is fun, but it can even be more fun if done with care for the environment in mind. The Gobblet by Distribution Solution LLC, is a toy that every member of the family will surely love to play. Except of course, those that are too young to analyze the game and is prone to choking the small items of the toy. Aside from enhancing the players analytical skills, the Gooblet also give the players the chance to help save the environment as it does not use those chemically processed and toxic plastic but instead, the Gooblet is made of natural wood. [Click here to get details information about Gooblet]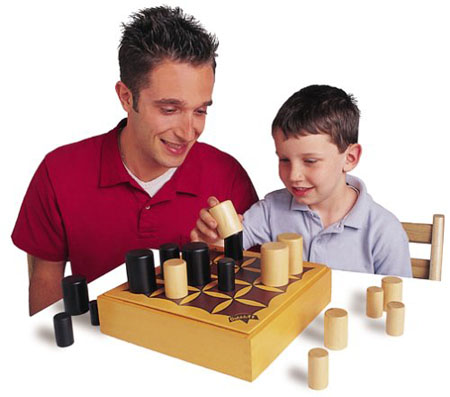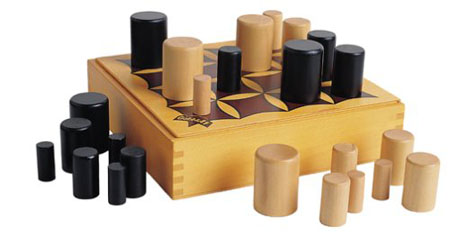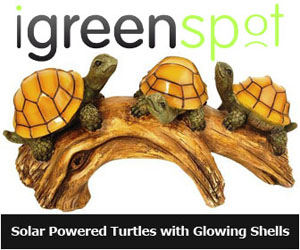 Our Recommended Partners
Advertise with us
Archives