Browsing articles tagged with " carbonated drinks"
We all know that tap water is the least choice for people to drink. Many of us preferred to drink cola, carbonated drinks, juices, and distilled water, which resulted to a large number of empty bottles to be discarded and destined to landfills. To help minimize the growth of landfills, Plus Minus design has created the Just Add Water, a cap with embedded gelatin-based liquid tab that adds flavor to the water as it dissolves the moment it gets contact with the water. The cap are designed to fit on almost all types of plastic water bottles and can be recycled by the time its useful value has ended.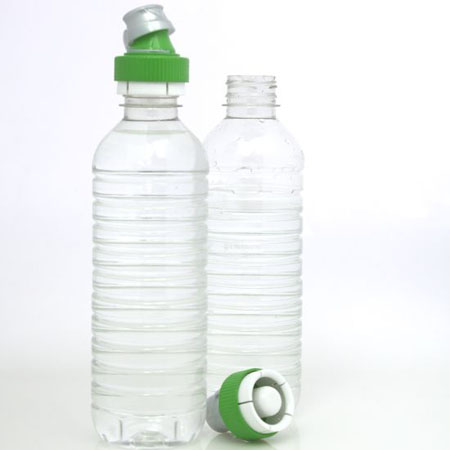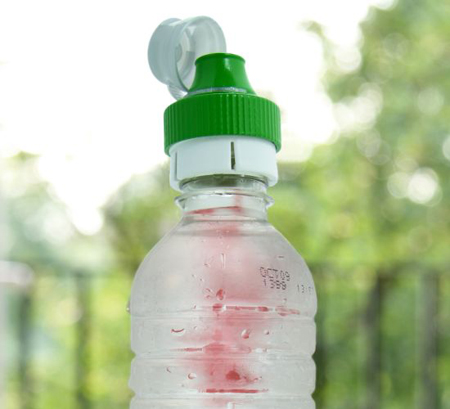 Nowadays, kids and adults alike are into drinking of carbonated drinks, which is not healthy for our body. That is why a beverage company has created the Y Water, a naturally flavored, USDA organic certified drink for kid. Aside from the healthy content, the Y Water has a stylish packaging in Y shaped bottle design making it an effective and attractive packaging without the need for an additional labeling. Your kids can also recycle the beautiful and attractive Y-Water packaging by making it a fun toy by connecting the natural biodegradable and natural rubber Y-Knot. The Y Water is about changing your child's culture and the environment in an eco-friendly approach.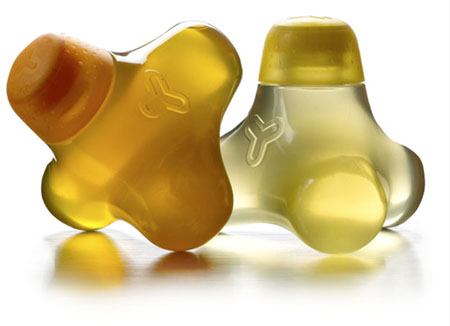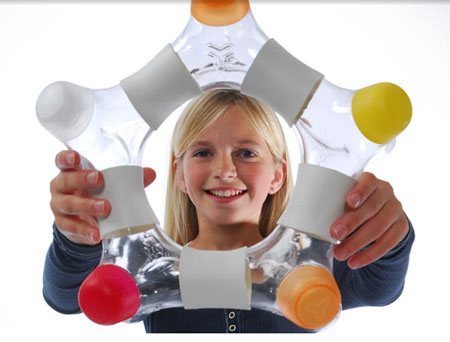 Our Recommended Partners
Advertise with us
Archives