Browsing articles tagged with " carbon fiber"
Zero emission transportation has been a long project of many cities and many car manufacturers are into the call of making sustainable or zero emission cars. The Sustainable Mercedes Roadster will definitely become one of the latest additions to sustainable cars the moment it will become available in the market. This sports car will feature the classic Mercedes style and will be an electric powered car designed by Ali Khanzadi. Other than being electric powered, the Sustainable Merceded Roadster will be made from recycled plastic and carbon fiber, which is another great green feature. Brakes will be powered by electric as well just like the power used to propel the car.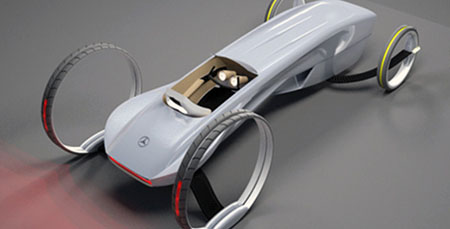 Biking or cycling is definitely ideal to boost our immune system and keep ourselves healthy. Aside from the fact that it can keep us healthy and strong, biking produces zero carbon emission, thus this act is also good for the environment. However, there are times that we need to relax ourselves for pedaling especially when we are tired while in the middle of the cycling event. Is it not the right time for us to have the hybrid bike?
About New Hungary Development Plan:
We build hybrid bikes.Our simple aim was to create the most sophisticated machine in this genre the world has ever seen. The numbers prove us: our flagship model, the Beast, has the greatest performance among e-bikes. 1500 Watts of power can accelerate this machine to a stunning 40 miles per hour and it can go as far as 75 miles with a single harge. Even off-road.
The M55 Beast represents state of the art in its every detail. The major parts are custom made by our seasoned engineers, utilizing technologies and materials used in the Formula One and electric supersportcars like Titanium, carbon fiber, CNC machining, brushless motor mechanism just to mention a few.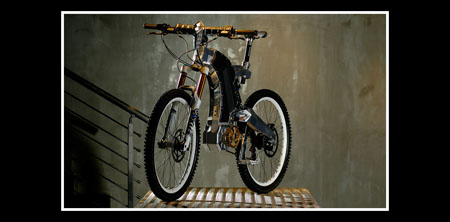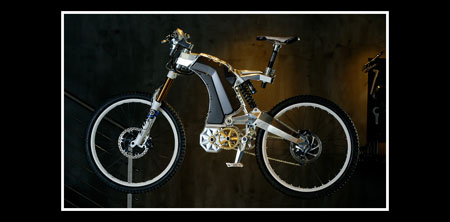 Sailing is great for relaxation. In addition, you also get the chance to get in touch with nature. However, we all know that sailing contributes too much carbon emission that is not favorable to the environment. The Andala or Path in the Sardinian language is a ketch or small sailing ship concept designed with care to the environment in mind. The Andala is an eco-friendly sailing boat and low hydro-resistant. The creation of Andala has the aim of escaping from the harm of carbon fiber, thus ideal for those who love sailing and want to help save the environment. The design looks elegant and spacious enough for a comfortable and luxurious sailing experience.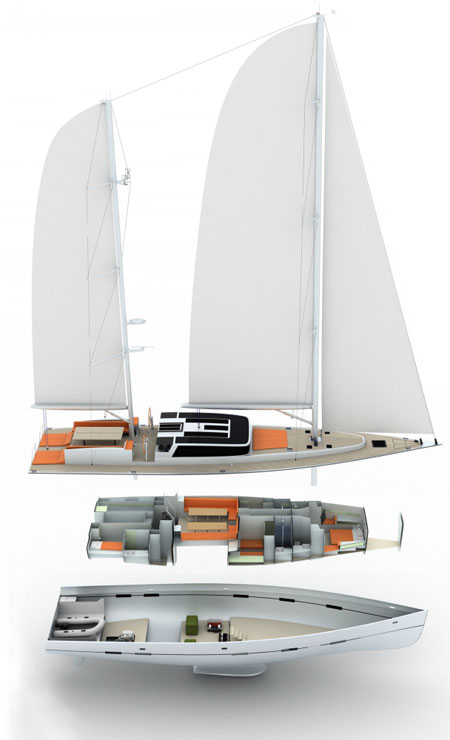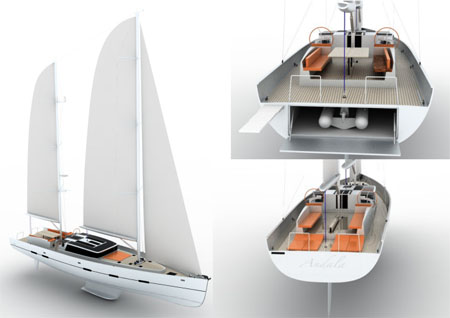 Bicycles are definitely one of the most earth friendliest modes of transportation from around the world. It produces zero carbon emission and helps keep its users fit as they go along. However, not all have the chance of biking like those who easily get tired as they pedal. Good thing the Black Trail is now available. Designed by PG Bikes, the Black Trail is an electronic bicycle, thus users don't need to pedal just to move forward. Made from carbon fiber, this eco-friendly bike is a limited edition with only 667 pieces built. The Black Trail runs on a top speed of 100 km/h and has a cruising speed of 30-50 km/h. With this invention, people of all ages can now enjoy the benefits of a bicycle even if they have some health issues with biking. All they have to do now is to just turn on the bike and they will keep going. The Black Trail is made of carbon fiber, high-alloyed aluminum, titan, and magnesium, thus it weighs light enough at 19.8 kg.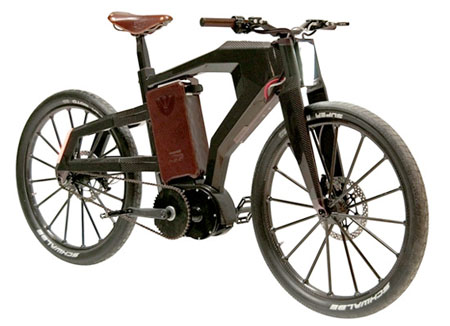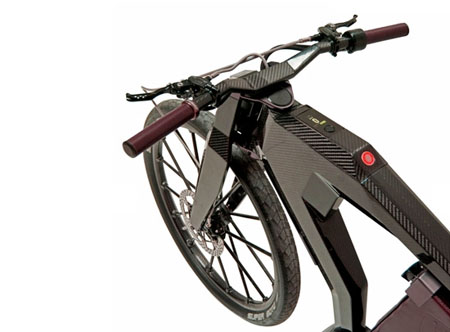 Our Recommended Partners
Advertise with us
Archives