Browsing articles tagged with " carbon emissions"
If you have older children it is likely that you have 3 or 4 cars on the road as a family which means collectively you will have a high carbon emission percentage. To reduce the emissions that are released from your family fleet, we have put together some top tips on reducing your carbon emissions and saving some pennies. These tips won't mean drastically changing the lifestyle of your children or yourself so don't worry on those snowy days you still aren't getting the bike out to cycle to work!
First up comes parking. Every time you spend 10 minutes looking for a parking space you are emitting 5 pounds in CO2 so encourage your family to find a space and park up rather than hunt around for a few minutes looking for a place. Not only will this help the environment it will also save you time on your daily journey too!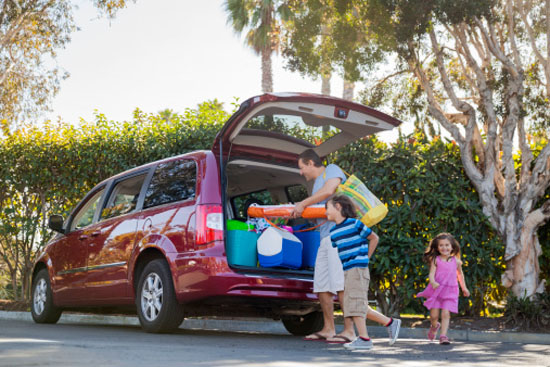 Grilling is one of the favorite dishes I have. I usually use the traditional grilling process with the use of a fire. This may sound unfriendly to the earth but I swear the taste is exceptional. However, Helios is now here to help us continue our love of grilling but in an eco-friendly manner. Helios is a griller with a reflective solar dish that will allow sunlight to focus onto a solar receptor and will transform it into a usable energy. In addition to that, if the weather is not nice enough and still wants to grill, the product has a retractable plug that serves as an alternative source.
Architect Rafael Viñoly has designed the Battersea Power station that will lessen the need of air-conditioning due to its solar driven natural ventilation system. This power station is the most advanced sustainable development ever to b built in London. Through the use of natural ventilation of the building, this will going to be the cleanest and greenest building in London. This 300-meter high Chimney and Eco-dome will drastically reduce carbon emissions. In addition to that, the chimney will house an apartment with panoramic view over London. This power station will provide up to 20,000 jobs for almost 7,000 resident of it, which made it a great place to live in the future.
Rafael Vinoly said:
"Centered on the reconstruction of the remarkable architectural presence of the Power Station, the design introduces a fluid geometry for the new residential buildings that helps guide public access to the site and the waterfront. The open character of the vast industrial naves designed by Gilbert Scott is maintained and the chimneys are brought back into operation, utilized to exhaust water vapour produced by a new biofuel energy plant located in the basement. "Offset from the volume of the Power Station, a near transparent shaft counterpoints the monumental mass of the building, providing a naturally ventilated office complex. A transparent envelope accommodating a distinctive public space, with access to a new underground station, connects to an adjacent residential component. "The visual presence of this near transparent marker on the skyline defines a new opportunity area signalling London's commitment to innovation and sustainability."
Designer : Rafael Vinoli Architects via WorldArchitectureNews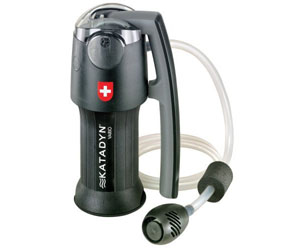 Our Recommended Partners
Advertise with us
Archives