Browsing articles tagged with " Car"
MODGET is an urban driverless EV car for two people. Designed by Yu Hiraoka, its name comes from the mix of "mobile" and "gadget" because this designer proposes this car as a mobile gadget that the users ride it in a more casual and relaxing way than other cars. For that reason, this concept car boasts cute shape as well as style. For the interior, there are the navigation touch panel and the twin lever steering for driving.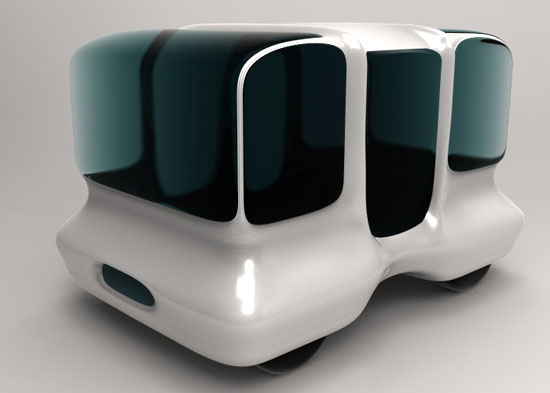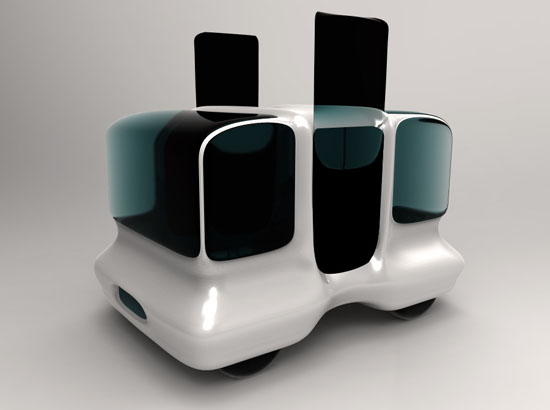 Renault Sand Jumper concept car would be the perfect transportation while driving on the beach. It's an electric car that takes advantage of the sun energy to recharge its onboard batteries using nano solar paint. Not only that, this concept car interior is also constructed from recycled PET bottles and other recycled or recyclable materials.
Cruise around at the beach and recharge the onboard batteries of Renault Sand Jumper in just over 8 hours at night. Designed by Luis Pedro Fonseca, this vehicle also features the quick charging mechanism to enable you recharge the battery in just 90 minutes.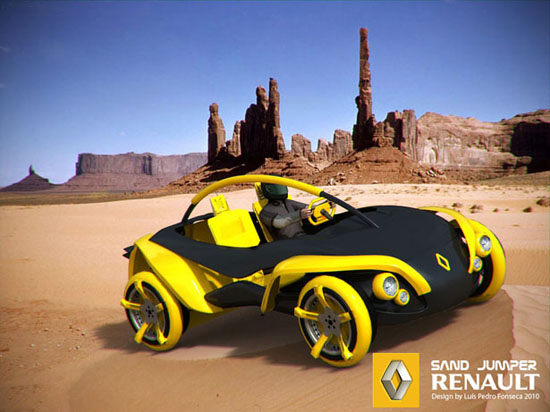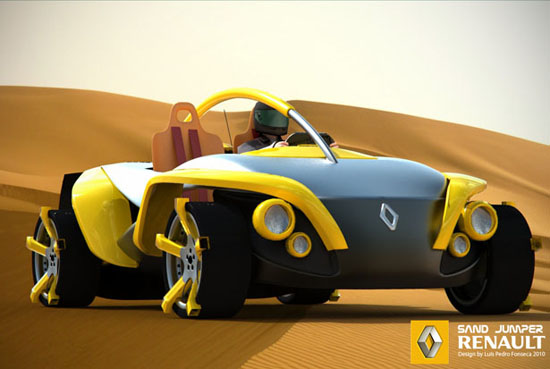 We have been waiting to have a flying car and the Pal-V Flying Car make it into reality. The pal-v is a hybrid car and gyroplane that cater two passengers at a time making it your personal air and land vehicle. When on the ground, the Pal-V serves as your land vehicle that runs as fast as your sports car.
Since its launching, the Prius car models had gained the trust of the public in the United States when it comes to cars that made Toyota, busy in developing the Prius family extension with the 2012 Toyota Prius C as its latest Prius member in 2012.
The Prius C follows the Prius V, a larger hatchback type car that is now on sale in the US. The Prius C is a subcompact car and comes smaller than the previous model. Even though it is smaller, it has the style that made this hybrid car of Toyota standout from the crowd.
External Look Features:
Pinched nose
Slit-like grill
Triangular fog light openings
Aerodynamic front splitter
Hood strakes
The above-mentioned features of the 2012 Toyota Prius C made it a car closely similar to the larger Prius.
Compared to a regular Prius, the Prius C is 19.1 inches shorter but is four inches longer than the Yaris Hatchback is. In addition, the C's wheelbase measured 100.4 inches, which is 5.9 inches smaller than the standard car's wheelbase. This new five-door eco-car of Toyota will have an aerodynamic and sporty design.
Volvo Car Corporation will present the Volvo XC60 Plug-in Hybrid Concept Car at the 2012 North American International Auto Car Show in Detroit. Being a hybrid car, it is expected to be economical but with a powerful high-performance and has an excellent design. Deciding which power to use is dead easy for the user because, with just a touch of a button, user can choose between high-performance gasoline engine and the electric powered motor.
As an economical and high-performance car rolled into one, the Volvo XC60 Plug-in Hybrid Concept Car will let you make green progress while on the road without compromising any of the properties a luxury car owner has to enjoy.
We believe that you've heard the term of "hybrid car" or "hybrid SUV" quiet often, but do you know what it means? As part of our effort to save the earth, we can't stress enough how important for you to go for hybrid vehicle instead of conventional vehicle. The definition of a hybrid vehicle is given when a vehicle is having more than one type of power source to run its engine. "A hybrid vehicle" term usually refers to Hybrid Electric Vehicles (HEVs) that combine electric motors with gasoline engines to achieve better transportation for the environment. How? Together with the gasoline engine, these electric motors provide assistants to enhance the vehicle's power which later causing the engine to run with less gasoline.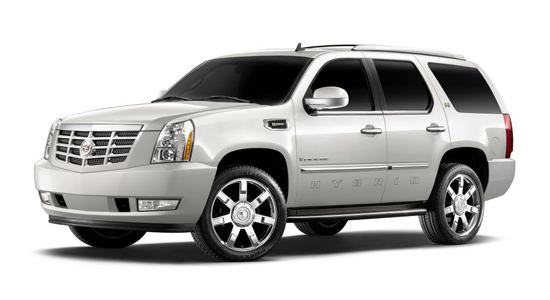 Hybrid cars were experimented for many years ago till the experts finally came with innovative breakthrough that allowed Hybrid car becomes practical transportation like we know today. Nowadays, all major automakers produce their own version of Hybrid to meet high market demands for fuel-efficient transportation from the combination of electric and gasoline to totally electric vehicles. It's a good news, if there are high demands for hybrid transportation, this can also mean that our society has realized the importance to reduce the level of pollutants in the air thus reducing the effects of global warming. In most countries, the governments are also very supportive to help create greener earth by offering appealing income tax deduction for those who purchase hybrid cars or SUVs.
Electric vehicles are definitely the answer of today's pollution, DeLorean already have the electric car for 2013, and that is the DMC-12 EV.
Another eco-friendly car called the Eco Car is now designed and presented by Ceri Thomas. The Eco car will run on renewable energy sources, thus will reduce carbon emission and eventually keep the environment clean and safe. The car will be ideal for short as well as long travels.
Opel has just recently launched the RAK e Concept and Opel ahs responded with their VELV Concept Car, a fuel efficient energy car.
After you have replaced your old car tire, discarding them can obviously harm the environment that is why the hand carved car tire is a perfect creation for car owners who regularly replace car tires and dispose it to landfills as if nothing will be harmed.
Our Recommended Partners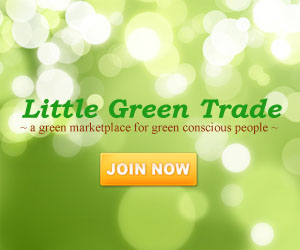 Advertise with us
Archives