Browsing articles tagged with " car tires"
After you have replaced your old car tire, discarding them can obviously harm the environment that is why the hand carved car tire is a perfect creation for car owners who regularly replace car tires and dispose it to landfills as if nothing will be harmed.
Who told you that tires could only be for your cars? You should now think twice. With the constant call of combating global warming, used car tires are now being recycled to help minimized the growth of landfills. Many of them particularly the tubes are used as stylish chairs and sofa while others used it as flowerpots. However, have ever think that used car tires can also be the elegant sink in your modern kitchen? The Rubbish is the proof that your old car tires can also be your stylish kitchen sink. Designed by the people of Minarc Studio, the Rubbish sink is a clear example of a green household or kitchen furniture and fixture.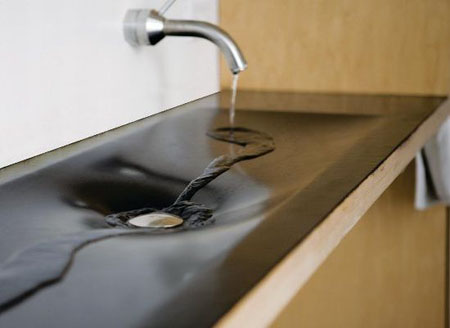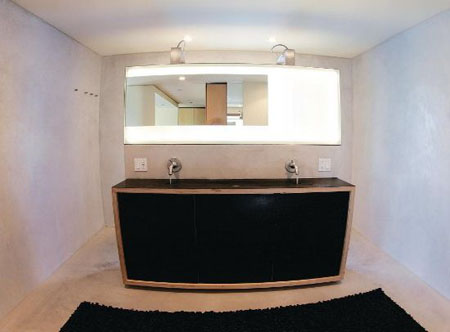 If you already have heard about numerous furniture made from recycled car tire interior, this recycled car tire furniture must be a new addition to the wonderful products recycled tires can create. Since tires claims to be sturdy, furniture made from it will surely be strong enough to hold on to its promise to give comfort and style to its users. Furniture made from recycled car tires includes a coffee table set that composed of a small round table and stools. Since these items are made of tire, this must be perfect not only for indoor but also for outdoor use.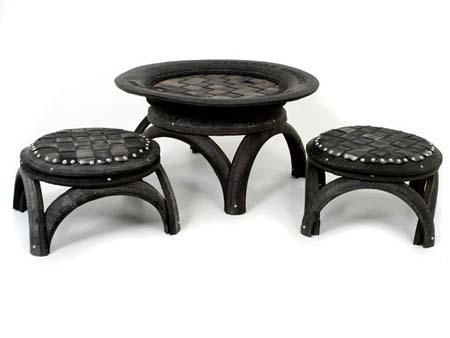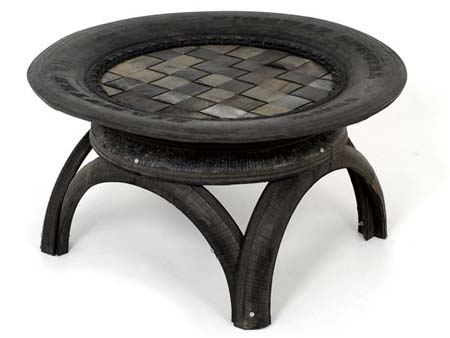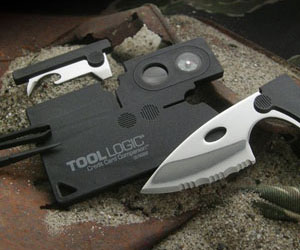 Our Recommended Partners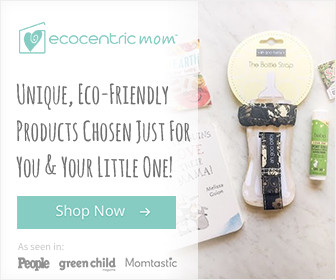 Advertise with us
Archives