Browsing articles tagged with " canvas"
Handmade Fashion Hippy Plush Doll Toy will definitely catch every parent's attention because it is safe for the kids and for the environment as well. Because Fashion Hippy is a plush doll, your little girl will surely love it and will play it safely because it is soft and fluffy. Other than that, you are not only keeping your child safe but also you helped in keeping the environment safe. [Click here for more information about Handmade Fashion Hippy Plush Doll Toy]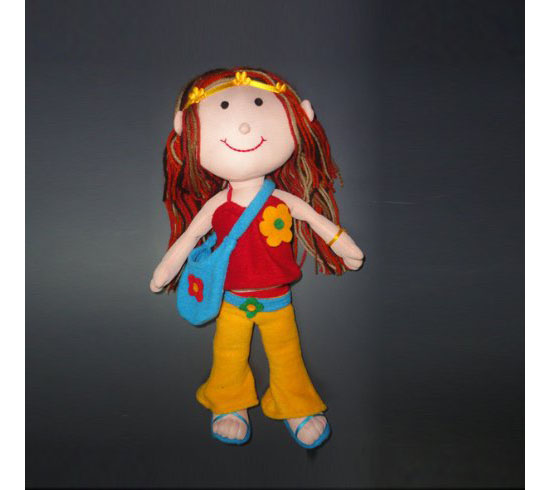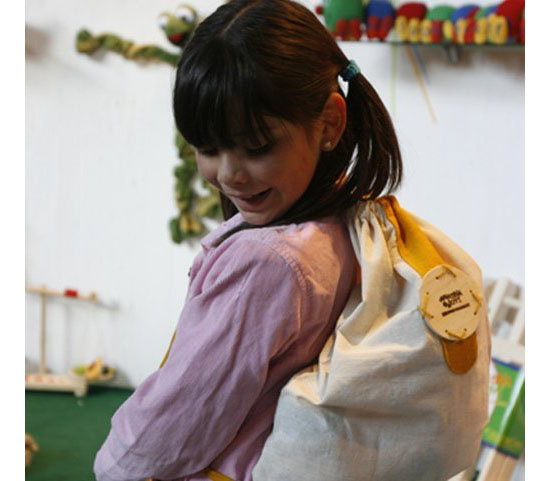 Caring for our environment can be hard if you have not known simple little things about eco-friendly stuffs like recycling and the like. The Tire Tube Recycling Shoes by SEAL would definitely help you start living an eco-friendly life. As its name suggests, obviously, the shoes are made of used tire tube and I suppose both the inner and outer tube are being recycled. However, despite of the elegant look and the sustainable aim these fashionable shoes have, I see a little problem in it. I just wish that wearing these shoes would be a little less humid compared to those made of breathable cloth or canvas and the like. However, if these are really, what these are made of, I suggest wearing these shoes during winter or rainy season. On these seasons, your feet will be free from humid temperature these shoes bring and you definitely will feel warm and comfortable aside from being fashionable while keeping earth clean and safe.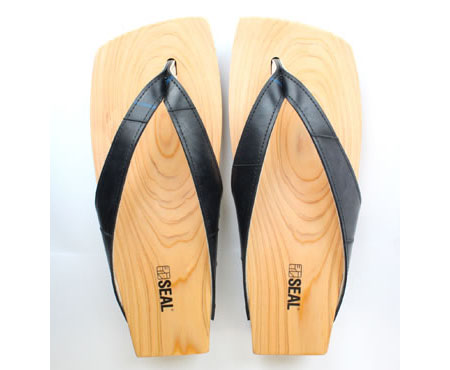 Living the eco-friendly way is not hard at all. Many have thought that it requires some suffering, for one will be limited to many things. This perception of green living is indeed a false one. One can be fashionable, trendy and live the normal fun life even if he or she opt to live the eco-friendly lifestyle. The Hand Painted canvass bag is just a great example of living green without compromising style and fashion. Each of the bag's users is allowed to modify the bag according to their personality and preference. Since these are made of canvas, these bags can be easily reusable. Just wash the bag and you are again ready to go.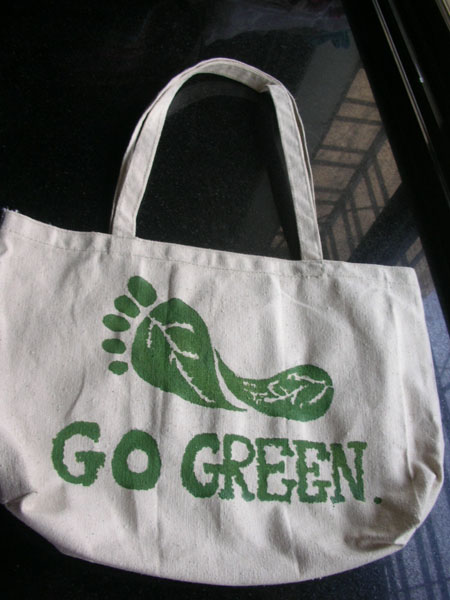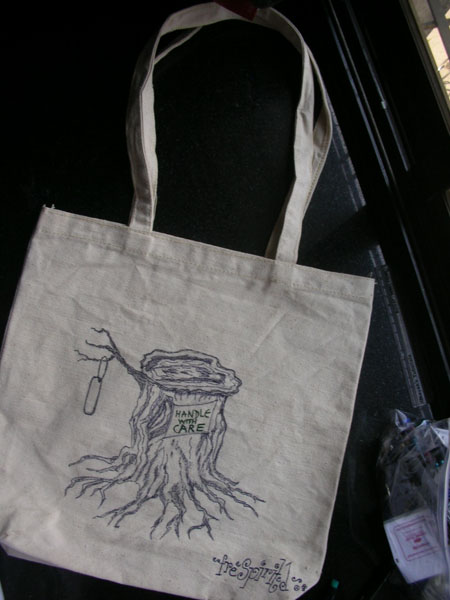 If you are lucky enough to have the sun that shines so bright, then you can have the chance to put on a solar vest while soaking up the sun and have your electronic gadgets being charge while you are on the go. The solar vest has 4 solar panels with 8,800mAh capacity, a multiple connectors, a canvas vest, and a 5V, 6V, 9V, 12-20V output. Priced at $140, this solar vest works perfectly to people who are always outside and carries their gadgets with them all the time. They can now save on energy usage, as they don't need to plug their chargers on an electric socket just to get it charged. With the sun as a sustainable source of energy, this product is truly and environment friendly one.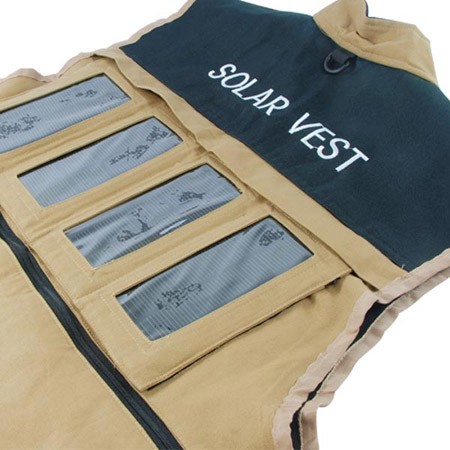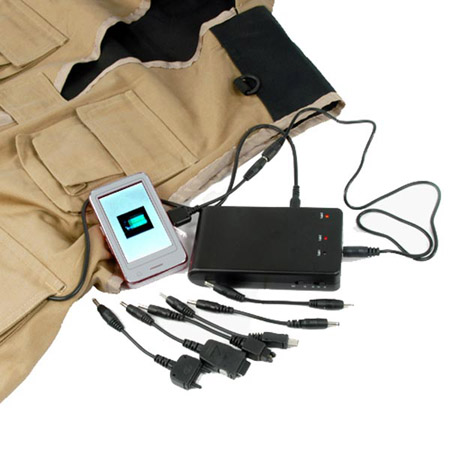 Source: Chinavasion via Geeky Gadgets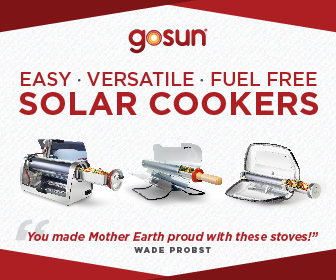 Our Recommended Partners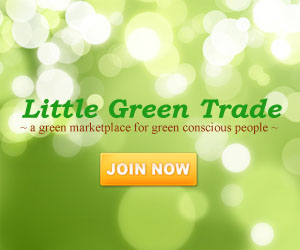 Advertise with us
Archives