Browsing articles tagged with " building structures"
Energy saving building structures are getting popular these days. It brings various benefits to its users or occupants as well as the environment, and of course, if you are recycling or repurposing an old structure, you also have given a new life to an old or abandoned structure. The Energy Portable Buildings by Elliott is designed with understanding on the current global implications in mind. The Eco-office buildings are just a few of the portable buildings that Elliott is constructing. Each of the building has different eco-friendly features and this include the fully insulated floor, ceiling, and walls. In addition, each of the eco-office building has double glazed windows, thus there will be no way for the heating or cooling system to escape. Other than the mentioned features, the eco-buildings also have T5 lighting with PIR sensors, heating with PIR and timers, and an energy performance rating of B. With these structures, business entities will get to able to save energy while help saving the environment as well.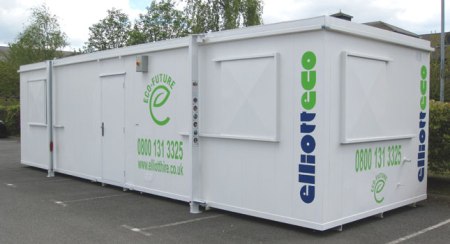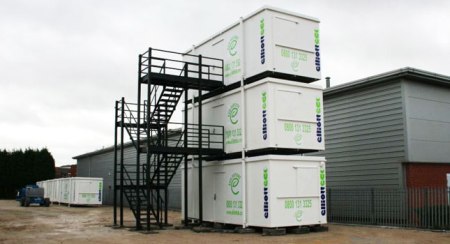 Source: Elliott
Old building structures don't need to be wrecked for rehabilitation purposes. The Buc b ECDM is just a mere example of building rehabilitation while conserving the original structure. The BUC is a former fort that has been developed into an eco-hotel. In this way, no wrecking of the old structure has been made. In fact, there were wooden cabins are added on top of the old fort structure, which, obviously has added to the modern look of the building. With this project, wasting of energy, effort, and money for wrecking were eliminated, and no more old building materials and debris have been added to the mountains of our landfills.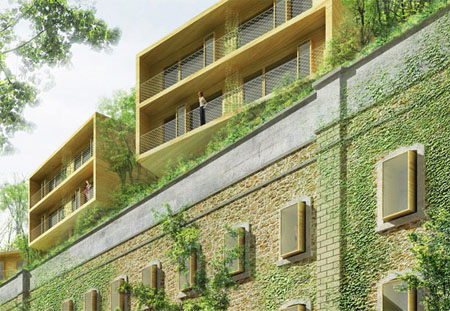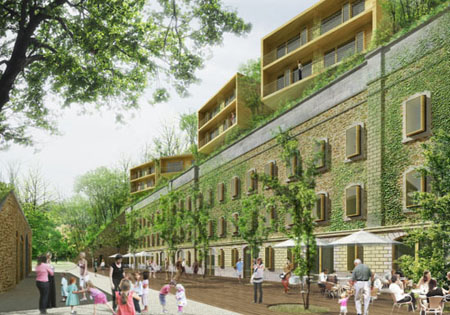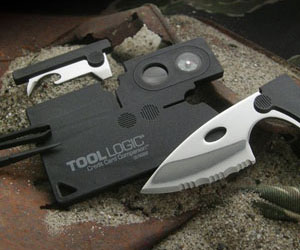 Our Recommended Partners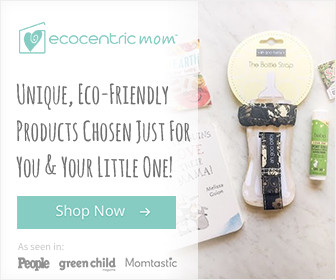 Advertise with us
Archives