Browsing articles tagged with " broken furniture"
Recycling can be tiring and time consuming. However, if you are just patient enough to put together those broken parts of different furniture pieces, then, like Sonia Verguet, you definitely can end up creating a unique furniture pieces from your recycled broken furniture parts. With Sonia Verguet, she has created various designs like stool, ottoman, chair, side tables and more. In this way, the growth of landfills will be minimized, as less trash of broken furniture pieces will be discarded to any curbside for the garbage truck to pickup and eventually discarded it to the mountains of landfills we already have.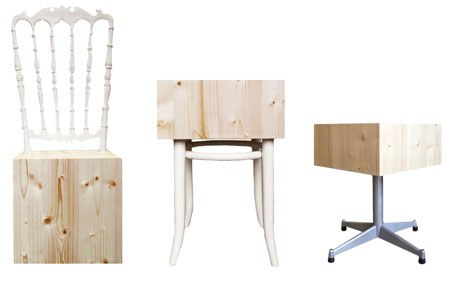 Storing old and broken items at home can be an eyesore. Why not give these items a new life by recycling. The Eco-swivel lamp by Marcantonio Raimondi Malerba is made from recycled broken furniture and a timber. Presumably, timbers used in this project are sustainably sourced or leftovers by wooden furniture manufacturers or makers. This sustainable lighting design is not only eco-friendly but also striking. This will be a perfect illuminating tool whilst playing as one of your eye-catching home décor. Patronizing this product will give everyone the chance to help save the earth and make it a better and safe place to live.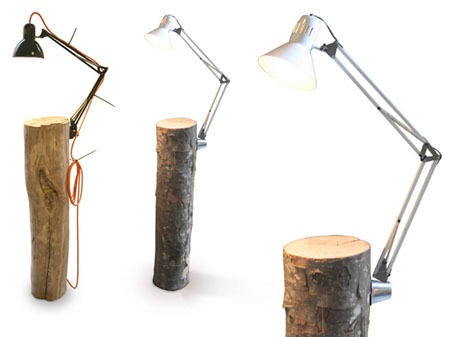 Our Recommended Partners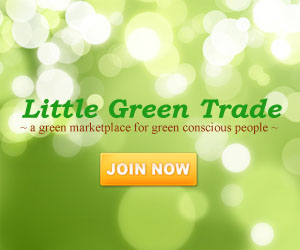 Advertise with us
Archives