Browsing articles tagged with " bottled drinking water"
A clean and safe drinking water can be hard to find in some areas today especially in big cities and those that do not have water filtration like the Aquasana AQ-400 Drinking Water System at home. People from big and populated cities tend to purchase bottled water instead of drinking from the tap. Because being in a crowded city, chances are that the water supply they have is not clean and not safe at all.
As a result, people will be spending huge amount of money in buying their bottled drinking water every day. In addition, they will be causing some bad impact to the environment. The empty bottles they produce can be adding to the already mountains of landfills we have today.
Something has to be done with the current situation to save people from spending too much money on safe drinking water as well as to save the environment from getting totally destroyed by plastic bottles and Aquasana has done their share with their eco-friendly product called the Aquasana AQ-4000 Drinking Water System. [Click for more info about the Aquasana AQ-4000 Drinking Water System]
We all know that war have many brothers, sisters across the globe are experiencing water shortage, and they do not have enough water sources for safe drinking water, which made the situation at its worst. In this regard, the Hydroleaf water dispenser design concept by Mostafa Bonakdar is ideal for them. This eco-friendly water dispenser will collect rainwater. The collected water will then proceed to the water filtering system and viola! It is already ready for drinking hot or cold. This will be perfect for places with water sources and those who want to help save the environment, as this will surely minimize the use of bottled drinking water.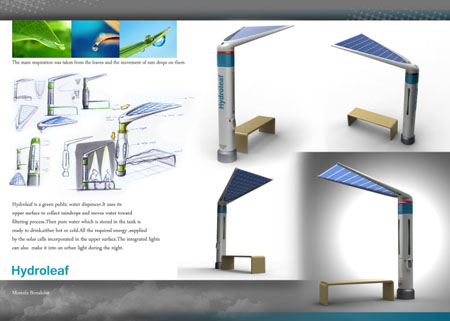 Our Recommended Partners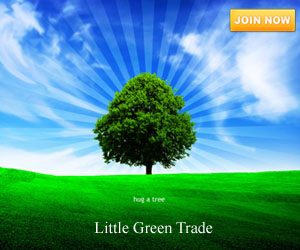 Advertise with us
Archives