Browsing articles tagged with " Bottle"
Being sustainable is becoming easy with the various eco-friendly products coming out today and the Oenophilia Bamboo 8-Bottle Wine Rack is just one of them. Constructed using the sustainable material, bamboo, having this at home will not only hold your wine bottles at home but also will make you feel good about yourself using a product made of sustainable material, therefore causing less harm to the environment. [Click here for more details about the Oenophilia Bamboo 8-Bottle Wine Rack]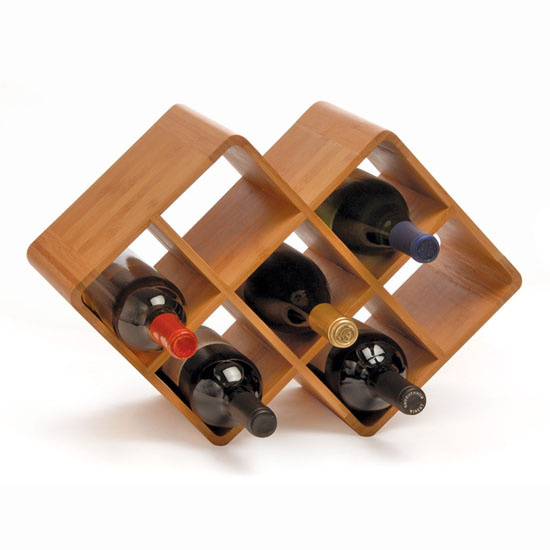 Giving back to nature is easy with the help of numerous sustainable designs like the Miir Mi 600 Bottle. This bottle is designed to be eco-friendly. It has various features that can reduce impact to the environment including BPA free, Phthalate-free, lead-free, liner-free and 100% recyclable. [Click here to get more details about MiiR Mi-600]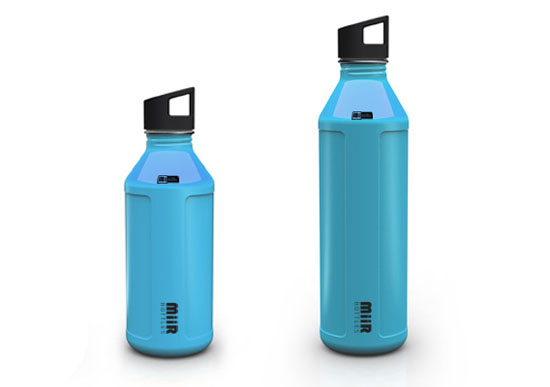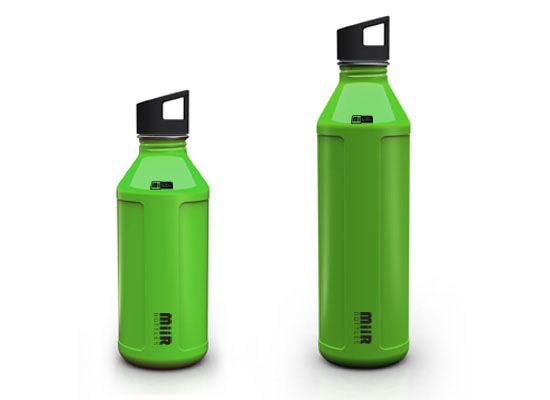 Recycling our plastic bottles can now be made in style with the sustainable vase by Lace designed for Feel Good Home. The sustainable yet elegant vase has a vase neck shape that is made of rubber making it able to fit snuggly to any bottles and containers. If you like to mimic this vase at home, all you have to do is to vut the neck of the plastic or glass bottles and place the rubberneck on top.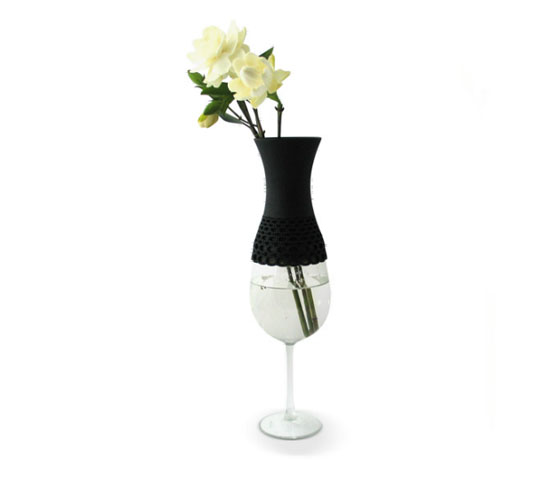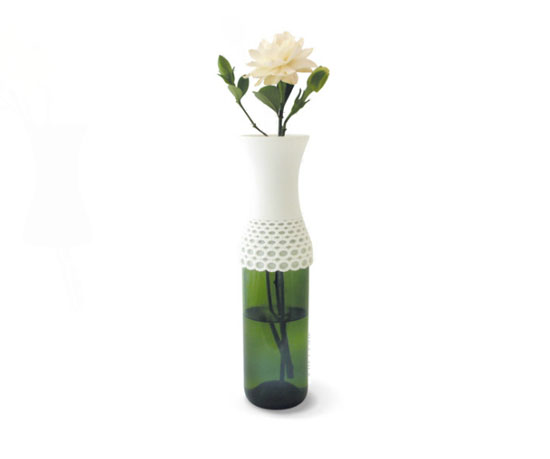 I can now really say that bamboo just like the coconut tree has so much use in this world. Being a sustainable source of materials, another great design was made using bamboo. Hailed as the Bamboo Water Bottle, this one of a kind design by Lee Beatrous will hold your water safely, as it is safe to our health as well as to the environment. Lee Bartrous' bamboo water bottle also has the lid that will serve as your drinking glass. With some polishing works and finishes, this water bottle will definitely be a fashionable and trendy water bottle for daily use.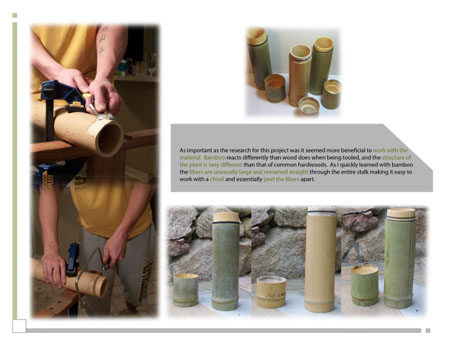 A fun toy needs not to be expensive and made of first hand materials by known toy brand. It can be made out of garbage or empty containers like the Bottle Boat from Floris Hovers that is made from empty shampoo bottles. With some other tools like sail and the like, a toy boat is made. This toy surely will create a fun and memorable bathing moments to you little ones without spending so much money while keeping the environment safe at the same time, as it surely will allow parents to give their child fun toys without buying new ones and reduce landfills as parents recycle their empty shampoo bottles.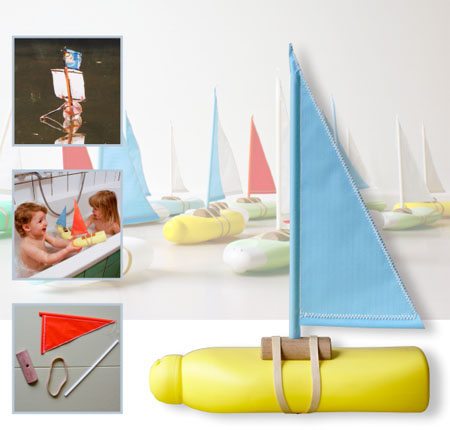 Source: Floris Hovers
Herbs are a few of the important cooking ingredient that one must have as it help us achieve a taste of our choice. Herbs are not only good for our health but to the environment as well especially if grown responsibly. The use of Herb Grow Bottle is just a few ways that one can adopt to have their herbs grown with care to the environment. The bottles used will be cut into tow and recycled to make a micro herb hydrogarden. In this way, you will get to enjoy your food free from guilt both from your health and the environment. In addition, the bottle garden looks catchy enough to be in your home.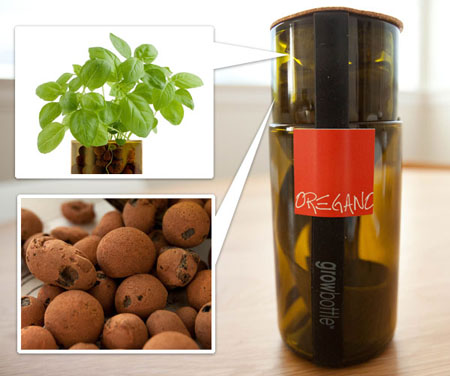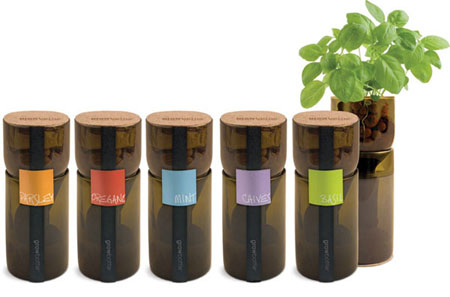 Designed as a proposal for the MoMA and MoMa PS1 young architects program, the bottle service pavollion was designed. This one of a kind architecture was built from recycled and recyclable materials. All of the bottles used in building the bottle services are flattened and coated with a reflective silver coating, making the pavilion looks as if was made by first hand materials. When with architectural proposals and projects will be put into fruition, landfills will definitely be minimized dramatically. As a result, there will be less environmental impact and the environment will definitely healed soon. In my own opinion, this will happen very soon, as more and more people are now aware of the global warming and are taking their very own steps in saving the environment.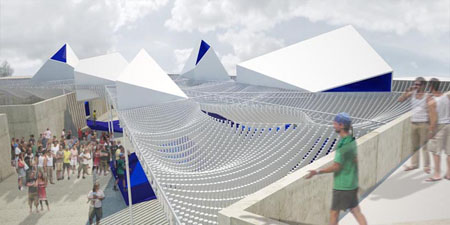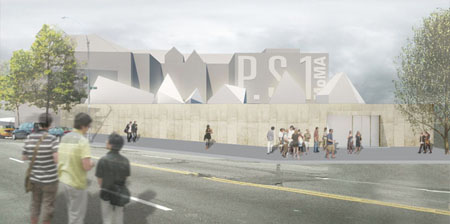 Recycling is becoming easy nowadays with the numerous interesting designs and design ideas using recycled items. The Bottle Flower Lamp is just one of the few reasons why recycling is fun.
FLOWER LAMP is a room lamp made from PET soda bottles, stones and a beautiful decorative ceramic pot. It is very flirtatious and protagonist in any space where it is installed, creating a suggestive atmosphere very light and romantic. The locations of the house that it likes are the console from the receiver, the sideboard in the dining room or bedroom dresser.
It also worries about the health of the planet, so it is made of two reused PET bottles up to 95%. Its water-based paint is free of solvents and gases too.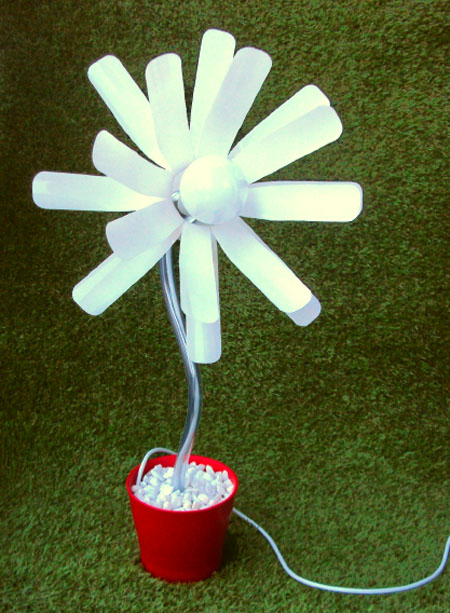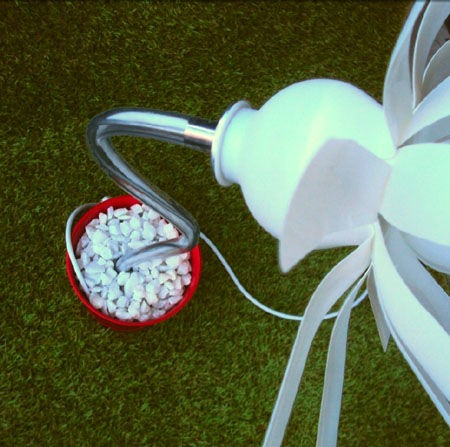 Recycling is one of the easiest ways to help save the environment. However, despite of it being the easiest, many are still not into doing it. However, those who want to help save the environment and course it will allow them save some amount of money do the recycling and the more than 180 volunteers that do the Fizzy Bottle Hut are one of them. Aside from the plastic soda bottle, the one of a kind Fizzy roof project come into reality using old for sale sign posts, plastic water piping, sheets of building site hoarding, and some old scaffold planks.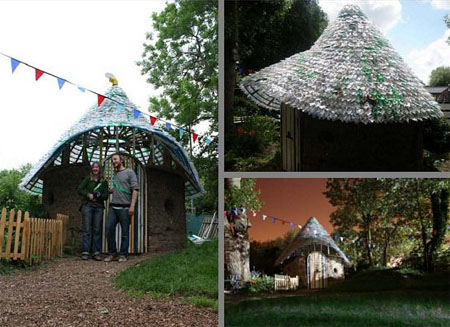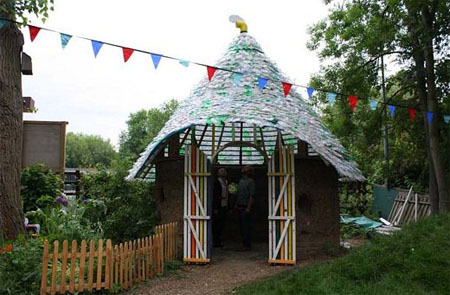 PET water bottles are presently the most common means of packing drinking water in order for it to be easily transportable. However, PET bottles are not advisable for recycling or reusing it as water container. The Klean Kanteen Stainless Water Bottle does the job. It is eco-friendly, lightweight and reusable. Made of stainless steel thus, it will keep your drinks at its best while keeping it clean even if you are placing acidic beverages, the bottle won't react. In addition, this eco-friendly bottle can also be placed in an open flame, however this is not recommended as container for hot boiling water for the Kean Kanteen Water bottle has limited insulating properties. [Click here for more details about Klean Kanteen Stainless Water Bottle]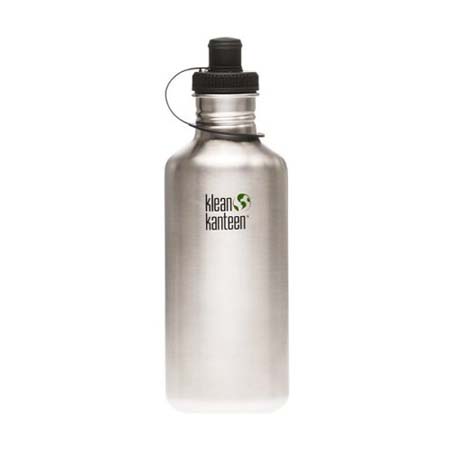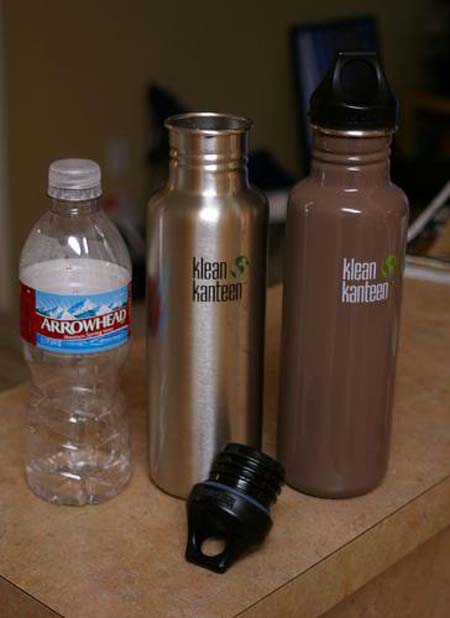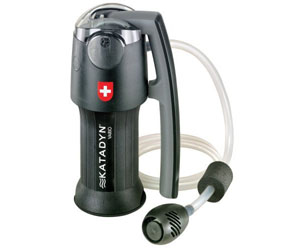 Our Recommended Partners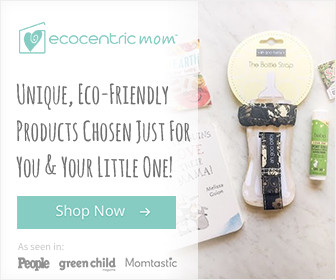 Advertise with us
Archives