Browsing articles tagged with " birch plywood"
LED lighting technology is known to be an energy efficient lighting system one can use for both home and office use. The Pinecone is made of birch plywood and thus would decompose easily when the lamp's life comes to an end. Therefore, it won't cause for a massive growth of landfills and thus won't do harm to the environment. However, the designer of the Hypae lamp does not mention if he uses eco-friendly lamp like LED and the like. Well, let us all hope that he does. In addition, the lamp has an excellent design, as it mimics the pinecone, making it a perfect addition to your home's interior design aside from the stylish illumination it can give.
Eco-friendly lighting systems are now sprouting like mongo in number. More and more designers are now into creating eco-friendly designs to give their share in caring for the environment. The Pinecone by Jonas Lonborg is just another addition to the wide variety of eco-friendly and stylish lighting systems for your home or office. Mimicking the look of a pinecone, the pinecone lamp would be stylish enough to be in your bedroom or living room. Aside from the beauty and elegance one can enjoy, it will create zero guilt to users for destroying the environment. Let us hope though that this lamp will be using an energy saving light bulb for an added green benefit it can give. As far as we know, this cool lamp is only concept, but we found a similar lamp that you can buy it at Etsy.
Flat-packed furniture design really is helpful in saving space during transportation. The ChairKit is just a few of the flat-packed items that are available in the market today. Designed by Dan Civico, the ChairKit is an eco-friendly design not just because it has the ability to save space during transportation but also it uses sustainably sourced birch plywood. The best part of the design is, it gives its users the chance to build their own furniture by simply following the frame and cutting the pieces from there, sand the edges and join the pieces together using screws to complete the construction.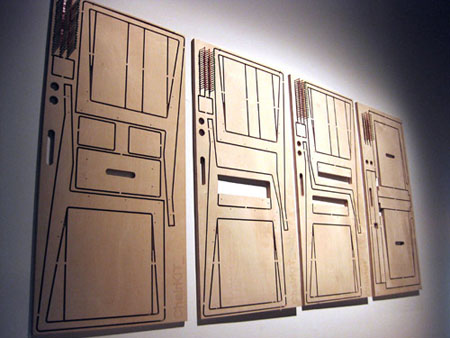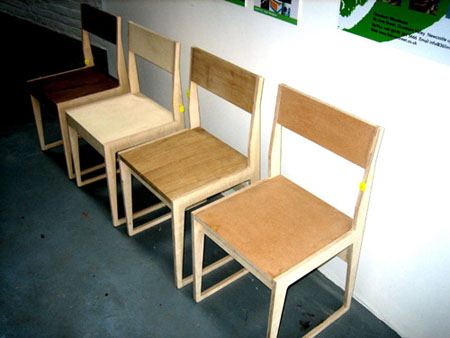 Don't judge a book by its cover, I guess that goes for this box. Cube 6 is not just ordinary box, six stools can come out from it. Amazing, huh ? Just take a look at the pictures, you'll understand how this work. Each stool is made from birch plywood and maple and the cube is 350 x 350 x 350 mm when slotted together. But if you think six stools are too much, there is smaller version box available, this smaller box contains only three stools.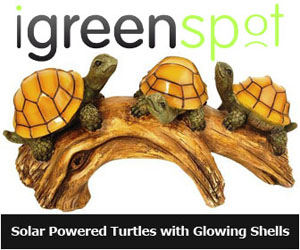 Our Recommended Partners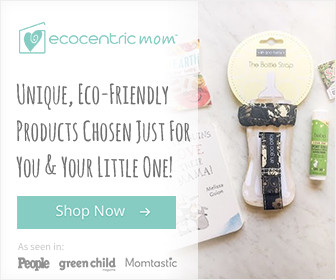 Advertise with us
Archives