Browsing articles tagged with " biodegradable materials"
If you are into football but hate the pain of body contacts, then playing foosball using the Kartoni I Love To Kick Cardboard Foosball Table is ideal for you especially if other than having fun, you also would like to help save the environment. As its name suggests, this eco-friendly foosball table by Kartoni is made of cardboard, which is 100 percent renewable. This mean that it has less impact to the environment especially comes disposal time because cardboard is a biodegradable materials, thus will decompose in no time.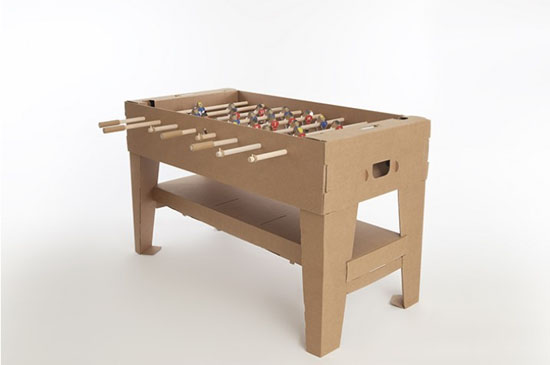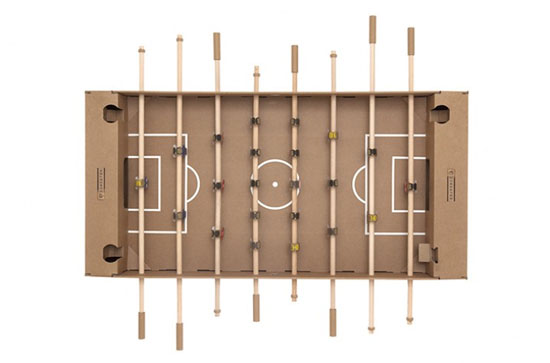 Sky Lanterns like the Forty Inches Tall Premium Sky Lanterns are now gaining popularity with the exceptional beauty it can bring at a cheaper cost over fireworks. As you light the lanterns, you will then let them fly up in the sky creating a beautiful and remarkable sight. It uses the heat of fire in order to fly. These lanterns are also known as Khoom Fay, Khoom Loy, Kung Ming, Sky Lanternen, Himmelslaternen, Fire Lanterns and UFO Balloons.
Being an eco-friendly product is what made this sky lantern standout. It is made of materials that are 100% biodegradable. Meaning, the lantern can easily decompose and mix with nature at a short period of time. [Click here for more info about Forty Inches Tall Premium Sky Lanterns]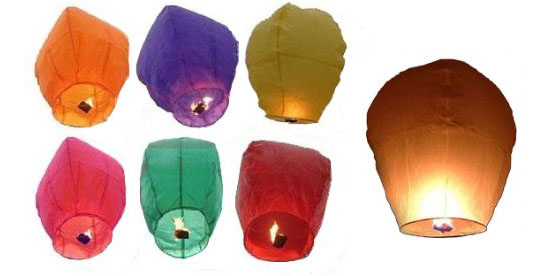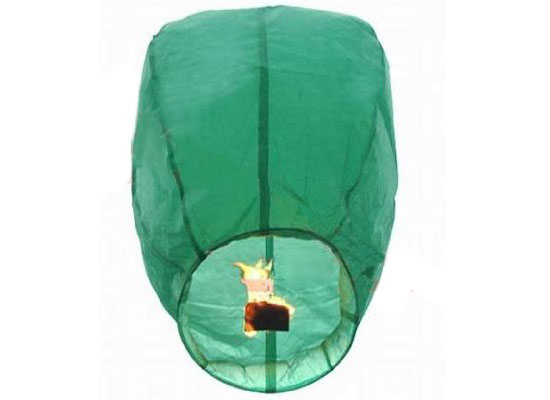 We all know that keeping our hygiene at its best, water is our best partner. However, the Stop the water while using Me hygiene products made the usual thing confusing. The said hygiene product that consist of a shampoo, tootpaste and gel claims to be eco-friendly as these are made from organic ingredients and are packed with a packaging that uses 100% biodegradable materials. Why do these products end up with this name? Well, according to its manufacturer, it will remind us users of turning off the water when we shower if we will use this product every day. Like me, you are too are intrigue? Hmmm.. we must then all try it one day.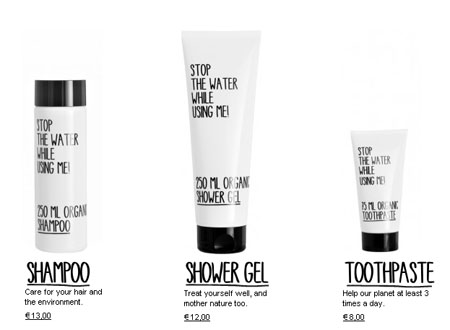 Source: Stop The Water While Using Me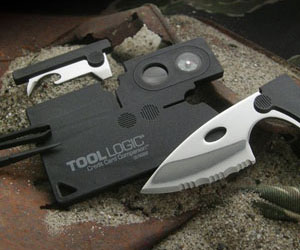 Our Recommended Partners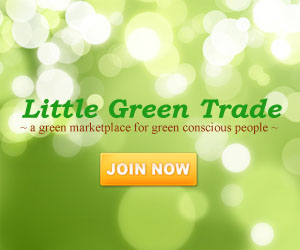 Advertise with us
Archives