Browsing articles tagged with " bio energy"
Bio energy, bio fuel is starting to make an impact to the environment as more and more people are discovering how helpful it can in keeping our environment clean and safe. Without knowing it, we are already producing biomass right in our kitchen but only a few amount of it are destined into the bio waste bin. Today everyone can do it with the Biomass Bag. All you have to do is to place all your bio waste in it. it has been stated on the bag's graphics that each bag full of bio waste is able to produce biomass energy that can make 1000 cups of tea, 500 slices of toast or 1000 boiled eggs. -via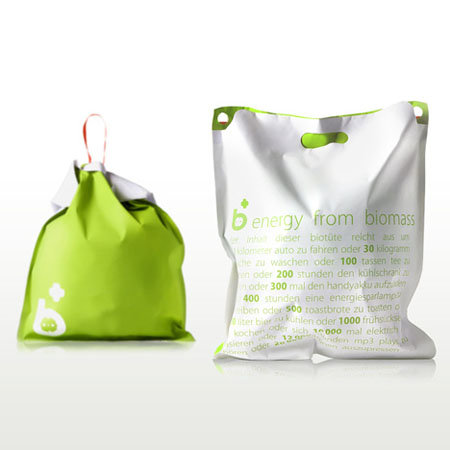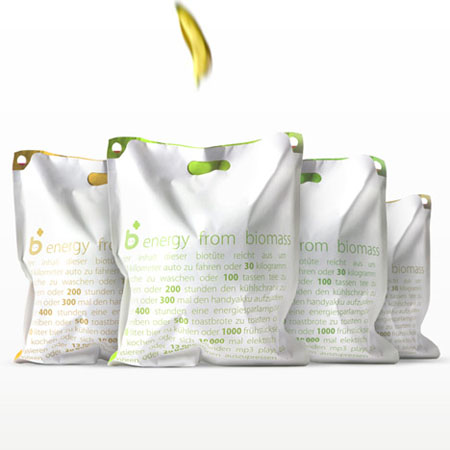 With the growing population that the world has, scarcity in power generation has becoming a fear of almost each one of us. However, with the creation of the Teesside Power Station, our fears will soon be minimized. This one of a kind eco-friendly design is powered by a bio-mass fuel, thus it will be able to generate power sustainably. Designed by Heatherwick Studio for Bio Energy Investment Ltd., the Teesside Power Station is designed with a n approach to create an opportunity in making positive agricultural and cultural contribution to the area where it will be installed instead of being one of the large industrial structures that do nothing to the environment but to destroy.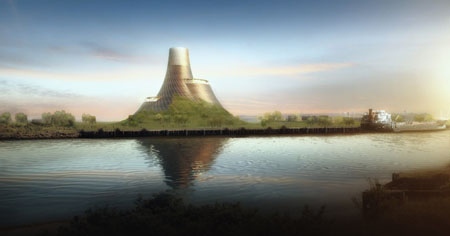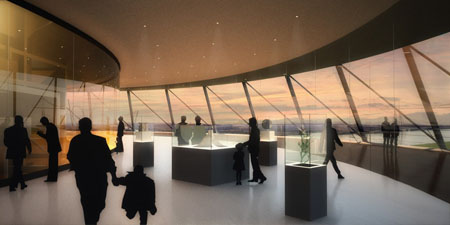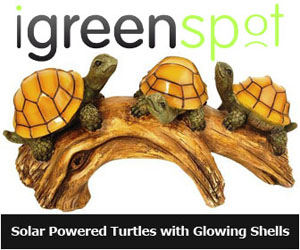 Our Recommended Partners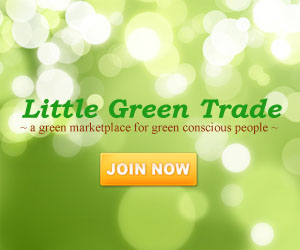 Advertise with us
Archives