Browsing articles tagged with " bike seat"
As we outgrown our bicycles or as their life has ended, we intend to discard every single part of it not knowing that some parts can be recycled just like the Ride a bench by Jeremy Petrus the make use of bike seats. The bench's seat and backrest are made of bike seats creating a unique and catchy look among any other bench that you may see along the way. The bench looks comfortable enough though, however, I wonder if this will not hurt you when seated on an extended period. Other than that, the bench looks awesome enough to be your furniture while grabbing the attention of your guests.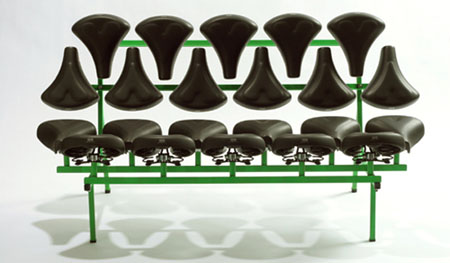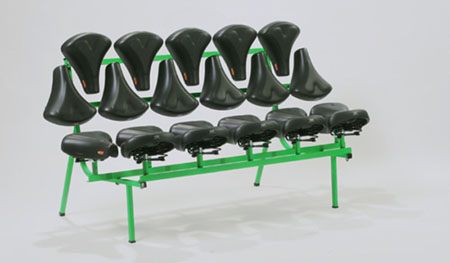 The growing numbers of used bike inner tubes drastically adds up to our landfills. To have them minimized, various product concepts for TREK are being designed and one of it is the TREK Eco Go Pack. The TREK Eco Go Pack comes with a cover or back panel, front panel, shoulder strap or middle panel, and buckle straps. This eco-friendly item works out easily. Users will have the pack fits snuggly under their bike seat. The Eco Go Pack can hold many of the user's personal items including chains, mobile phones, and more. The pack is elegant and sturdy enough for use when shopping, hiking, or simply visiting some friends.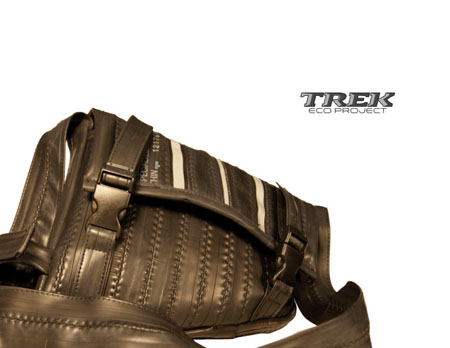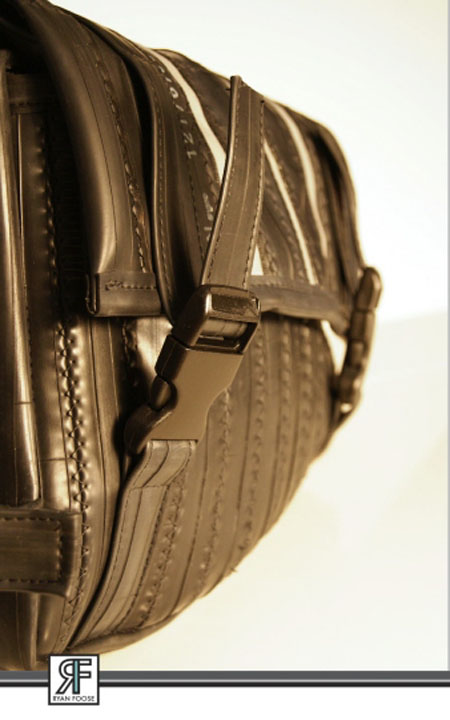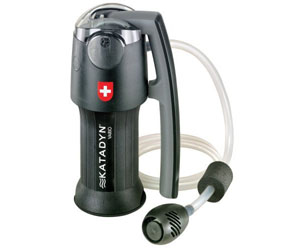 Our Recommended Partners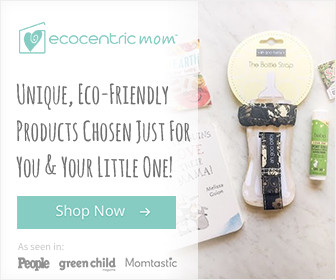 Advertise with us
Archives