Browsing articles tagged with " bike"
We all know that biking is an eco-friendly substitute to cars, motorcycles and any other high carbon emission producing transportation means. The Shadow EBike is not just a simple bike but is an extraordinary one because it will not only help you save the environment but also will bring you the comfort of a motorcycle in an earthly benefit of a bicycle. The Shadow Ebike is an electronic bike meaning, you transport with zero emission at a speed and comfort of a motorcycle. Hailed as the world's first wireless electric bike, the Shadow Ebike is ideal for your daily transportation need.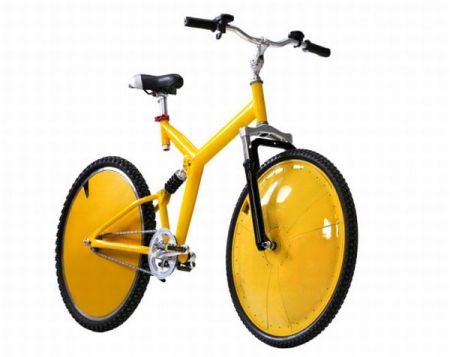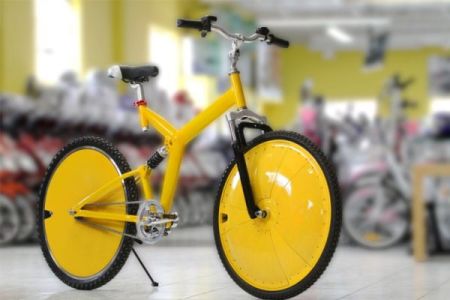 People who are now looking for ways to help save the environment by designing eco-friendly items does not limit to designers nowadays but manufacturers as well. Trek, one of the known manufacturers of mountain bikes is conducting an eco design competition and has Daniel Noll as the winner. The winning entry of Daniel Noll includes the sweat cover that has the ability to keep the bike life longer. Made of reclaimed bicycled tubes, Daniel Noll's TREK eco sweat cover will prevent sweat corrosion on a bike's top tube, stem, and electronics. Aside from extending the life of the bike, Daniel Noll's designs also help minimize the growth of landfills.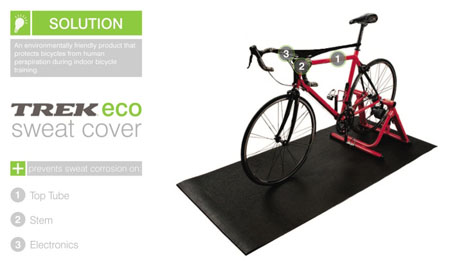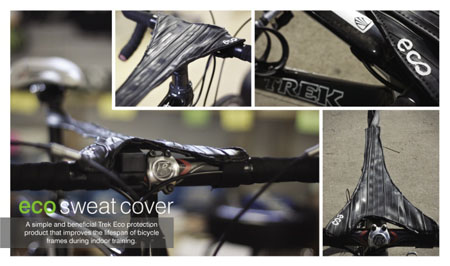 Bicycles have always been a top-notched eco-friendly transportation means. It does not need any fuels to get going. However, Dutch designer Sjoerd Smit has innovated the ever eco-friendly vehicle into a more eco-friendly one. The designer's creation called the Moof Bike is an aluminum bicycle that has built-in solar-powered lights. Designed in Amsterdam, designer Smit made the Moof unique to the other bicycles by making the Moof's aluminum construction houses two solar powered lights. One on the rear to light your path and one on the back for your co-travelers from behind get you noticed, thus avoiding such unwanted vehicular accidents.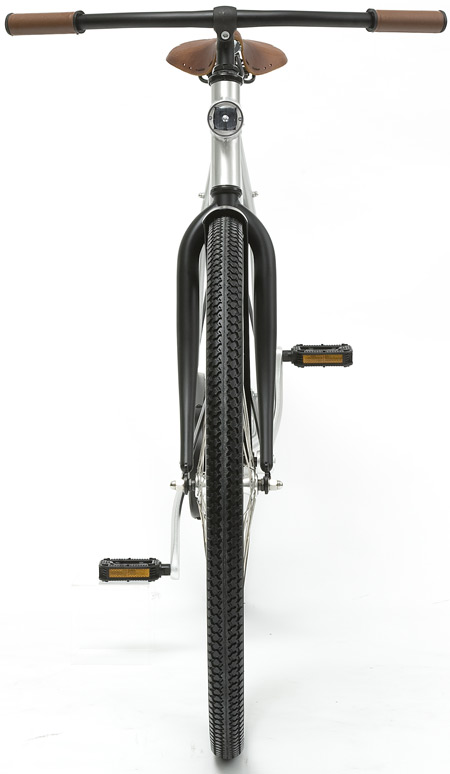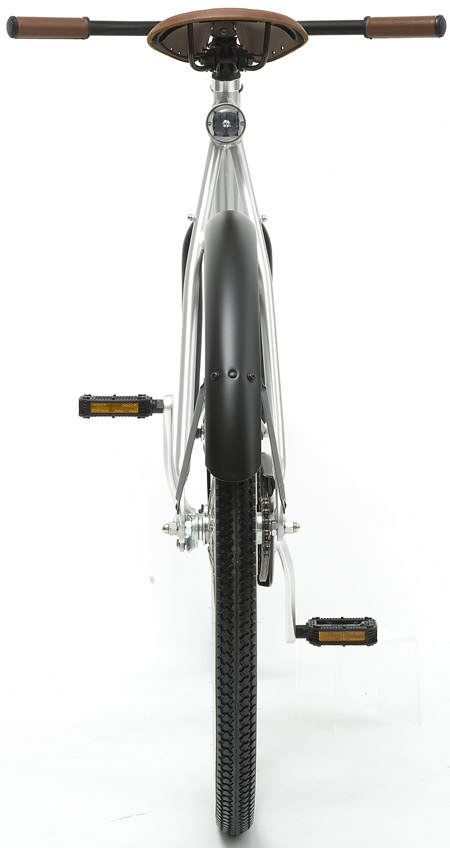 Getting around the city with your favorite transportation unit is fun. However, the dark side of it is the pollution it may bring when using the vehicles. Well, you do not have to worry about it right now. The electric bike is now here to save the day. This bike is not only an eco-friendly one but is also a stylish and trendy bike. The bike designer Miguel Iranzo Sanchez has managed to give the bike an excellent design. Its electric motor is located at the rim, which gives an ingenious system of storage. When the bike has run out of battery just take your bike home and recharge it.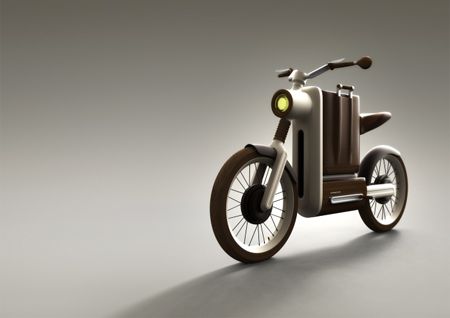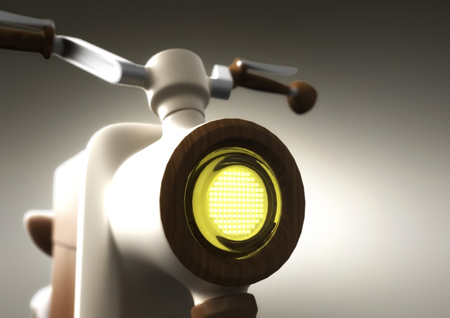 Our Recommended Partners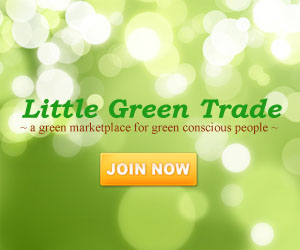 Advertise with us
Archives