Browsing articles tagged with " beverages"
If you are into football but hate the pain of body contacts, then playing foosball using the Kartoni I Love To Kick Cardboard Foosball Table is ideal for you especially if other than having fun, you also would like to help save the environment. As its name suggests, this eco-friendly foosball table by Kartoni is made of cardboard, which is 100 percent renewable. This mean that it has less impact to the environment especially comes disposal time because cardboard is a biodegradable materials, thus will decompose in no time.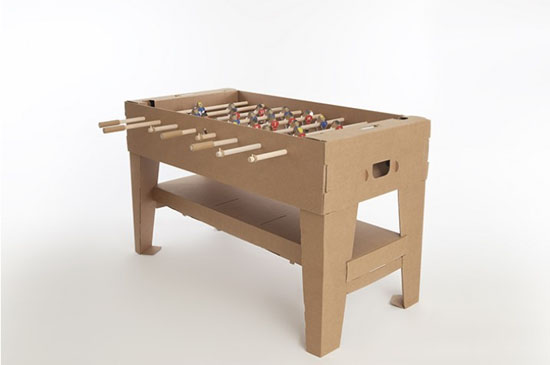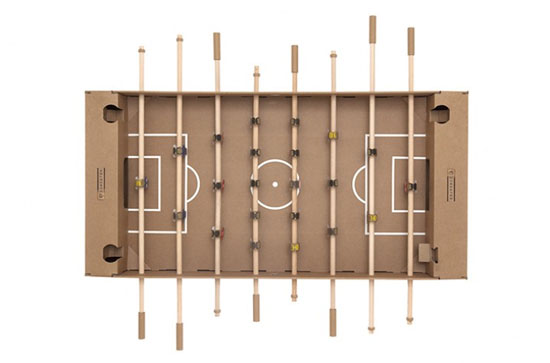 If you love carbonated drinks a lot, save your money as well as the environment by having SodaSparkle Compact And Safe DIY Carbonated Soft Drink Maker Starter Kit With Eco-Friendly Bottle at home. This will let you create your own version of carbonated drinks at a cost that is a lot lesser than store bought soda. It surely will taste closely the same to store bought beverages because SodaSparkle uses patented technology for best tasting home carbonated beverages. [Click here for more details about SodaSparkle Compact And Safe DIY Carbonated Soft Drink Maker Starter Kit With Eco-Friendly Bottle]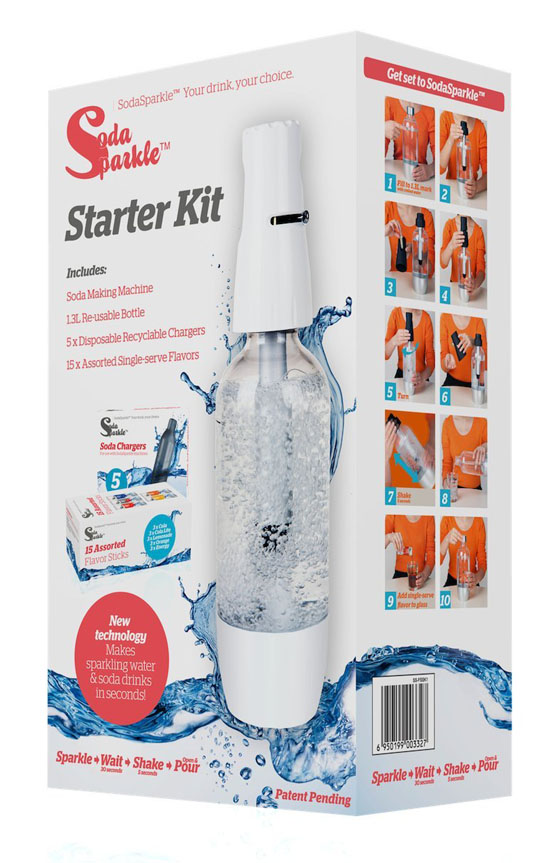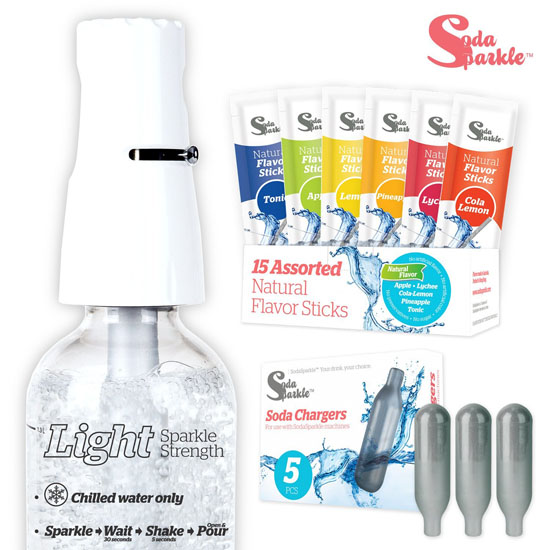 Giving back to nature is easy with the help of numerous sustainable designs like the Miir Mi 600 Bottle. This bottle is designed to be eco-friendly. It has various features that can reduce impact to the environment including BPA free, Phthalate-free, lead-free, liner-free and 100% recyclable. [Click here to get more details about MiiR Mi-600]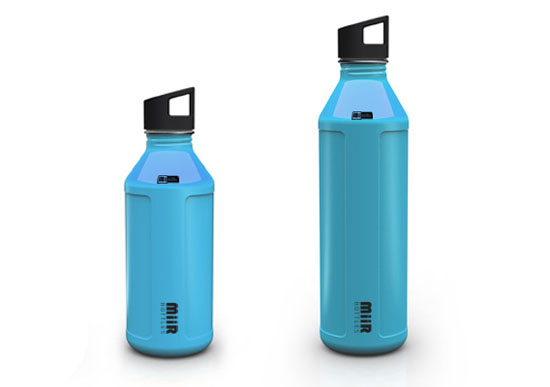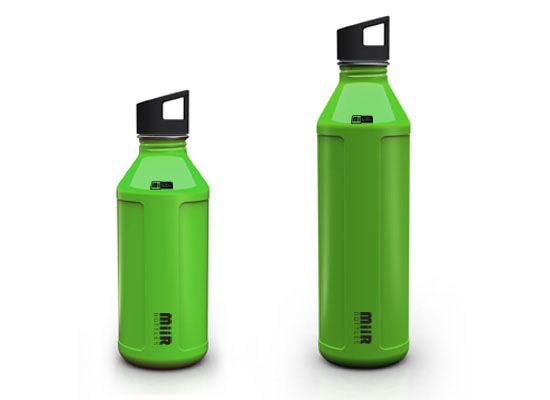 We have seen so many eco-friendly designs from designers who want to do their part in saving the environment. With sustainable sources, the use of Bamboo is now becoming popular and the Bamboo Stirrers by Chinese manufacturers Bambu. As its name suggests, the stirrers are made of Bamboo. Another added green feature of the stirrers is it being handmade. The stirrers are approximately at 8" long and thus it can be used comfortable to stirrup your juice and other beverages in tall glasses. Available in a set of two, you and your partner can now easily enjoy a sustainable drink together.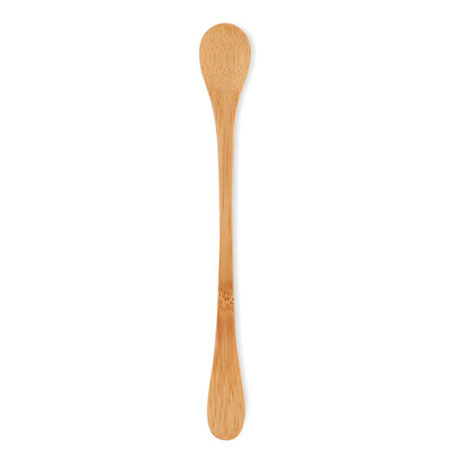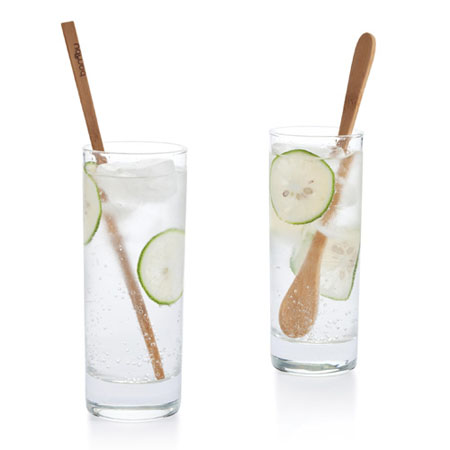 Source: Branch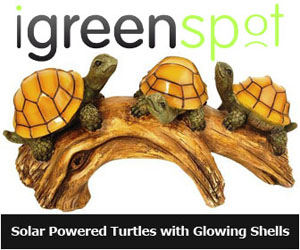 Our Recommended Partners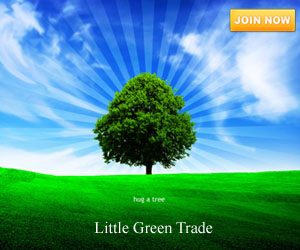 Advertise with us
Archives