Browsing articles tagged with " benefit"
When building fences for our homes, it would be nice if we will build it with care to the environment and use Natural Bamboo Pole by Bamboo instead of those steel and other building materials that bring hazard to the environment. If you decided to help save the environment and use bamboo poles instead, you can be sure enough of the quality of these poles from bamboo because all of their bamboo were inspected by the U.S.D.A. and were able to pass all the requirements for entry to the U.S.A. As high quality bamboo poles, these poles offer not only safety to the environment but also beauty, strength and stability.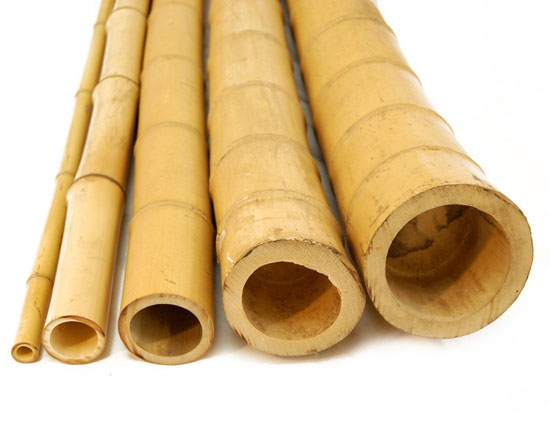 Since Facebook is now at its pedestal of success with millions of users worldwide, why not use it as a tool in helping save the environment? Maybe for a change, we can use Facebook for the benefit of the environment instead of just sharing funny videos and crappy photos with the help of BinCam, who have created a device in the form of a cellular phone that will entice you to recycle. This one of a kind device has a program attached to your trash can's lid and has the ability to snap photos by the time you throw in something and immediately uploads it to your Facebook wall. The program will then tell you how much money you were able to save on your recycling or food waste habits as well will compare you recycling habits with your friends. BinCam will also gives you online rewards if you continued to show your good recycling behavior.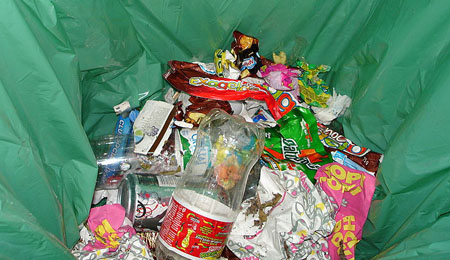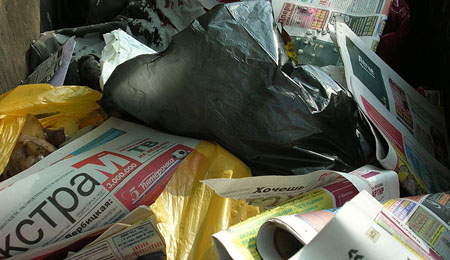 We all know that biking is an eco-friendly substitute to cars, motorcycles and any other high carbon emission producing transportation means. The Shadow EBike is not just a simple bike but is an extraordinary one because it will not only help you save the environment but also will bring you the comfort of a motorcycle in an earthly benefit of a bicycle. The Shadow Ebike is an electronic bike meaning, you transport with zero emission at a speed and comfort of a motorcycle. Hailed as the world's first wireless electric bike, the Shadow Ebike is ideal for your daily transportation need.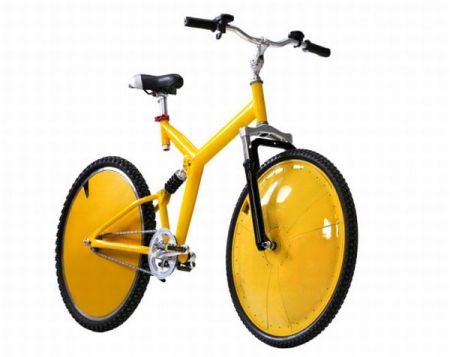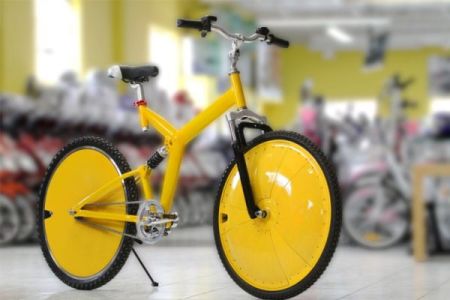 Who said that taking care the environment will hinder you from living the modern high-tech lifestyle? You are extremely wrong if you think that way because designers nowadays are smart enough to design things with care to the environment. The Pad Stash is just one of the products of today's earth friendly minded designers. The Pad Stash is a sleek and slim iPad case that will not only protect you iPad but the environment as well. In addition to the eco-friendly benefit it brings, the Pad Stash is also fashionable and chic enough for daily use. You can easy match it with any clothing style, as one can find a color that will match with it easily.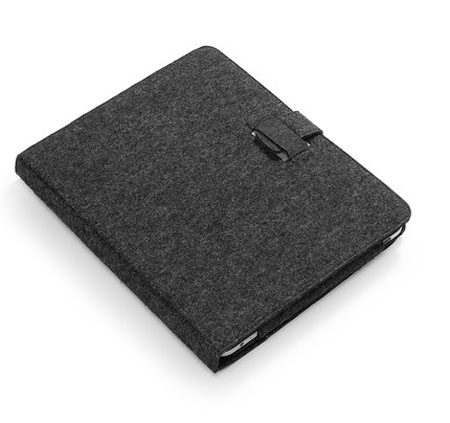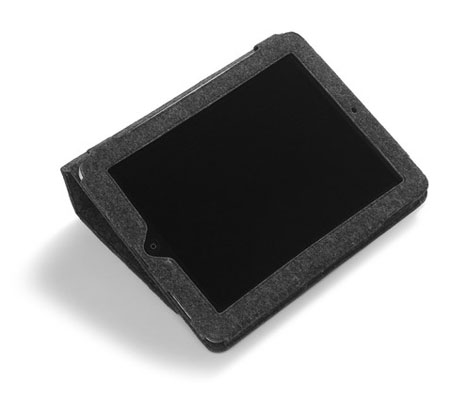 Stargazing alone or with friends, family member or with your partner is relaxing. Other than that, staying outdoor at night can be warm with the help of elegant and stylish outdoor lighting system like the Fuego. You might be wondering what the Fuego is doing in iGreenSpot. Well, for the benefit of everybody, the Fuego is not just an elegant outdoor or patio lamp but is an elegant one. This one of a kind lamp uses bio-ethanol to produce warm and relaxing flame. We all know that bio-ethanol is produce with lesser impact to the environment, thus using it will reduce our carbon footprint and thus, help save the environment.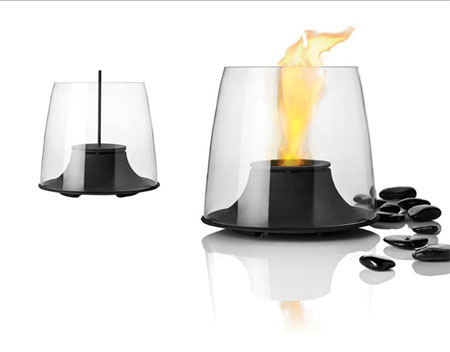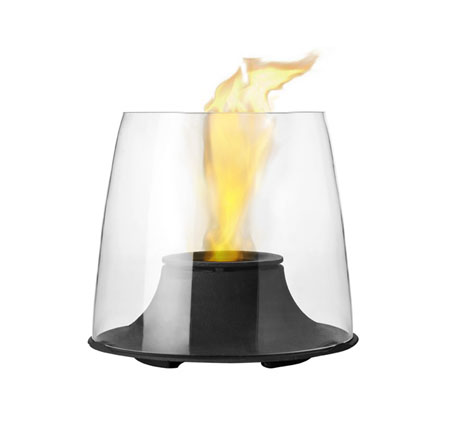 Living sustainably can be made even easier if hand in hand we do the same thing for the benefit of the environment. The Eco-shore is a concept of a sustainable community. People living at the eco-shore will be living sustainably with the numerous eco-friendly features like the solar panels that help collect sunrays and produce electricity for heating uses like under flooring heating and water heating. Other feature include a natural ventilation that helps reduce central heating, thus allow its occupants to save some amount of money and most importantly it helps reduce carbon emission. Wind turbine and composting toilet are just a few of the features that will surely help people live sustainably.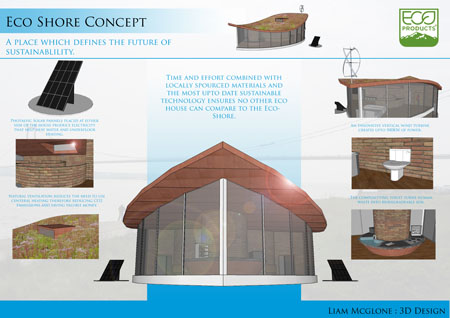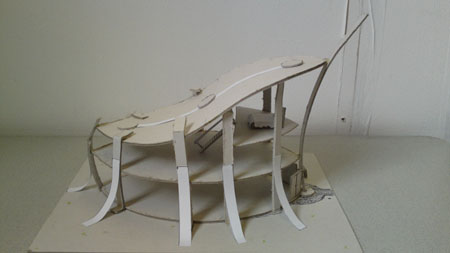 Our Recommended Partners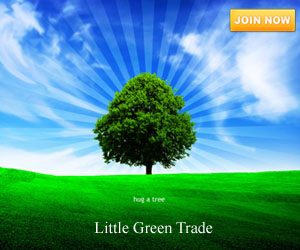 Advertise with us
Archives